Pharmacy cuts judicial hearing: Day 1
News
Pharmacy cuts judicial hearing: Day 1
The High Court is hearing that the Department of Health failed to carry out a proper consultation into pharmacy funding cuts and to account for the impact it would have on disadvantaged social groups, in a hearing that began on Tuesday 21 March. The judicial review sees two cases heard together, one brought by PSNC and the other by the NPA.
Over the estimated hearing time of three days, the judge will be looking into the arguments from each party and reviewing the substantial amounts of information put forward. The judge may reserve making a decision at the end of the hearing, in which case the outcome may not be known for several weeks. If either the NPA or PSNC legal cases succeed, the judge can reverse the October 2016 funding decision.
PSNC case
The PSNC case is that the Secretary of State failed to carry out a lawful consultation on the community pharmacy funding proposals.
PSNC chief executive Sue Sharpe said: "PSNC very much regrets that it became necessary to take this unprecedented step. We have always sought to work constructively and collaboratively with the NHS and Department of Health. Over many years, our negotiations were characterised by robust exchanges and a willingness on both sides to listen and consider each other's views and analysis.
"This changed last year and the Department would not engage with us constructively on the most important elements of the 17 December 2016 letter.
"PSNC's focus this week will be on the hearing to ensure that our case is presented in the best way. We will issue a further statement after the proceedings."
NPA case
The NPA is basing its case on the argument that the Secretary of State failed to properly carry out his Public Sector Equality Duties and did not take into account pharmacy's wider healthcare role.
It claims that the £321 million cuts will have a disproportionate impact on protected groups such as the elderly, the disabled and BAME individuals, and that this contravenes the NHS Act 2006.
This Act states that the Secretary of State "must have regard to the need to reduce health inequalities between the people of England with respect to the benefits that they can obtain from the health service."
The NPA said: "Over two million people petitioned the government to halt plans for massive cuts to local pharmacy services. Unfortunately, Ministers did not listen and pressed ahead regardless. The NPA reluctantly decided we have no option but to challenge the decision via judicial review.
"The NPA believes that the Department of Health's decision to cut the community pharmacy budget was taken unlawfully because the Department of Health failed to properly consider the impact on the poorest communities and most vulnerable patients. The Department of Health also did not understand the impact on people with protected characteristics such as age, disability, sex and race."
Sponsored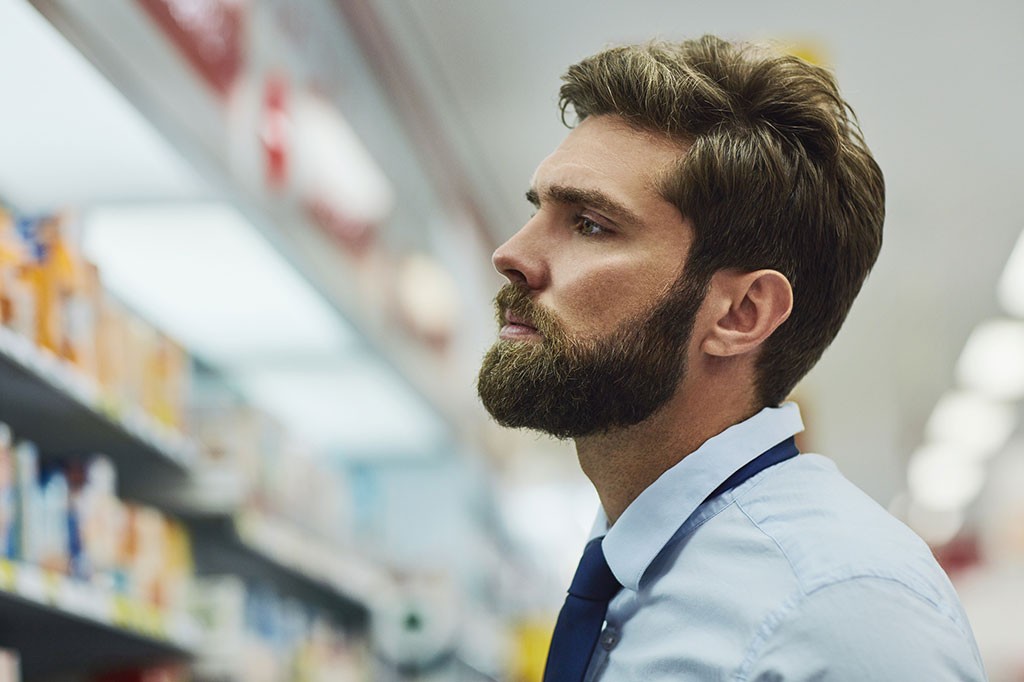 Sponsored Education
Get back to basics on the causes and impact of erection problems so you can confidently support your male customers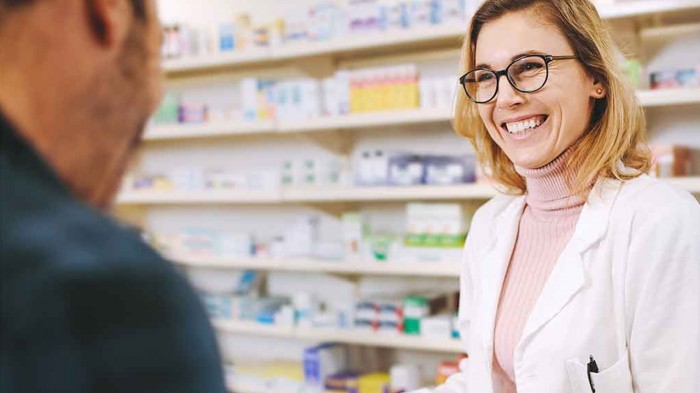 Sponsored Education
Update your knowledge on a POM to GSL hayfever switch with this short video
Record my learning outcomes