Pharmacist's future role in cancer care
News
Pharmacist's future role in cancer care
Pharmacy has an important role to play in ensuring the success of new and existing cancer treatments and improving cancer survival rates, leading figures have said.
Attendees at a meeting to welcome Dr Sergio Quezada's 2017 UCL School of Pharmacy/Royal Pharmaceutical Society New Year Lecture on The Past, Present and Future of Immuno-Oncology heard that pharmacy-based prevention, risk assessment and testing services could help.
Dr Quezada spoke of how newer immune-oncology therapies can strengthen individuals' natural abilities to fight tumours, with targeted treatments already delivering significant improvements for some cancers. No single approach to reducing cancer-related harm will be a panacea, he said.
"Preventive and early stage treatment strategies are vital. But not all cancers can be avoided or diagnosed early. The immunotherapies now emerging offer hope to people who previously had no effective treatments available to them."
Improving cancer survival rates
Cancer survival in the UK has doubled to 50 per cent in the last 40 years said Professor Peter Johnson of the University of Southampton and chief clinician at Cancer Research UK, but the aim is to reach 75 per cent survival in the next 20 years.
"A key approach to achieving this goal will be understanding the immune system and its interactions with cancer," he said. However, 40 per cent of cancer is attributed to lifestyle factors, such as smoking, and pharmacy teams can help to communicate messages about healthy lifestyles, he commented.
Cuts in government for smoking cessation support is a huge concern, he suggested, despite the cost of supporting someone to quit around only £220 compared to the potential of thousands of pounds for cancer treatment.
Pharmacists as 'translators'
Former RPS president Professor Ash Soni spoke of the role hospital pharmacists and community pharmacy have to play in helping patients benefit from new and existing therapies: "Patient oriented pharmaceutical care involves not only assuring the safe supply and appropriate use of drugs and vaccines, but supporting self care and providing new ways of accessing diagnostic testing.
Pharmacists need to understand the complexity of such clinical developments and conditions to be able to translate clinical terms and processes for patients "to help people feel more comfortable about the decisions they are making".
"A key reason for Britain's relatively poor performance in relation to cancer survival has been the failure of NHS primary care to help people identify the early signs of cancer quickly, and to provide future diagnoses.
Community pharmacy should define the role it should play in cancer prevention and care, he said.
Talk Cancer training
Cancer Research UK offers an online 'Talking About Cancer' course and a series of 'Talk Cancer' training workshops to help improve the confidence of health professionals in talking to people about ways to reduce the risk of cancer, spotting cancer early and screening.
 
Sponsored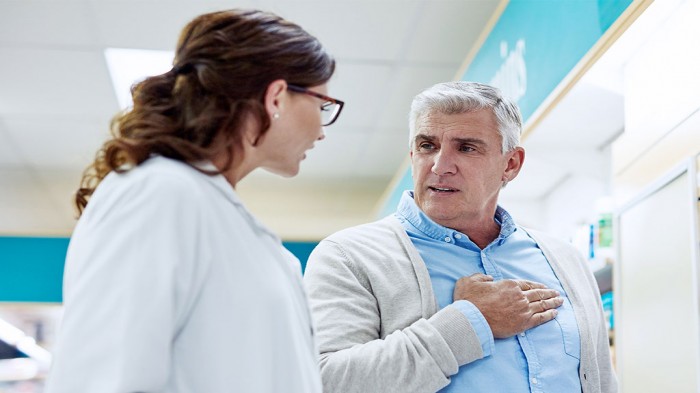 Sponsored Education
Discover the key benefits of Guardium so you can recommend this PPI with confidence to help ease heartburn and acid reflux symptoms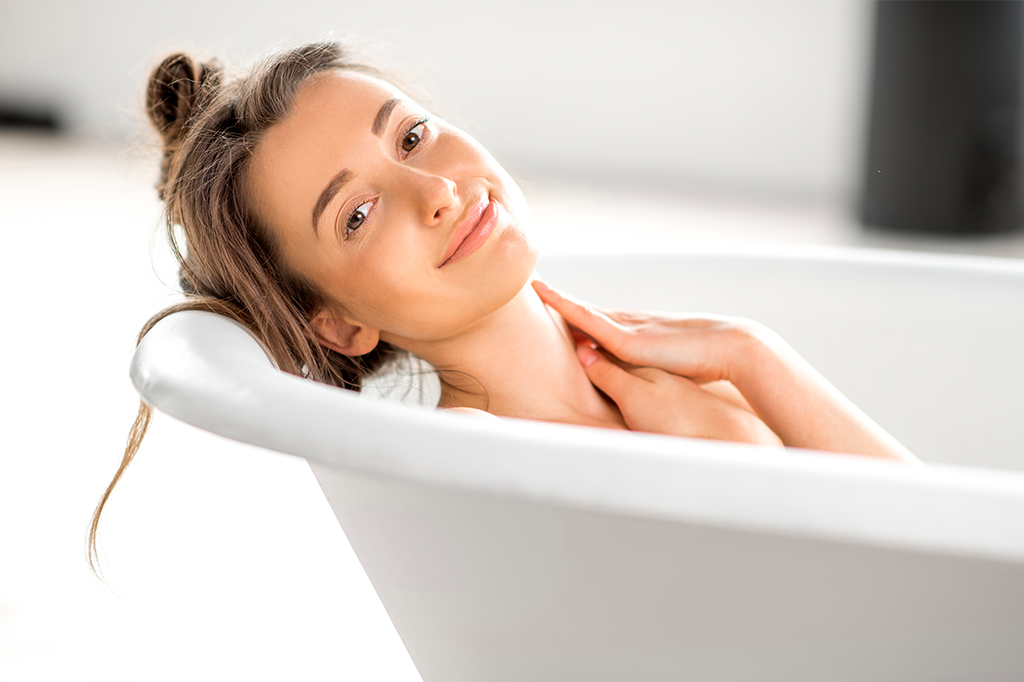 Sponsored Education
Learn how a complete regime with appropriate self-care and product recommendations can help soothe very dry skin
Record my learning outcomes