Pharmacies spending 11 hours each week on home deliveries
News
Pharmacies spending 11 hours each week on home deliveries

Managing home deliveries, a service for which community pharmacies do not receive funding or payment for, can take up to 13 hours of staff time, and demand is increasing, a survey has found.
Research carried out by survey specialists Censuswide in June 2017 on behalf of CitySprint Healthcare, interviewed 350 pharmacists working across independent, multiple and hospital pharmacies in the UK.
Increased demand for home delivery of medication in the last year was reported by 84 per cent of the pharmacists surveyed.
More than three-quarters of the pharmacies (rising to 91 per cent for those in independent pharmacies) offered home deliveries.
On average, pharmacy staff spend 11 hours a week involved with deliveries, with some independent pharmacies investing even more – around 13 hours – of their time. One-third said it is pharmacists, rather than staff, who spend their time on logistics management, despite there being many other pressures on their workload.
While most pharmacies (72 per cent) employ their own delivery drivers, one-third (32 per cent) use existing staff to undertake deliveries.
Surprisingly, the research found that six per cent of respondents use taxis or local minicabs when necessary, and 17 per cent said they have concerns about medication going missing during home delivery.

Over half (57 per cent) of pharmacists surveyed said they were either unclear about legislation surrounding the delivery of medicines to a patient's home, or are not aware of whether there is legislation at all.
The majority of pharmacies surveyed (89 per cent) rely on paperwork or verbal confirmation to monitor the chain of custody and proof of delivery for prescriptions.
Almost half (45 per cent) of those not currently offering home delivery are worried that cost to the business would be too high, while 41 per cent said they were concerned about the impact on staff time.
A quarter of respondents, those in England, said they are troubled about government funding cuts and are aiming to keep costs down as a result.
Darren Taylor, chief development director at CitySprint Healthcare, commented on the survey findings: "Pharmacies are under unprecedented funding and regulatory pressures – and the growing demand for home delivery can be an increasing drain on resources if not managed effectively. Although pharmacists should have oversight of home delivery services, managing all aspects of the offering is not sustainable for expert staff members that could be adding value elsewhere in the business."
CitySprint Healthcare will be making 150,000 pharmacy-to-home deliveries in 2017, says the company, through a network of 41 service centres and a fleet of over 3,500 vehicles.
Speaking to P3, he suggested that clearer guidance is needed for the sector on aspects of home delivery, particularly around pharmacy's responsibility for security of medicines during delivery to patients and customers.
"It is evident from our research that the legal obligations around pharmacy-to-home deliveries are far from clear cut for pharmacists. It is vital the security of the medicine supply chain extends to home delivery and, as this responsibility remains with the pharmacist, we are calling on the industry to work together to provide clearer guidance in this area," he said.
CitySprint offers a range of trackable services in the hospital and pharmaceutical sectors, including: pharmacy to home deliveries; pharmaceutical logistics; pathology and specimen transportation; hospital logistics and emergency care and clinical trials logistics.
Sponsored
Sponsored Education
This module highlights a new opportunity to treat heartburn and reflux in the pharmacy with Omeprazole 20mg, which is newly available for customers to purchase OTC.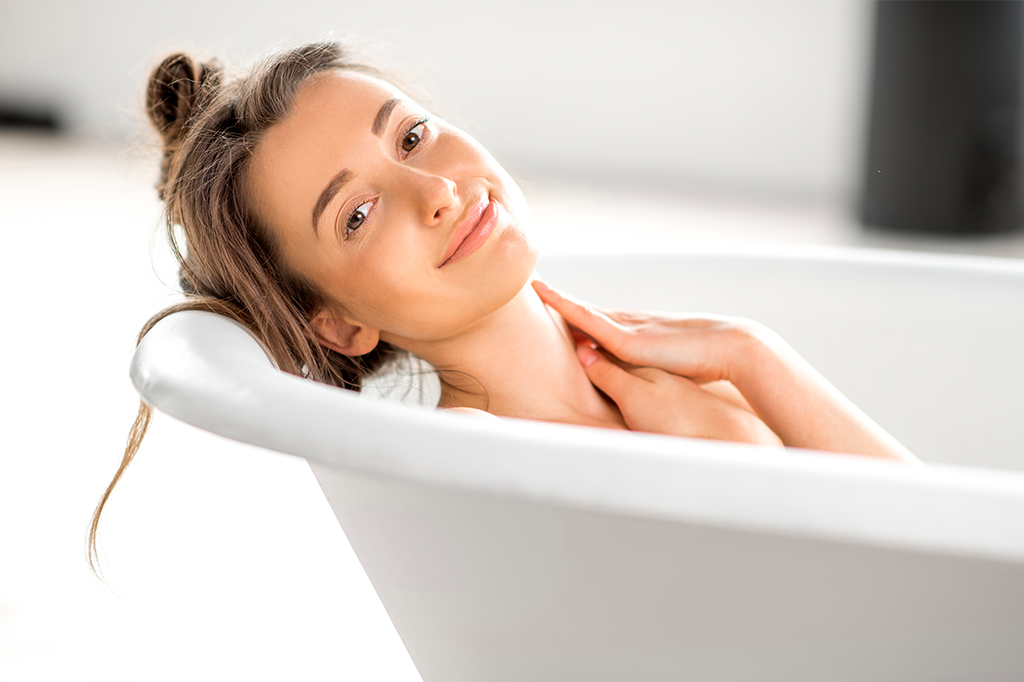 Sponsored Education
Learn how a complete regime with appropriate self-care and product recommendations can help soothe very dry skin
Record my learning outcomes