PDA releases first piece of work on technician role
News
PDA releases first piece of work on technician role
The first chapter of the Pharmacy Technicians Report has been released by the Pharmacists' Defence Association (PDA). Entitled 'Pharmacy Technicians Report 2018 – community pharmacy skill mix and the current UK landscape', it outlines the differences between the role of pharmacists and pharmacy technicians. In the light of recent revelations that the government has been involved in discussions about the possibility of pharmacy technicians taking on a much wider role in community settings, the report makes clear that the two roles are distinctly different.
"Only in understanding that these are two completely different roles that require a distinctly different skill set and level of training, can you see that pharmacy technicians have not received the necessary training to take on the roles and responsibilities of a qualified pharmacist. Using umbrella terms such as 'pharmacy professional' are unhelpful because they could mislead the public into thinking that the two roles are interchangeable," comments Alima Batchelor, head of policy at the PDA.
Mark Koziol, chairman of the PDA, has published a statement to explain why the report is necessary. "This report seeks to set a sensible vision for the future development of pharmacist and pharmacy technician practice in community pharmacy in particular and it proposes ways in which this can be done."
The first chapter to be released is called 'Professionalism: the differences between healthcare professionals and healthcare technicians'. It outlines in detail the different roles of a professional and a technician in the pharmacy setting. It discusses the role of employers in supporting professionalism in the pharmacy and discusses the differences between pharmacy technicians in a hospital setting and those in a community setting.
"Historically hospital pharmacy technicians are comprehensively more organised, better resourced and far more advanced in their levels of training and expertise than are their community pharmacy colleagues. Pharmacy policy makers must not use hospital pharmacy technicians as exemplars of the roles and responsibilities that can be safely undertaken by community pharmacy technicians until a much wider, planned and properly executed re-engineering of community pharmacy practice takes place," says Alima Batchelor.
The 300-page report consists of eight core chapters, which will be released one at a time over the coming months.
APTUK, as the professional leadership body for Pharmacy Technicians said, last week, that they were awaiting the full publication of the whole PDA report before responding. "When we have the full report we will be actively analysing the report's methodology, the evidence, data collection, the results and evaluation to assess the reliability, validity and rigour employed in the research; particularly to be confident that strategies across the research design were applied to minimise 'bias'."
Sponsored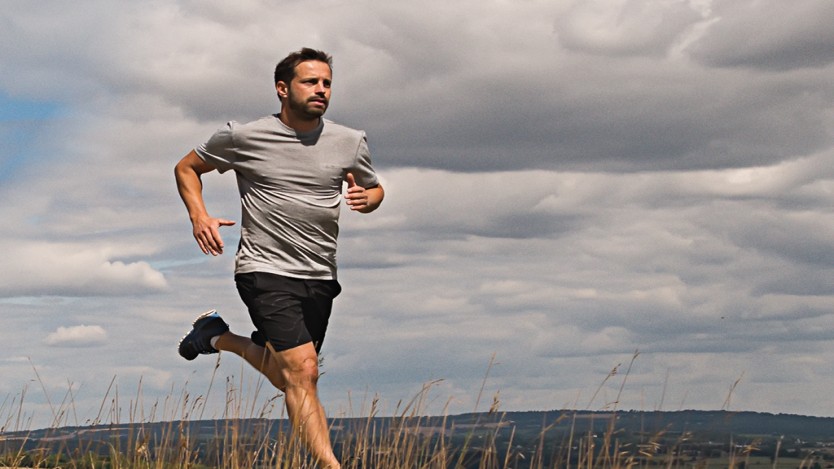 Sponsored Education
Make the right recommendations to support customers to stop smoking
Sponsored Education
Work through a customer consultation to determine the possible cause of stinging, gritty eyes and recommend an effective treatment to help ease these symptoms.
Record my learning outcomes