PDA asks GPhC if it will examine non-reporting of Covid infections
News
PDA asks GPhC if it will examine non-reporting of Covid infections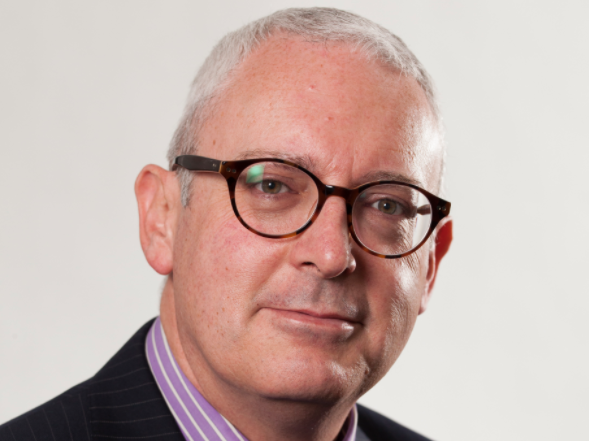 The Pharmacists' Defence Association has written to General Pharmaceutical Council chief executive Duncan Rudkin to ask him if the regulator intends to investigate why pharmacy employers have not reported work-related Covid-19 infections to the Health and Safety Executive.
The PDA has raised concerns in recent weeks around what it describes as non-reporting of Covid-19 cases by community pharmacy employers, in contrast to other sectors such as hospitals, general practice and prisons, all of which have reported infections to the HSE.
The PDA said it was compelled to act given there was "no indication of any action being taken by the regulator".
Fears over a second wave of the virus in the UK have grown lately, with the government starting a phase of localised lockdowns in England.
Meanwhile, pharmacy in Scotland was linked to an outbreak of coronavirus last week, prompting the PDA to say "it has never been more important to ensure" pharmacy employers report cases.
Employers have a legal duty to report occupational exposure to disease but not cases or deaths involving the public, patients, care home residents or service users.
Reports must be made to the Health and Safety Executive under the Reporting of Injuries, Diseases and Dangerous Occurrences Regulations 2013.
In his letter to Mr Rudkin yesterday, PDA director Paul Day said: "This requirement is the same for all employers of pharmacists, yet a parliamentary answer on July 2 revealed that whereas over 1,500 reports were made from hospitals, over 50 from GP practice and four from prisons, the number of reports from community pharmacy was zero."
When asked if it intended to investigate why pharmacy owners had not reported any instances of work-related Covid-19 infection by July 2, a GPhC spokesperson told Independent Community Pharmacist: "We will be considering the issues raised by the PDA and will be responding to them directly".
Sponsored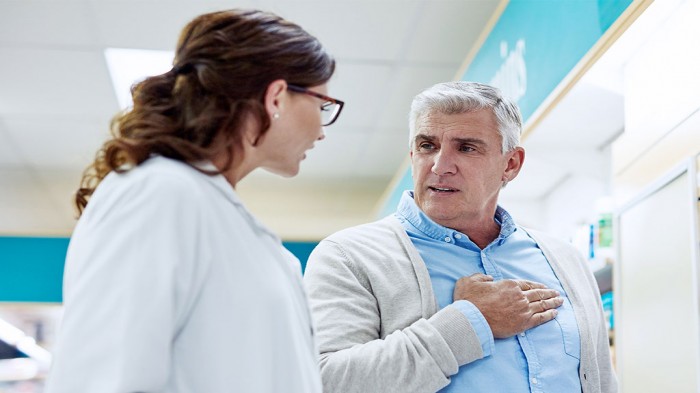 Sponsored Education
Discover the key benefits of Guardium so you can recommend this PPI with confidence to help ease heartburn and acid reflux symptoms
Sponsored Education
This module highlights a new opportunity to treat heartburn and reflux in the pharmacy with Omeprazole 20mg, which is newly available for customers to purchase OTC.
Record my learning outcomes