Medical conditions and the 'fear of finding out'
News
Medical conditions and the 'fear of finding out'
Almost a third of people who consciously put off or avoid seeking medical advice about their health concerns do so because of the 'fear of finding out' something they don't want to hear. This is the conclusion of a new evidence review published by AbbVie, a research-based biopharmaceutical company, in partnership with think tank 2020health.
The report, titled The Fear of Finding Out: identifying psychological barriers to symptom presentation and diagnosis in the UK reveals that these anxieties are more common in those with unhealthy habits such as smoking or a poor diet, and argues that this is one of the main barriers to people making healthier lifestyle choices.
The report highlights the potential impact this could be having on the nation's health, citing statistics that 83 per cent of middle aged adults either drink too much, weigh too much or don't exercise enough – and that 40 per cent of all deaths in England are associated with people's behaviour.
The authors break the 'fear of finding out' down into three main components: fear of hospital/medical environments; fear of investigative processes, such as body examinations; and fear of outcomes and implications. The latter is one of the largest barriers to seeking medical advice, affecting 34 per cent of men and 40 per cent of women.
Other factors include worries around feeling shamed by a potential diagnosis, fearing that treatment could affect sexuality, and fear of being left by a partner.
2020health's Julia Manning said: "This report highlights some very genuine worries and fears that get in the way of people receiving timely health diagnoses and advice, which require a sympathetic response. It is of particular interest that a lack of motivation and valuing health less are emphasised as being delaying factors for everyone, not just those with poor health literacy.
"We have made excellent progress with some conditions, but this paper shows there is still significant work to be done to understand and solve the issues generally that prevent some people of working age accessing healthcare."
AbbVie spokesperson Alan Milburn said: "As a society we are living for longer, but more of us are in poor health. With 15 million people living with a long-term health condition, there are huge implications to delaying seeking medical advice. Delayed diagnosis means more complicated and costly treatment and can ultimately lead to more deaths."
Sponsored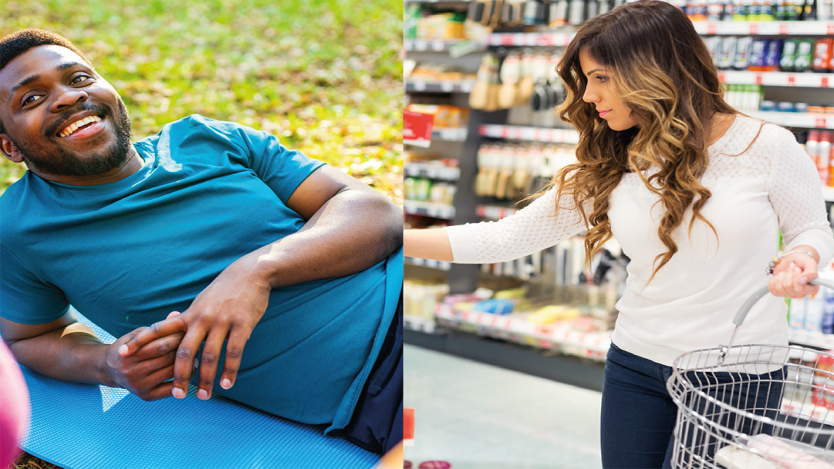 Sponsored Education
Learn how to recommend the most suitable emollient for your customers in this interactive video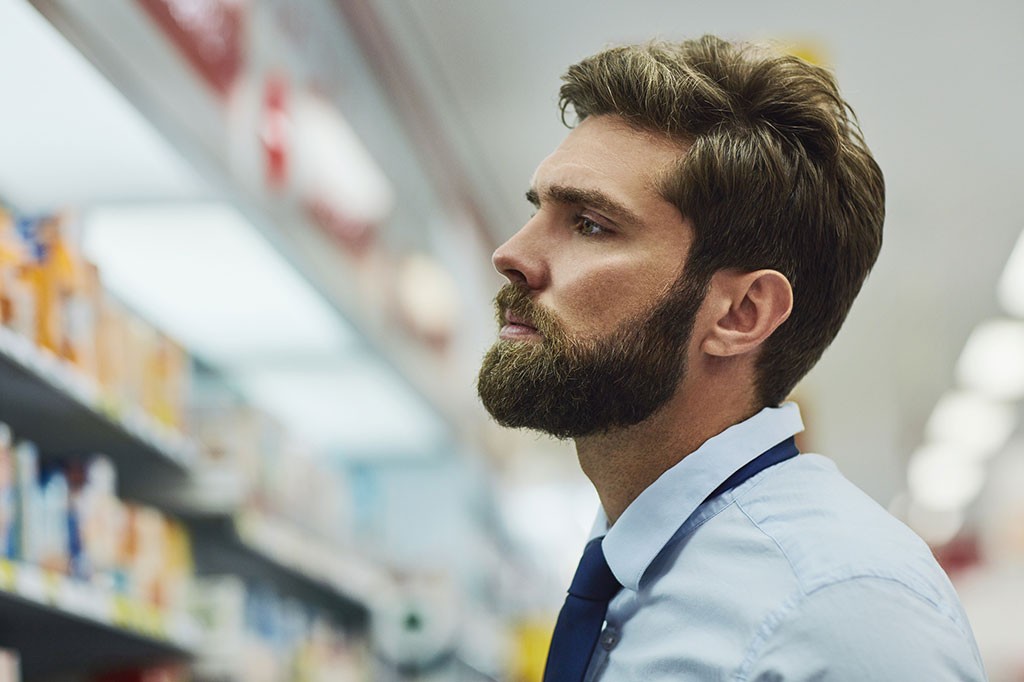 Sponsored Education
Get back to basics on the causes and impact of erection problems so you can confidently support your male customers
Record my learning outcomes