Over 3 million on board for Dry January
News
Over 3 million on board for Dry January
Organisations such as the British Liver Trust and Alcohol Concern are encouraging people throughout the UK to sign up for Dry January – and to use the event as an opportunity to establish a healthier relationship with alcohol for life.

By encouraging people to give up alcohol for 31 days, the initiative aims to help them recognise the harmful effects of excessive alcohol intake and adjust their drinking patterns. A YouGov poll commissioned by Alcohol Concern found that 3.1 million people were planning to take part as of mid-December, with those in the 35-54 age group most likely to sign up.
Figures published in the Lancet last November show that alcohol-related liver disease is likely to overtake heart disease as the leading cause of premature death in the UK in the next two years.
British Liver Trust chief executive Judi Rhys said: "Dry January is a great way to begin to love your liver. However, stopping for a month and then bingeing on alcohol is not the answer; Dry January should be seen as the impetus to change your relationship with alcohol forever. The British Liver Trust recommends that you have two to three consecutive alcohol-free days every week. Encourage friends and family to support the British Liver Trust during Dry January and you could be doing more than simply helping people with liver disease – you could be saving their life."
Dr Richard Piper, CEO of Alcohol Concern/Alcohol Research UK, said: "Dry January is a national campaign which changes lives, giving people the impetus and support they need to reset their relationship with alcohol for January and beyond. The benefits are astounding: 49 per cent of people lose weight, while 62 per cent sleep better and a whopping 79 per cent save money.
"Alcohol is the biggest cause of death, ill-health and disability for people aged 15 to 49 inn the UK – but these tragedies are all totally avoidable. Dry January is growing year-on-year as more people across the country decide to take control of their drinking and reap the benefits, both in how they feel now and for their future health.
Sponsored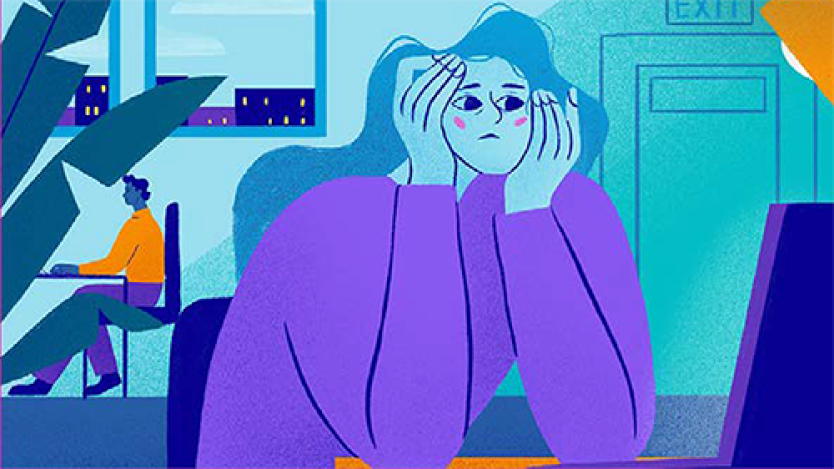 Sponsored Education
This module busts the myths surrounding diarrhoea treatments and explores the products available OTC so you can recommend the right treatment.
Sponsored Education
This short video explores the myths around diarrhoea management so you can better support customers who are affected
Record my learning outcomes