October review: jabs and self care
News
October review: jabs and self care

1 October
New body marks distinct shift in focus
The Office for Health Improvement and Disparities (OHID) launches to tackle health inequalities and deliver the Government's prevention agenda. The Government says the OHID marks a distinct shift in focus at the heart of government in addressing the "unacceptable health disparities that exist across the country to help people live longer, healthier lives and reduce the pressure on the health and care system as work is done to reduce the backlog and put social care on a long-term sustainable footing". Interestingly for community pharmacy, smoking and obesity are the key issues highlighted as significant contributors to the differences in life expectancy between the most and least deprived areas of England.
Covid payments for H1 2021 are revealed
Community pharmacies in England were paid £91 million for providing Covid-19 vaccinations between January and June this year, according to PharmData figures. A further £10m was paid out to pharmacies for providing the lateral flow test kit service Pharmacy Collect. The most vaccinations were completed by Pharmacy2U, whose sites registered 558,691 vaccinations worth £7.03m, followed by the Boots Group PLC with a total of 427,339 jabs amounting to £5.37m.
4 October
GPhC extends simplified revalidation
Pharmacists and pharmacy technicians who are due to submit revalidation records between this December and February next year will only need to submit a reflective account, the GPhC announces. The regulator is carrying over the changes to its revalidation requirements introduced in March 2020 in order to recognise the pressures facing pharmacy professionals during the pandemic. Registrants will be expected to reflect on Standard three (effective communication), six (behaving professionally) and nine (demonstrating leadership). The regulator is encouraging registrants to reflect on their experiences during the pandemic when completing their reflective account. GPhC chief executive Duncan Rudkin says: "This extension will continue until at least the end of February 2022."
Ideas for Self Care Week: 15-21 November
Self Care Week is the annual awareness week that focuses on embedding support for self care across communities, families and generations. Using this year's theme – Practise self care for life – organisations are being encouraged to use Self Care Week as a hook to help people think about self care as part getting to a healthier, happier life. The week will promote better use of the NHS, including by signposting people to pharmacy for accessible healthcare. In 2020, more than 900 health and care organisations used the awareness week to empower their audiences. Ideas for how to get involved in 2021 can be found here.
5 October
IPPR highlights opportunities for integrated care
The Government's new reforms to the health and care system have a better chance of success than previous reforms, according to progressive think tank the Institute for Public Policy Research (IPPR). The IPPR's Solving the Puzzle report includes a new integrated care index, which benchmarks where the various systems are in terms of integration. It shows that the 42 systems in England have very different starting points to go with their unique set of health priorities, some of which may prove interesting to those considering what community pharmacy might offer in better integrated care pathways. As just one example, there are almost nine times as many delayed discharges per 1,000 bed days in Norfolk and Waveney compared to Sussex and East Surrey.
12 October
Government response to Covid is slated by two Parliamentary committees
The Covid vaccine programme has been "one of most effective initiatives in UK history", but the delay to the first lockdown was a "serious error" that should have been challenged, according to the Commons Health and Science Committees. Their report Coronavirus: lessons learned to date, examines the initial UK response to the Covid pandemic.
15 October
Vaccines minister Maggie Throup gets pharmacy jab
The Parliamentary Under-Secretary of State for Vaccines & Public Health, Maggie Throup, gets a flu jab at Wilsons Pharmacy in Draycott, Derby, which is in her Erewash constituency (top). The minister met with superintendent pharmacist Andrea Smith, who administered the jab and discussed the pharmacy services on offer and how pharmacy teams can support the vaccination programme as well as the public health agenda.
19 October
Self care strategy 'needed to prevent NHS overload'
A national self care strategy is needed to prevent the health service being overwhelmed by unnecessary GP and hospital visits as it recovers from the pandemic, says new report. Realising the potential: Developing a blueprint for a self care strategy for England, produced by a group including the pharmacy trade associations, consumer medicines industry body PAGB and the RPS, argues that self care can have a wide-reaching impact, from improving health outcomes to reducing health inequalities. It calls on the Department of Health and Social Care to work with medicine regulators to identify health conditions that might benefit from switching medicines off prescription. It also recommends allowing pharmacists to refer patients directly to other healthcare professionals "so that anyone visiting a pharmacy as a first option knows it will lead them either to the best self care advice or to another appropriate expert". The report can be found here.
NHS will fund posts to boost integration
The NHS announces that money from the Pharmacy Integration Fund will be used to recruit 'integration leads' to help community pharmacies engage with integrated care systems (ICSs). NHS England & Improvement says integration leads will be funded for two years from 2022-23 and will support the implementation of community pharmacy services locally as well as the transition to ICSs. The Integration Fund will also be used to help GP surgeries engage with the Community Pharmacist Consultation Service, create regional senior pharmacy integration roles that sit under regional chief pharmacists, and help hospitals implement referrals to community pharmacy services.
21 October
NPA tells RSG to think again on representation vote
The National Pharmacy Association (NPA) calls for a rethink of the voting process proposed for the reform of PSNC and LPCs, which had been published earlier in the week. The NPA says the proposed system risks disenfranchising the independent sector because of the way the vote is being structured by the steering group taking forward the Review of Pharmacy Representation in England.
A two-thirds majority of all those casting a vote will be required for any proposals to be considered approved, with a 'target voter turnout' of two-thirds of the contractor base required for any vote outcome to be deemed valid. The RSG says the vote will not be held until there has been a significant amount of discussion with the sector to shape the proposals, which are likely to include a proposed operating model for the local and national organisations.
NPA chair Andrew Lane says: "There's a clear case for changing the way pharmacy contractors are represented in England, especially in the light of emerging NHS structures at local level. However, if change is to be sustainable and legitimate, it must be widely supported across community pharmacy. Under these proposals, a very small number of large pharmacy businesses could outvote thousands of independent contractors, effectively disenfranchising the independent sector."
The NPA suggests that an absolute majority of all eligible independent voters should approve any new structure, as well as an absolute majority of multiples, in addition to a two-thirds majority overall. The Association says this so-called 'triple unlock' is designed to ensure a cross-sector mandate for change.
24 October
Boots pharmacists reject 2pc pay offer
Boots pharmacists vote to reject the offer of a two per cent increase (plus 0.38 per cent lump sum), with 83 per cent calling on their union, the Pharmacists' Defence Association (PDA), to refer the matter to arbitrator ACAS. Industrial action is potentially on the cards, the PDA says.
Sponsored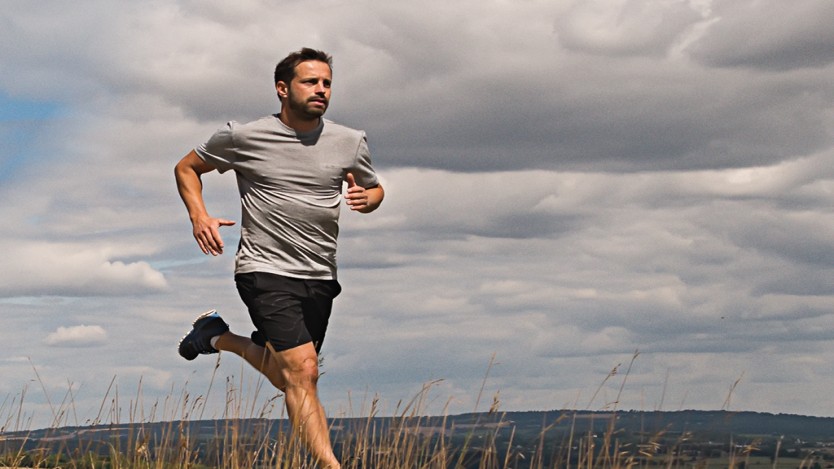 Sponsored Education
Make the right recommendations to support customers to stop smoking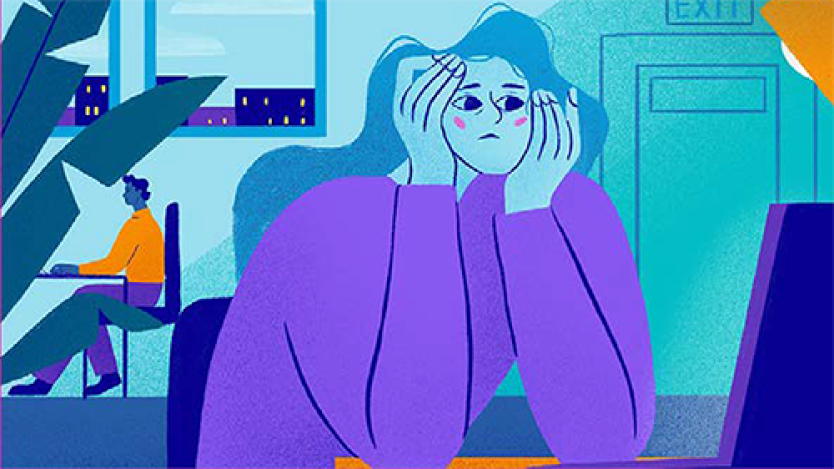 Sponsored Education
This module busts the myths surrounding diarrhoea treatments and explores the products available OTC so you can recommend the right treatment.
Record my learning outcomes