NPA chairman: November "worst month" in decades for pharmacy
News
NPA chairman: November "worst month" in decades for pharmacy
National Pharmacy Association chairman Ian Strachan has issued a statement to members on the serious financial strains faced by pharmacy contractors, describing November as "the worst month I can ever recall since qualifying in 1986".
Mr Strachan said: "Not only are we feeling the full wrath of direct cuts to funding, but this relentless instability combined with inflated prices is leading to even greater uncertainty and stress for pharmacy contractors."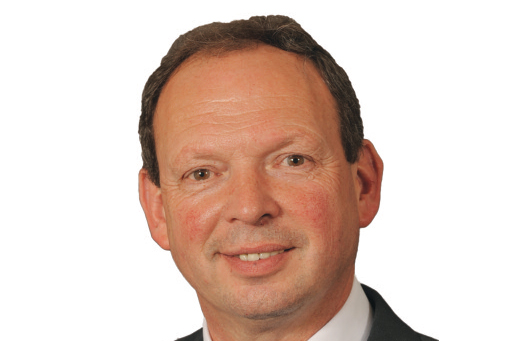 "To date, only around a third of the PSNC submissions for November price concessions has been actioned. There is still time for more of these prices to be adjusted to reflect the coalface reality of your November pricing bundle – but there are no guarantees," he told NPA members.
Independent community pharmacies are "losing money like water through a sieve" while concessions are up in the air, Mr Strachan said, adding that pharmacists selling stock at a loss are making a "remarkable display of professionalism".
He said that amid the complex factors contributing to the current state of play, there is "one clear and simple fact: pharmacists who are playing by the rules and putting the needs of patients first are being penalised".
Addressing ministers and officials, Mr Strachan asked: "Do you understand what's going on at the pharmacy coalface? Do you care enough to do something about it? Do you really want community pharmacy to succeed for patients, or are you in fact prepared to see the sector suffer and sicken, to the point that it cannot be the agent of transformational change the NHS so desperately needs it to be?"
Sponsored
Sponsored Education
This short video explores the myths around diarrhoea management so you can better support customers who are affected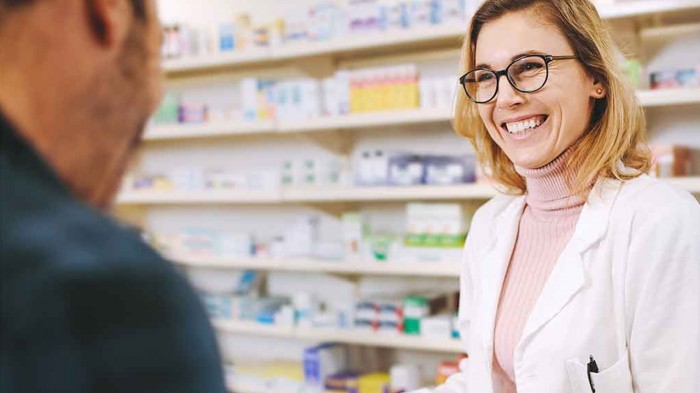 Sponsored Education
Update your knowledge on a POM to GSL hayfever switch with this short video
Record my learning outcomes