NMS set to save the NHS £517m, study finds
News
NMS set to save the NHS £517m, study finds
The New Medicine Service has been so successful in driving adherence rates that its first five years of being delivered will lead to long-term savings of £517.6 million, a new study says. The Royal Pharmaceutical Society has said the research provides a "ringing endorsement" of the service and has called for NMS to be extended to other medicines.
A team of health economists from the Universities of Manchester and Nottingham and UCL examined the benefits of NMS, through which pharmacists offer free advice and support to patients who are newly prescribed treatment for certain long-term conditions. Using a sample of 503 patients, the team examined self-reported adherence at 10 weeks; this is considered to be the minimum time needed to demonstrate behavioural change.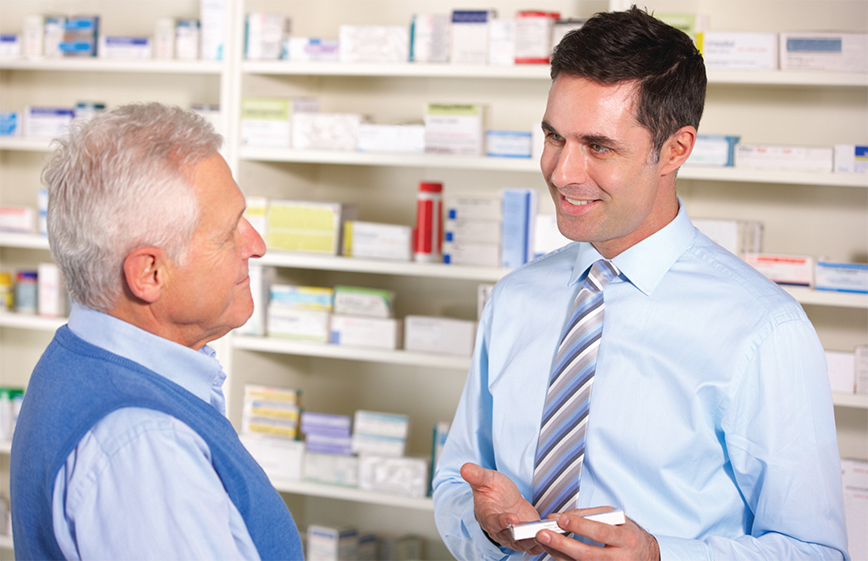 The team says that the NMS has improved medicines adherence by 10 per cent since its 2011 launch, which as well as saving NHS England more than £500 million in the long term has already delivered short-term savings of £75.4 million.
Lead researcher professor Rachael Elliott from the University of Manchester said; "On the basis of the evidence we have gathered for this research, we strongly recommend that NMS should continue to be commissioned in the future. 
"Our study suggests NMS increased patient medicine adherence compared with normal practice, which translated into increased health gain at reduced overall cost." 
'The holy grail of medicines optimisation'
RPS England chair Sandra Gidley said: "This research provides a resounding endorsement of the benefits to patient care and to the NHS of the New Medicine Service. Better health outcomes combined with significant savings to the NHS budget is the holy grail of medicine optimisation. 
"The list of medicines covered by the service should now be extended to cover all long-term conditions, including mental health issues, so that more patients can benefit in a structured way from the support a pharmacist can offer. We'd also like to see more patients referred into the service by primary or secondary care providers to ensure the service is used as widely as possible. All patients prescribed new medication should be encouraged to take part in the New Medicine Service by their prescriber." 
The researchers say that 3.59 million NMS consultations have been claimed for since the scheme launched in 2011, with over 820,000 in the year 2015/16. At least 95 per cent of pharmacies in England had held a consultation with at least one patient between November 2011 and January 2014, according to NHS Business Services Authority. 
Previous research from the University of Nottingham has found that the cost to NHS England of non-adherence is over £930 million in just five diseases: asthma, type 2 diabetes, high cholesterol/coronary heart disease, hypertension and schizophrenia.
Sponsored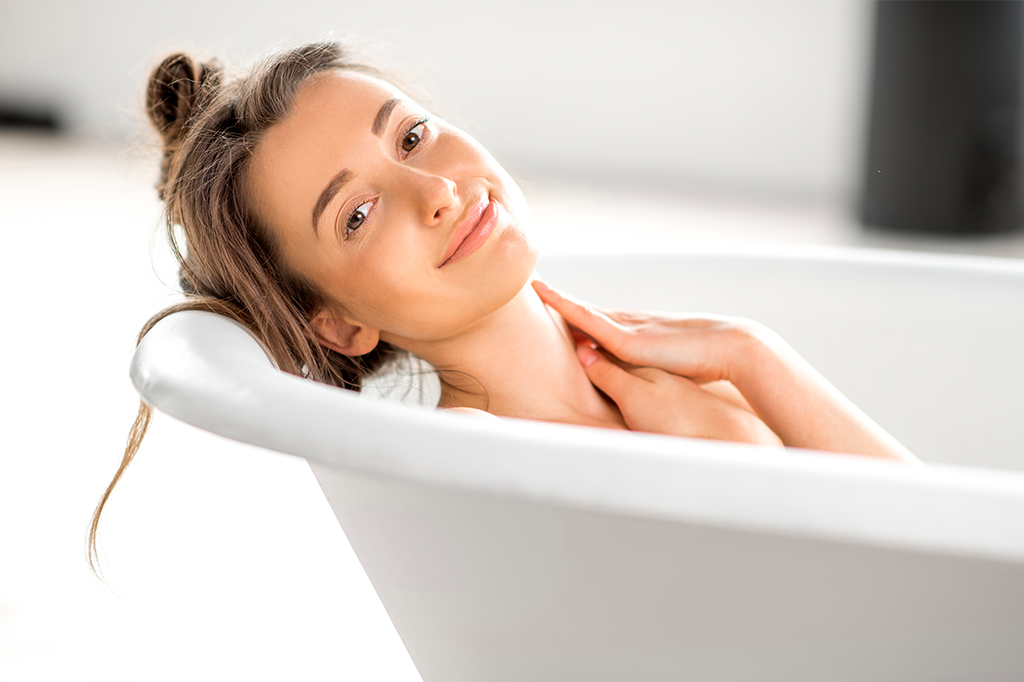 Sponsored Education
Learn how a complete regime with appropriate self-care and product recommendations can help soothe very dry skin
Sponsored Education
With research suggesting a possible link between COVID-19 and EPs, make sure you're confident discussing EPs and their treatment with customers
Record my learning outcomes