NICE publishes new guideline to tackle tuberculosis
News
NICE publishes new guideline to tackle tuberculosis
A new NICE guideline to better treat and prevent tuberculosis highlights the need to get people with suspected cases the right treatment as quickly as possible.
It also recommended that the treatment of latent TB, when the patient is infected with TB but does not show symptoms and is not yet infectious, be extended from people aged 35 years-and-under to 65 years-and-under.
Despite a reduction in the number of TB cases in the past three years, England is still the country with the highest number of cases in Western Europe, according to figures released by Public Health England last year.
"We know what needs to be done to address the problem of TB in England; identify cases earlier, support patients through prolonged treatment and invest in co-ordinated services which are resourced to engage with socially complex cases," said Professor Andrew Hayward, NICE Guideline Development Group co-chair.
A course of medication for latent TB is shorter, easier to comply with and cheaper than the subsequent treatment required should the disease become active and infectious.
There were 6,523 TB cases in England in 2014, with London reporting over 39% of the country's total, with a rate of around 30 TB cases per 100,000 people.
TB is treatable and curable, but taking the wrong dose or combination of medicines, or taking medication irregularly or for too short a time is ineffective and can lead to drug resistance. If left untreated, one person with active pulmonary TB could potentially infect as many as 15 people in a year.
Sponsored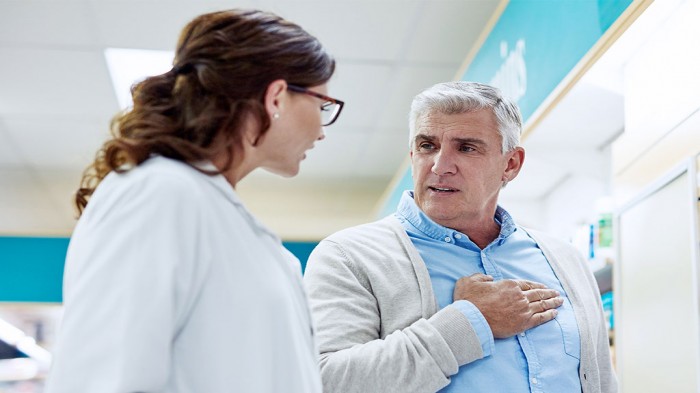 Sponsored Education
Discover the key benefits of Guardium so you can recommend this PPI with confidence to help ease heartburn and acid reflux symptoms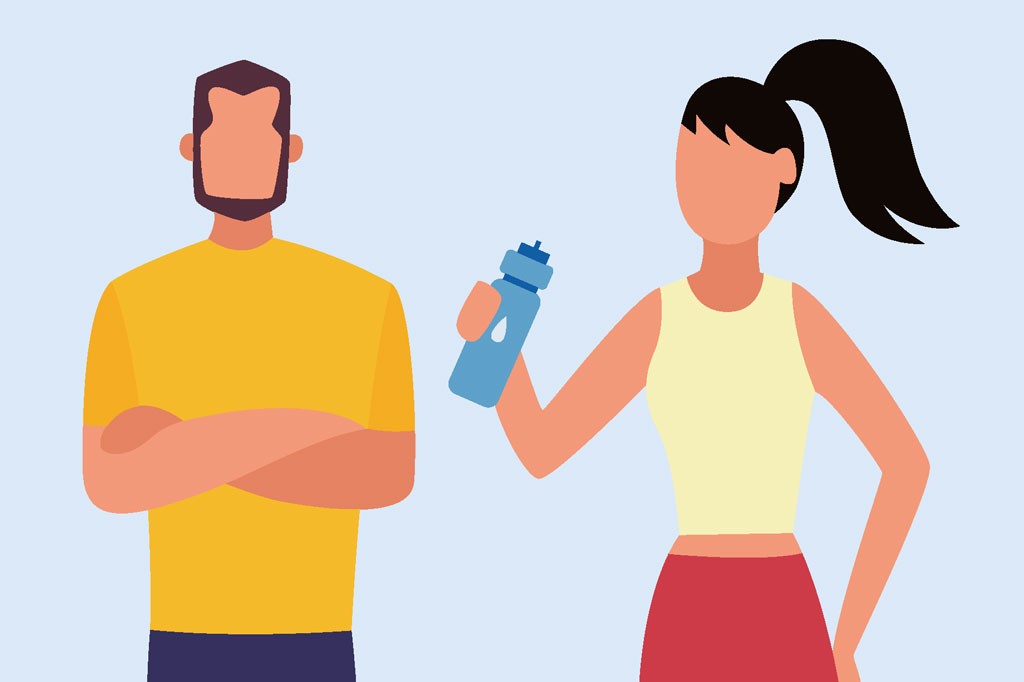 Sponsored Education
Understand the important role oral rehydration products play in helping prevent dehydration after illness
Record my learning outcomes