NHS under strain as it reaches 70, CQC report warns
News
NHS under strain as it reaches 70, CQC report warns
The Care Quality Commission's annual State of Care report warns that aspects of health and social care are at a 'tipping point' ahead of the NHS's 70th birthday next year. The NHS Confederation commented that without more funding, "today's perilous state will become tomorrow's tragedy."
Health services are struggling with "increasingly complex demand, access and cost," the CQC report says, and is in need of a long-term sustainable funding solution. Older people's care and the adult care system, in particular, are the "greatest unresolved policy issues of our time, says the CQC. 
CQC chief executive David Behan said that while the "dedication of staff" means that "quality is being maintained", the outlook for the health service is "precarious".
Today's ills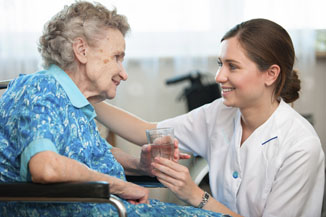 Mr Behan said that the NHS was established at a time when diseases such as TB and polio were major health issues, and is in need of modernisation.
Mr Behan said: "Today, the NHS and social care are dealing with obesity, diabetes, coronary heart disease, cancers, dementia – all of which are driven less by those diseases of the middle of the last century and more by lifestyle choices.
"We are living longer but are not living healthier so I think what we are signalling is that the system now and into the future has got to deal with those increased numbers of older people who are going to have more than one condition." 
'Not sustainable'
NHS Confederation chief executive Niall Dickson responded to the CQC report: "It would be a tragedy if the NHS's 70th birthday was remembered as the year England's care system collapsed, but today's report reveals real concerns that mental health and social care services are not sustainable. Contracts are being handed back leaving more individuals at risk.
"Today's report is unequivocal. The quality of services is in a fragile state as the system strains to treat and support more older people with complex conditions." 
Mr Dickson said a funding review was urgently needed: "As the report acknowledges, there is more local services can do to improve co-ordination and the way services are organised, but the inescapable conclusion has to be that without further government funding today's perilous state will become tomorrow's tragedy."
Sponsored
Sponsored Education
This module highlights a new opportunity to treat heartburn and reflux in the pharmacy with Omeprazole 20mg, which is newly available for customers to purchase OTC.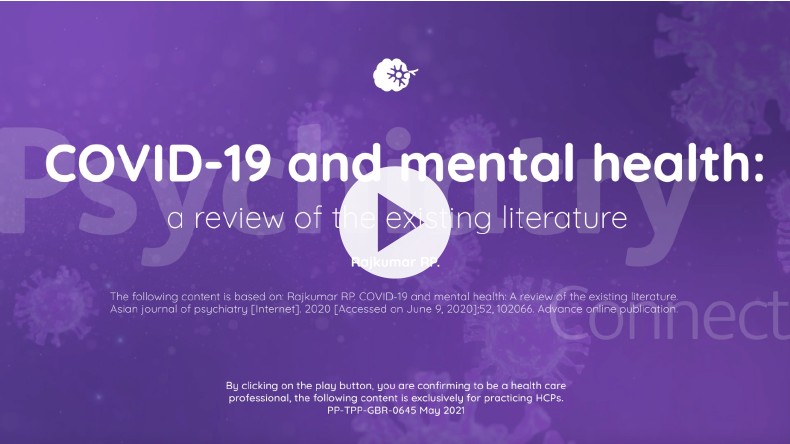 Sponsored Education
Viatris has created this short video based on a publication reviewing global research into the potential impact of the Covid-19 pandemic on mental health. It identifies six areas where psychiatrists can play a role in supporting people's mental health through these difficult times.
Record my learning outcomes