News
News diary: January 2022

7 January
New chief pharmacist for England
NHS England announces that David Webb, currently chief pharmacist and clinical director for pharmacy and medicines optimisation at London's Guy's and St Thomas' NHS Foundation Trust, will replace Dr Keith Ridge, who is retiring, as chief pharmaceutical officer for England in February. Mr Webb will lead the NHS's medicines optimisation strategy, as well as its educational reform agendas, the promotion of inclusive practice and "transforming" practice in all pharmacy settings in line with the objectives set out in the NHS Long Term Plan.
11 January
Extra £2.5 million for services in Wales
Additional funding of up to £3,500 per pharmacy is made available by the Welsh Government to support pharmacies that "consistently provide increased availability of the common ailment service this winter", reducing pressure on hospitals, GP practices and other NHS services.
13 January
Scotland announces fee for antivirals
Pharmacies in Scotland that provide Covid-19 antivirals to non-hospitalised at-risk patients will be paid a service fee of £45. While sotrovimab is the first line treatment, if it is contra-indicated or cannot be administered in a hospital, people may receive molnupiravir, and health boards may look to community pharmacy for dispensing and home delivery of the treatment. Only pharmacies that have been engaged by a health board to provide the service will be eligible for fees.
14 January
Cornwall walk-in service could boost disappointing CPCS referrals
A walk-in consultation service being offered for a limited period in Cornwall's community pharmacies could have a positive impact on GP CPCS referrals, according to the contractor who had the idea.
Cornwall & Isles of Scilly LPC chair Nick Kaye says the CCG-commissioned walk-in service, which runs until 31 March, could encourage surgeries to engage more with the Community Pharmacist Consultation Service (CPCS). The LPC has described current CPCS uptake in the region as "minimal".
Under the service, patients can be treated for a range of self-limiting minor ailments, following a discussion with a pharmacist in a private consultation room with no appointment required. Pharmacies receive £14 for every completed consultation recorded via PharmOutcomes. The local CCG has commissioned up to 10,000 consultations through the service.
Mr Kaye told Pharmacy Network News: "Yes, the consultation is slightly longer, but we're pretty good in community pharmacy at managing the patients that want to see us." He contrasted this with the CPCS, which he said involves "someone telling you what to do and when to do it… it may not take into account the other things you've got going on". Mr Kaye added that while there had been some "pushback" from local NHS officials concerned that the service could "let GP practices off the hook," he was hopeful GPs would use the CPCS more when this service was decommissioned in April, having seen the work pharmacists can do. "In early results, more than 85 per cent of people accessing the service had not required a GP appointment," he said.
17 January
22 million jabs and counting
Community pharmacy-led Covid vaccination sites have administered over 22 million jabs in the last year, according to data from NHS England and NHS Improvement. There was also a 50 per cent rise in the number of pharmacies providing booster jabs between October 2021 and January this year.
Omnicell buys kiosk distributor
Pharmacy technology company Omnicell buys Hub and Spoke (H&S) Innovations, distributor of Pharmaself24 prescription collection kiosks. The kiosks join a range of digital technology medicines management and adherence options available from Omnicell, including dispensing robots, automated MDS filling machines and an eMAR solution designed to streamline retail pharmacy operations. H&S directors Gary Paragpuri and Ryszard Cygan are to join Omnicell as part of the acquisition.
20 January
NHS survey paints complex picture
The number of full-time pharmacist vacancies in England's community pharmacy sector may have doubled between 2017 and 2021, even though the average number of full-time pharmacists per pharmacy may have risen by a fifth.
The Health Education England (HEE) 2021 community pharmacy workforce survey, which received responses from 47 per cent of contractors, found the overall vacancy rate for full-time equivalent (FTE) positions and headcount stood at eight per cent. HEE said that while this was "towards the lower end" of vacancy rates compared with other positions such as accuracy checking technicians, where 20 per cent of positions were unfilled in 2021, it was twice the rate in its last workforce survey in 2017. The proportion of respondents who said it was "fairly" or "very" difficult to fill pharmacist positions has risen dramatically, from 21 per cent in 2017 to 56 per cent last year.
The average number of FTE pharmacists per pharmacy was 1.82 (1.5 in 2017), with 27,406 pharmacists filling 20,489 FTE posts in community pharmacy. The survey found the overall community pharmacy staff headcount had shrunk by five per cent to 101,108 in 2021, with the greatest reduction observed in medicines counter assistants, pre-reg pharmacy technicians and accuracy checkers. Further analysis here.
Sponsored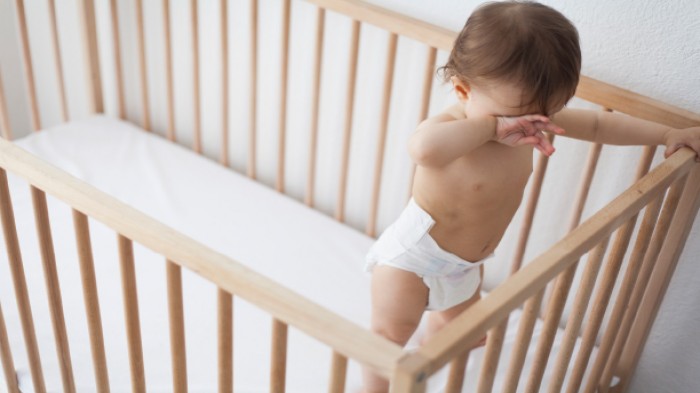 Sponsored Education
Prepare to advise parents and carers on appropriate management of their children's eczema.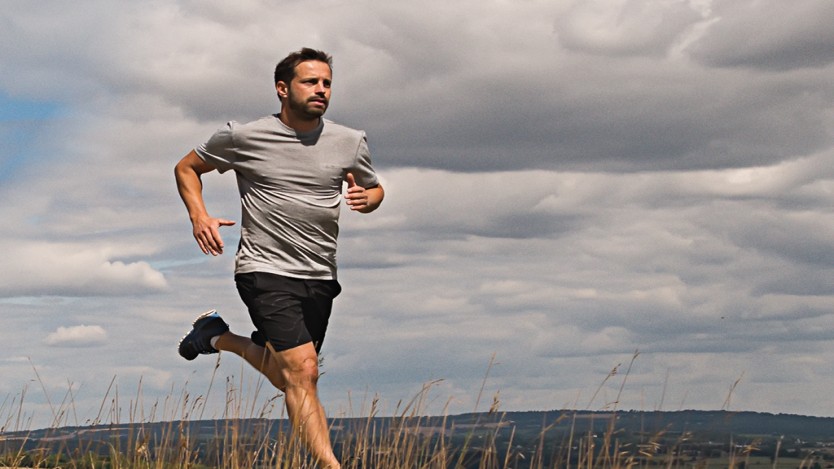 Sponsored Education
Make the right recommendations to support customers to stop smoking
Record my learning outcomes