WHO tackles antimicrobial resistance
News
WHO tackles antimicrobial resistance
The World Health Organization has called for antibiotics to be divided into three categories in order to tackle the growing problem of antimicrobial resistance.
The recommendation forms part of the WHO Model list of essential medicines (EML) for 2017, and is described as the most significant overhaul of the list's antibiotics section in its 40-year history. 
WHO experts have grouped antibiotics into three categories – ACCESS, WATCH and RESERVE – with recommendations for when each category should be used. At the moment, the categories only apply to antibiotics used to treat 21 of the most common general infections. WHO says that if this is proven to be useful, future editions of the EML may include additional antibiotics in these categories.
The categories
Antibiotics in the ACCESS group, such as amoxicillin, are recommended for use 'at all times to treat a wide range of common infections'.
The WATCH group includes antibiotics that are recommended as 'first or second choice treatments for a small number of infections'. WHO hopes that by placing medicines such as ciprofloxacin (used to treat cystitis and upper respiratory tract infections) in this category, their use will be reduced significantly, helping to prevent further development of resistance.
The RESERVE group contains medicines that should be considered last resort options to be used 'only in the most severe circumstances when all other alternatives have failed, such as for life-threatening infections due to multidrug-resistant bacteria'. Colistin and some cephalosporins are in this category.
Dr Suzanne Hill, director of Essential Medicines and Health Products, said: "The rise in antibiotic resistance stems from how we are using – and misusing – these medicines. The new WHO list should help health system planners and prescribers ensure people who need antibiotics have access to them, and ensure they get the right one, so that the problem of resistance doesn't get worse.
More updates
As well as the new recommendations on antibiotics, the 2017 EML adds 30 medicines for adults and 25 for children, including medicines for HIV, hepatitis C, tuberculosis and leukaemia. The list also specifies new uses for nine existing products. 
Dr Marie-Paule Kieny, WHO Assistant Director-General for Health Systems and Innovation, said: "Safe and effective medicines are an essential part of any health system. Making sure all people can access the medicines they need, when and where they need them, is vital to countries' progress towards universal health coverage."
Sponsored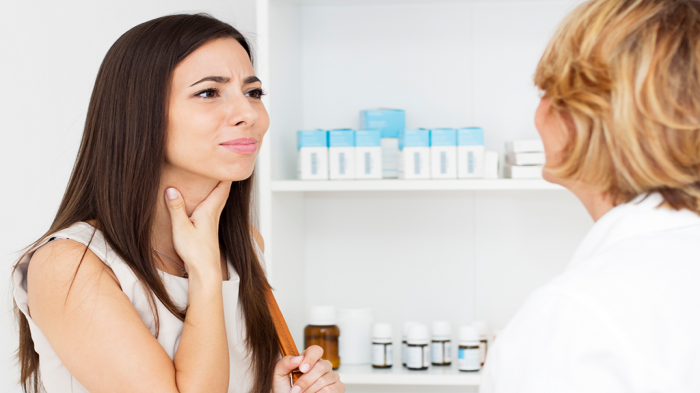 Sponsored Education
This module will help you to understand and educate customers about the risks of antibiotic resistance, and recommend products to help them effectively manage their sore throat symptoms.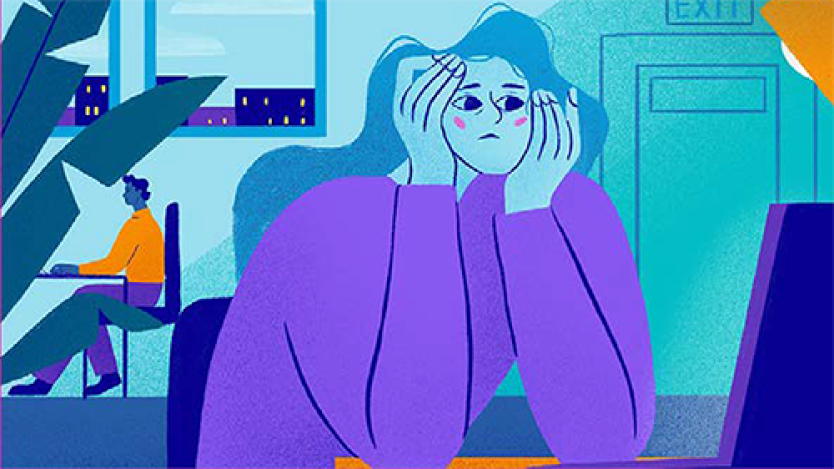 Sponsored Education
This module busts the myths surrounding diarrhoea treatments and explores the products available OTC so you can recommend the right treatment.
Record my learning outcomes