National data shows women paid less in pharmacy
News
National data shows women paid less in pharmacy
Women working in the pharmacy sector are paid up to 6.5 per cent less than men, suggests a 'find out the gender pay gap' tool released by the Office for National Statistics.
The online tool suggests that women pharmacists are paid 6.5 per cent less than men – an annual salary of £32,589 versus £45,735.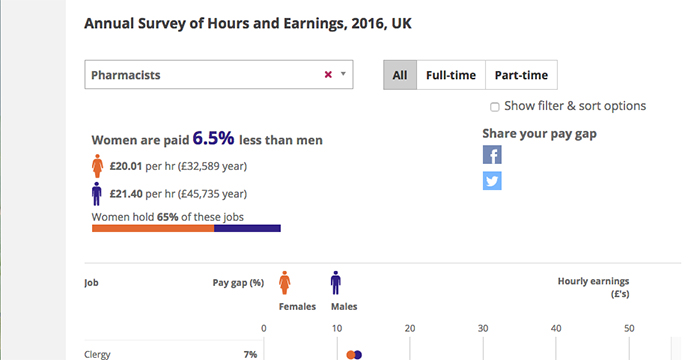 For 'pharmacy and other dispensing assistants', women are said to be paid 2.6 per cent less than men, despite holding 89 per cent of posts. This is based on an annual salary of £15,341 for men and £11,096 for women.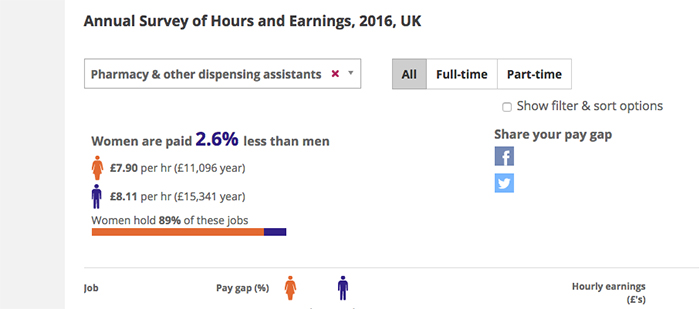 The data comes from an Annual Survey of Hours and Earnings: 2016 provisional results.
In some other sectors, the ONS statistics show men earning less than women, such as in catering (6.4 per cent salary difference) and in physiotherapy (12.1 per cent).
For all employees, the average pay gap of 18.1 per cent – is the lowest since records began, says ONS.
Reasons for the difference are 'complex' says the organisation, with more women generally working in lower paid jobs and sectors, more likely to work part-time and being under-represented in senior roles.
 
Sponsored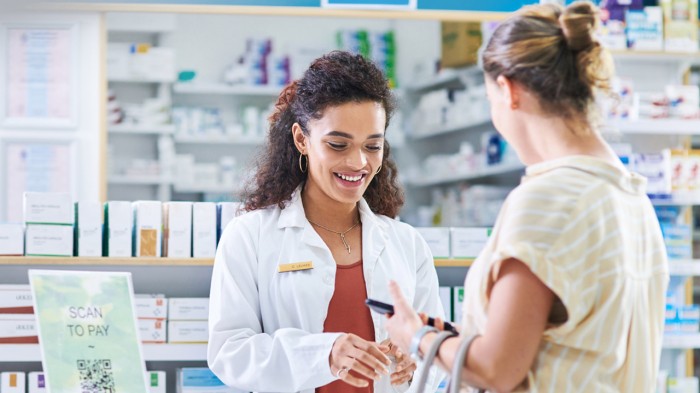 Sponsored Education
Refresh your knowledge on managing mild to moderate pain and understand when a combination product can help.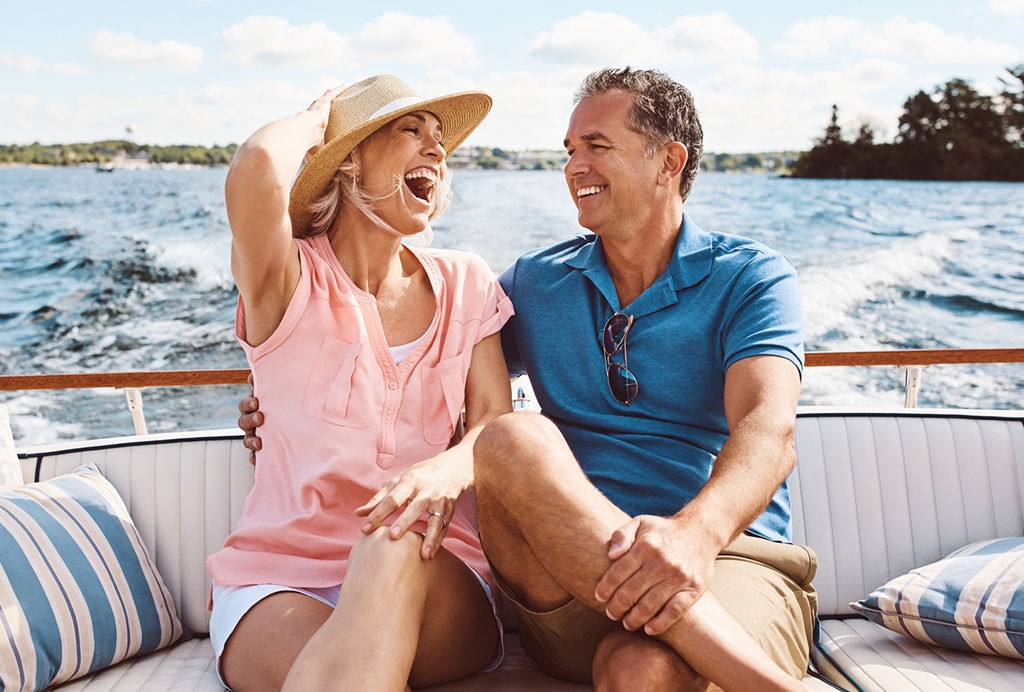 Sponsored Education
Learn how to help customers ease the discomfort of haemorrhoids with suitable recommendations and self-care advice
Record my learning outcomes