More funding for GP pharmacists
News
More funding for GP pharmacists
Additional funding to place pharmacists in GP practices will help patients access expert clinical advice and free up GPs' time, NHS England has said.
NHS England announced that funding has been provided to place over 160 more "clinical pharmacists" through the scheme, which it says "has proved popular with both patients and GP practices". Including previously approved posts, this increase brings the total figure to over 1,100 pharmacists working in over 3,200 GP practices – over 40 per cent of surgeries in the country.
NHS England director of primary care Dr Arvind Madan said: "The clinical pharmacist programme has proven to be hugely popular with practices, patients and pharmacists themselves.
"Clinical pharmacists have a wealth of knowledge and skills to offer great patient care in a more convenient way and are also taking some of the pressure off GPs, particularly at this time of year when we know demand is even greater than usual."
'Clinical pharmacist' – a divisive term?
However, some criticised NHS England's use of the term 'clinical pharmacist' to refer to those working in GP practices. Graham Phillips, superintendent of the Manor Pharmacy Group, tweeted: "Call it what it is: GP Practice pharmacist; hijacking the word "clinical" is divisive, tautological and unhelpful."
NHS England is encouraging applications to the next wave of the scheme from across the country, with 19 January the cut-off date for inclusion.
Sponsored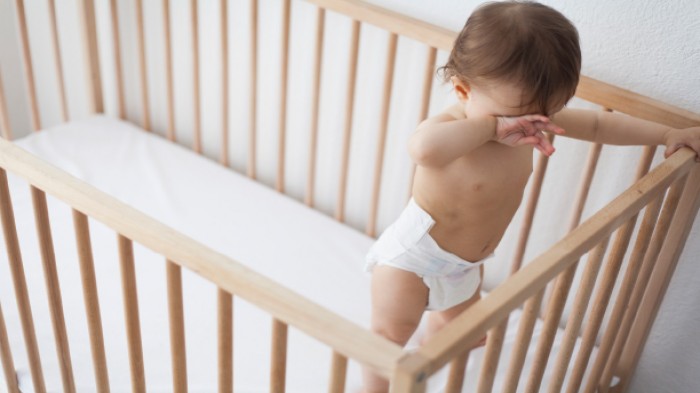 Sponsored Education
Prepare to advise parents and carers on appropriate management of their children's eczema.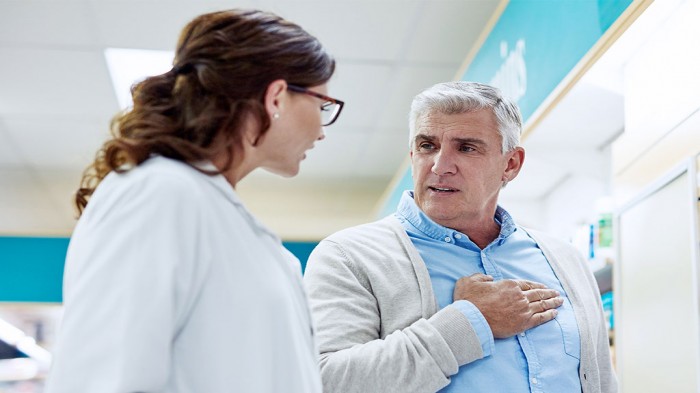 Sponsored Education
Discover the key benefits of Guardium so you can recommend this PPI with confidence to help ease heartburn and acid reflux symptoms
Record my learning outcomes