Mixed response to low value treatment consultation
News
Mixed response to low value treatment consultation
The Royal Pharmaceutical Society has welcomed NHS England's decision to recommend that 'low value treatments' such as homeopathy no longer be offered on the NHS, but voiced concerns over a newly launched consultation on OTC medicines whose withdrawal could, it claims, exacerbate health inequalities.
NHS England announced on Thursday 30 November that it had agreed plans to recommend that many "low value treatments" including fish oil and homeopathy no longer be provided on the NHS, and that it would "press ahead" with guidance to GPs and CCGs to remove these, as well as restricting the use of 11 more. This could save up to £141 million a year, the health body says.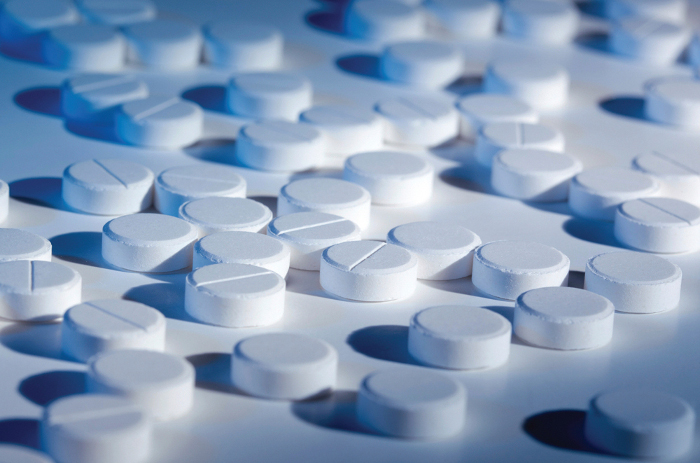 NHS England chief executive Simon Stevens said: "The NHS is one of the most efficient health services in the world but we're determined to make taxpayers' money go further. The NHS should not be paying for low value treatments and it's right that we look at reducing prescriptions for medicines that patients can buy for a fraction of the price the NHS pays."
RPS England chair Sandra Gidley said the Society "welcomes the proposals to restrict prescribing of medicines where there are safer or more effective alternatives to ensure the NHS can continue to gain best value from the medicines it funds".
She added that NHS England had listened to the Society's concerns around medicines which "if stopped or changed could have a detrimental effect" on people's health and had incorporated these concerns into final guidance for CCGs.
"Great concern"
However, Ms Gidley said, the new consultation on restricting prescribing for OTC medicines for self-limiting conditions is "of great concern". 
Ms Gidley said: "Community pharmacists are the right professionals to support patients to self care and help to reduce pressure in other parts of the health service. Part of self care may include buying OTC treatments when appropriate and affordable for an individual.
"However, we remain very concerned that the upcoming proposals on restricting prescribing of cost-effective and safe OTC medicines will end up exacerbating existing health inequalities and cause ill health among our most vulnerable and deprived communities, who cannot afford to pay for treatments.
"Such a move would also violate Principle 2 of the NHS Constitution, which clearly states that Access to NHS services is based on clinical need, not an individual's ability to pay, and would fundamentally alter the relationship between patients and the NHS."
The RPS will respond to the consultation when it is published next year, Ms Gidley said.
Numark comment
Commenting on the announcement, Numark head of professional development Laura Reed said: "We all acknowledge that pharmacies can offer much greater support to the NHS and are ideally placed to support patients with self-care, however our members continue to struggle under the current financial pressures imposed and we must ensure they are fully valued and properly resourced if they are to deliver. 
"As a profession, pharmacy must be involved in any discussions around restricting prescribing and directing patients to self-care from the start. Wider consideration also needs to be given to how the most vulnerable in society will be supported if they are no longer able to access items on prescription and if this may have unintentional consequences on other areas of the NHS such as out of hours and urgent care.
"Pharmacies will also be responsible for managing the expectations of patients referred by their GP to purchase treatment but where that treatment may be subject to the professional discretion of the pharmacist or even the product licencing. Both GPs and patients need to be aware of this professional responsibility and duty of care.
"Despite the pharmacy minister stating 'things have moved on' from minor ailments, this proposal once again raises the need for a national minor ailments scheme, something Numark have consistently called out for, as well as clearly demonstrating the valuable role pharmacy can play as an integral part of the NHS."
Sponsored
Sponsored Education
Bust the myths around acne causes so you can recommend effective products and self-care advice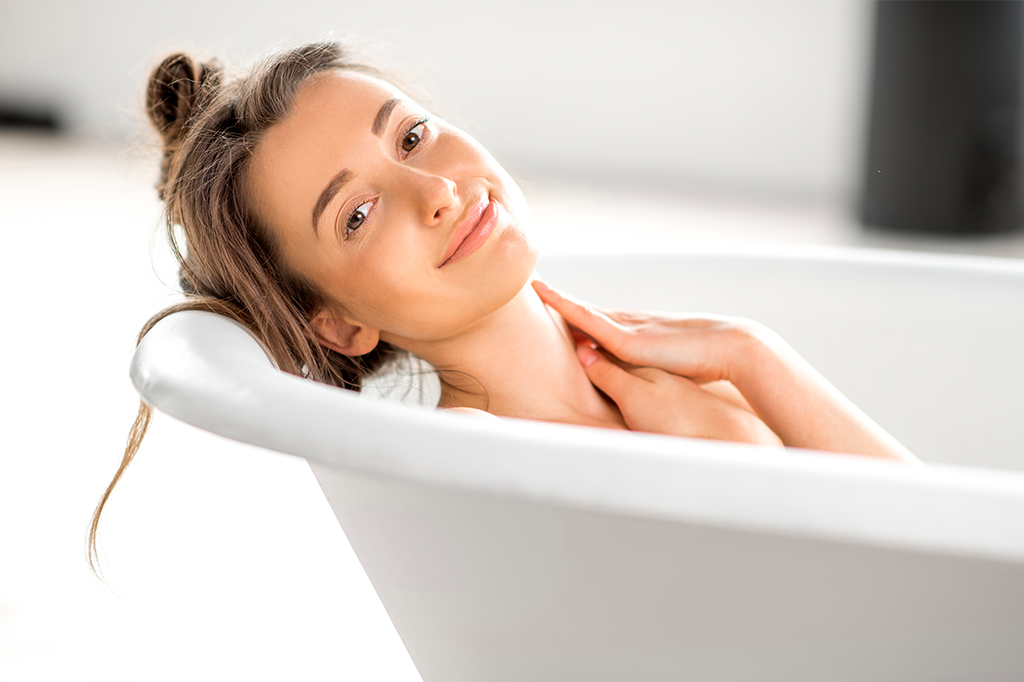 Sponsored Education
Learn how a complete regime with appropriate self-care and product recommendations can help soothe very dry skin
Record my learning outcomes