MHRA's festive facts about fake medicines
News
MHRA's festive facts about fake medicines
The public is being targeted with messages about the dangers of fake medicines in an online advent calendar that reveals a 'festive fact' about counterfeit medicines each day until Christmas.
The social media campaign – part of an ongoing 'FakeMeds' initiative – has been produced by the Medicines and Healthcare products Regulatory Agency (MHRA).
Don't turn to 'dodgy diet pills' bought from an unknown website, always buy condoms with a CE mark and from trusted sources, and don't risk organ damage from using unlicensed tanning injections sourced online, are some of the messages found behind the calendar doors so far this month.
The FakeMeds campaign (#FakeMeds) is raising awareness of the risks of buying fake medicines and medical devices, and encouraging young adults not to buy from unsafe and unregistered online sources.
MHRA senior policy manager Lynda Scammell said: "The #FakeMeds advent calendar is a light-hearted way of drawing attention to the different aspects of falsified medicines, using humour to deliver a serious public health message.

"When we embarked upon the #FakeMeds campaign we found that understanding of the issue of falsified medicines among the public was low in terms of what it was, what the risks were and how to buy safely. Anything like this that gets the message across in an engaging way is vital to change that and raise awareness.

"We would love pharmacies to get involved in the campaign by promoting the calendar over their own social media; give us a retweet or a share. We want to help legitimate pharmacies by raising awareness of things like the distance selling logo for online pharmacies, and how to report counterfeits via our hotline."
The public can report products or websites they believe to be fake to the counterfeit hotline on 020 3080 6701 or email counterfeit@mhra.gsi.gov.uk.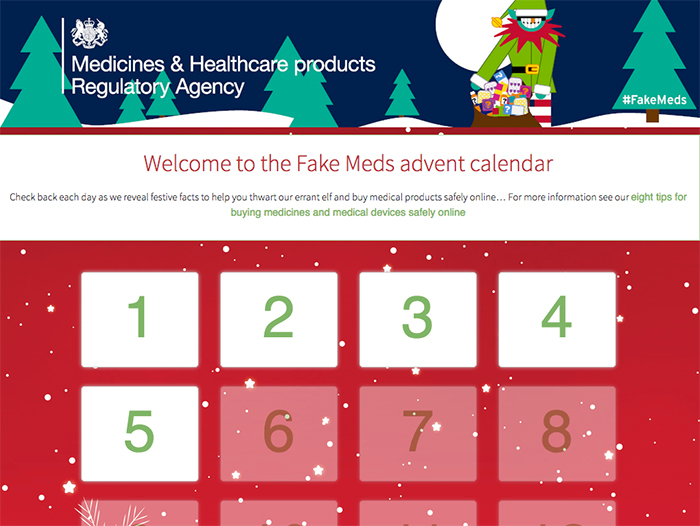 Sponsored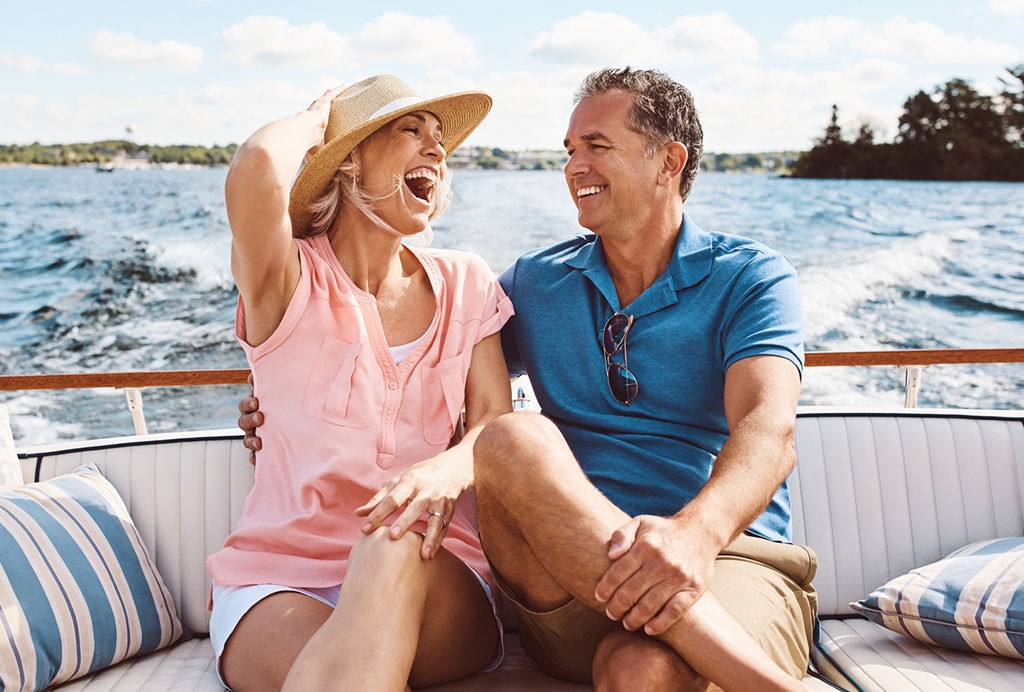 Sponsored Education
Learn how to help customers ease the discomfort of haemorrhoids with suitable recommendations and self-care advice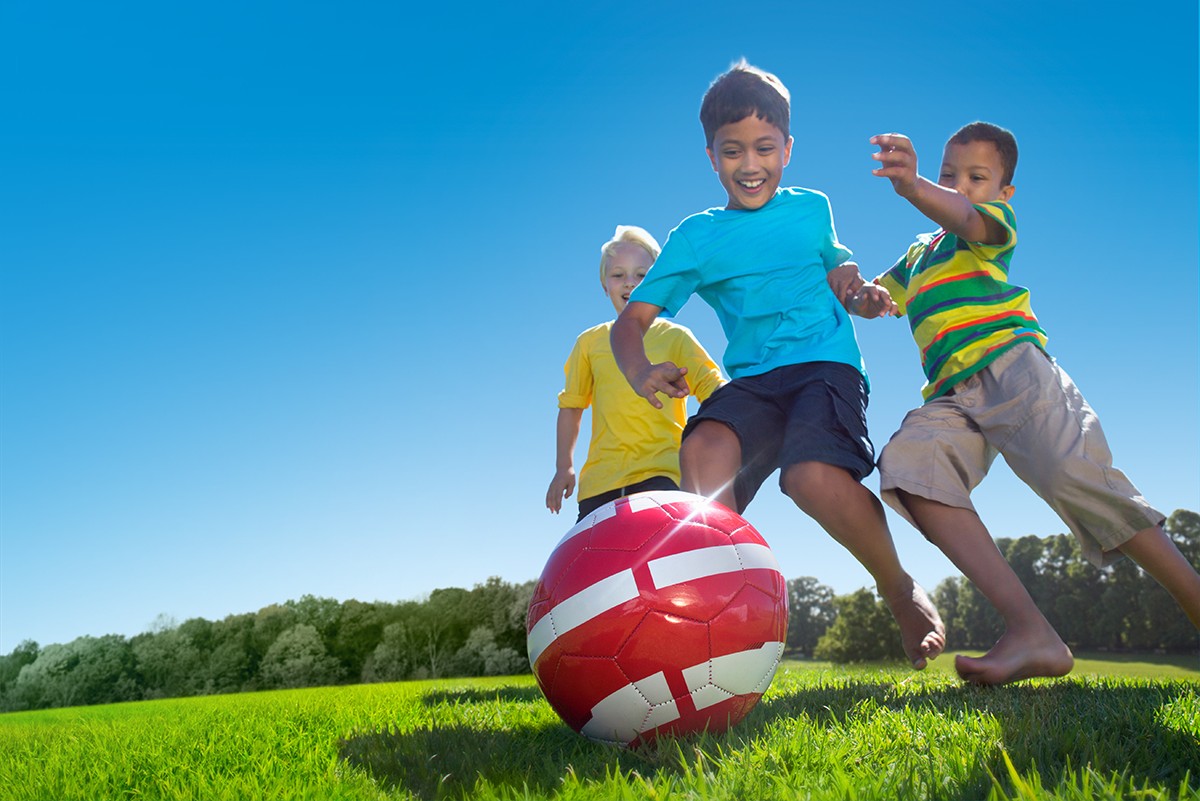 Sponsored Education
Work through this new-style module to increase your confidence in reassuring parents of children with allergies, and know what advice and products to recommend
Record my learning outcomes