Maloff Protect reclassified from POM to P
News
Maloff Protect reclassified from POM to P
Maloff Protect, an antimalarial that until now has only been available on prescription, has been reclassified as a Pharmacy medicine, the Medicines and Healthcare products Regulatory Agency (MHRA) has announced.
The tablets, which contain two antimalarial agents, atovaquone and proguanil, will be sold at pharmacies following a discussion with the pharmacist. They will be available to adults aged over 18 who weigh more than 40kg and are travelling to malaria risk areas where the malaria parasite is not resistant to the ingredients in Maloff Protect.
Alongside asking about the area the customer is travelling to, pharmacists will be well-placed to ask important questions about pre-existing medical conditions and any medicines they are taking, MHRA said. The Agency said travellers would also benefit from pharmacists' advice on avoiding mosquito bites and on the importance of a full travel consultation.
Dr Sarah Branch, MHRA's deputy director of vigilance and risk management of medicines, said: "Malaria is a very serious disease and taking adequate protection when travelling to malaria-infected zones can be life-saving. Today's move to make another antimalarial more widely available will make it easier to access.
"Making more preventative medicines more readily available along with additional healthcare advice for travellers is an important step forward."
Royal Pharmaceutical Society president Martin Astbury said: "This is great news for both pharmacist and travellers. It means people travelling abroad can access the medicine at their convenience and without a prescription from their GP, which would undoubtedly result in better access to protection from malaria. Pharmacists already offer a full range of travel advice and in some cases vaccinations.
"Malaria prevention is a well-established area of expertise for pharmacists and a great opportunity to provide full travel advice to people travelling anywhere in the world. Pharmacists have access to up-to-date information and resources and are very well equipped to provide this medicine safely and appropriately. As the professional body for pharmacists, the RPS will be publishing professional guidance on this topic."
Sponsored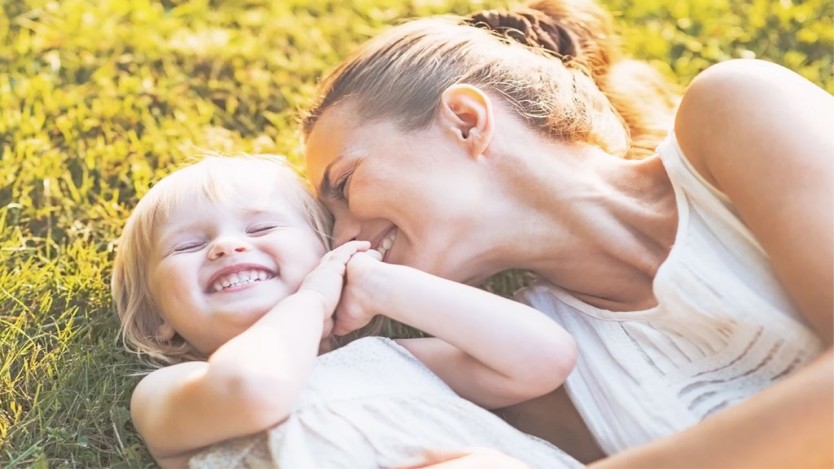 Sponsored Education
This interactive video will test and reinforce your knowledge so you can confidently advise parents on common childhood illnesses, such as teething, earache, coughs and colds.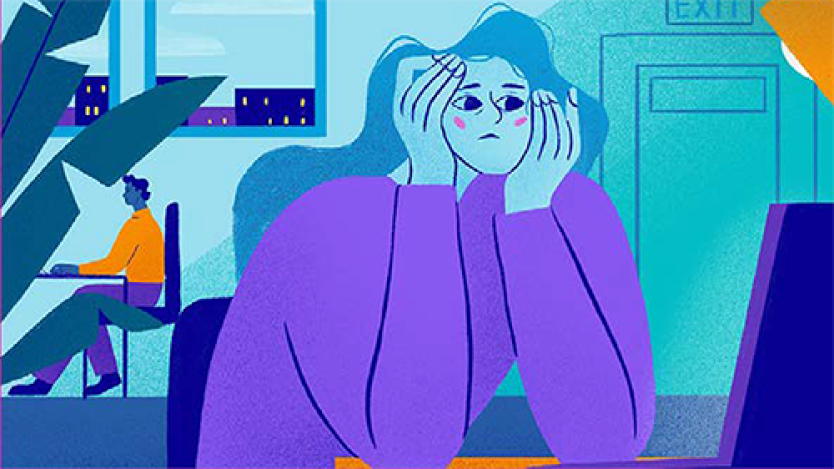 Sponsored Education
This module busts the myths surrounding diarrhoea treatments and explores the products available OTC so you can recommend the right treatment.
Record my learning outcomes