Look to streamline your pharmacy processes
News
Look to streamline your pharmacy processes
Making a series of small changes to your pharmacy business can add up to be very effective, suggested Rupert Newman, sales director at AAH Pharmaceuticals, speaking about the experience of LloydsPharmacy when looking to streamline their pharmacy operations.
"LloydsPharmacy spent time trying to understand tasks in pharmacy. We measured 1,000 processes, and it was a revelation. Are you able to work smarter, not harder?" If you could take 20 seconds out of the dispensing process that would add up to several hours by the end of the month, he said.
"You know how to run your business, but is there one thing that you can choose to do better?" he asked delegates at the Avicenna overseas conference.
Practical things that have been successfully adopted in branches of LloydsPharmacy include a checklist for staff covering points that customers have said are important to them, such as pharmacy appearance and levels of customer service, ensuring consistent service. "Walk daily in your patients' shoes" to understand what they want, said Mr Newman.
Looking to make the dispensary layout to work smarter is key. Is there a way of doing things so that people take less steps, is more efficient and it saves time? he asked.
Pharmacies will also benefit from checking that they have the right people working at the right time, and in the right place, particularly for the busy periods of the week. If you do not, ask people if they can be flexible in their hours. Giving people the choice, and not having change in their hours imposed, can bring about the same results and staff retain goodwill. "We did this across 200 pharmacies initially, and the amount of movement and change we had voluntarily was massive," said Mr Newman.
We have a choice in our mind-set and that, in turn, influences the mood and morale of the colleagues we work with, particularly during difficult times. "Most problems are easy to solve, and we have a choice in how we deal with them," he commented, encouraging independents to make changes to cope better with cuts in pharmacy funding.
 
Sponsored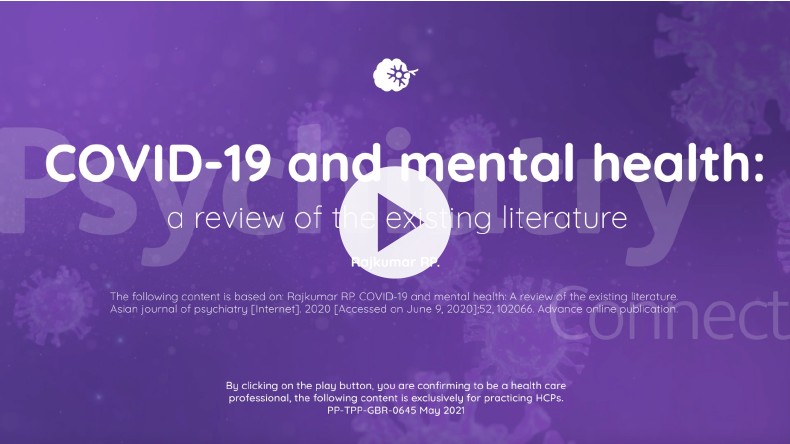 Sponsored Education
Viatris has created this short video based on a publication reviewing global research into the potential impact of the Covid-19 pandemic on mental health. It identifies six areas where psychiatrists can play a role in supporting people's mental health through these difficult times.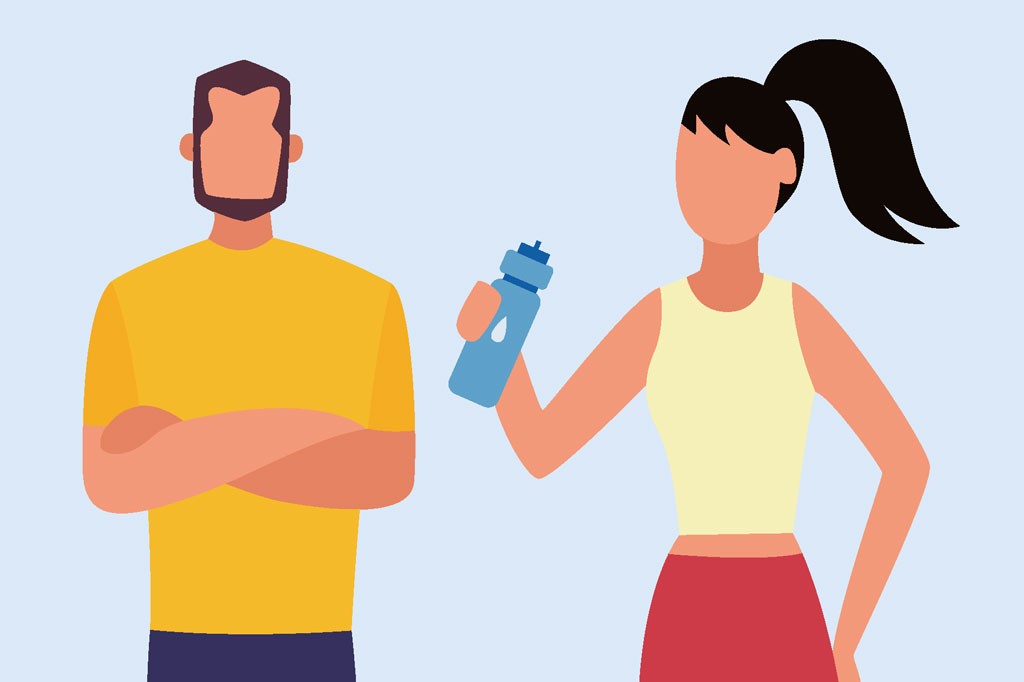 Sponsored Education
Understand the important role oral rehydration products play in helping prevent dehydration after illness
Record my learning outcomes