LloydsPharmacy gets behind cancer diagnosis project
News
LloydsPharmacy gets behind cancer diagnosis project
LloydsPharmacy is lending its support to a partnership between The University of Manchester and Greater Manchester Cancer Vanguard that will help patients assess their cancer risk in community pharmacy, with the aim of improving early diagnosis rates.
The partnership has developed an online tool that can help check for symptoms that may indicate cancer, which LloydsPharmacy pharmacists have been trained to use in patient consultations. The service is currently being piloted exclusively in two LloydsPharmacy stores in Greater Manchester, an area with a disproportionately high rate of late stage diagnoses, according to the partnership.
The REACT questionnaire (Risk Estimation for Additional Cancer Testing) has been designed to help identify symptoms that could indicate the presence of cancer. After completing the questionnaire, participants will be advised of their estimated risk, and those with a high risk will be referred to a GP for further assessment.
A LloydsPharmacy spokesperson has told P3 that potential participants "will be identified randomly within pharmacy, provided they give consent". The spokesperson added that while participants do not need to show signs indicative of cancer, "the pharmacy team may identify patients with symptoms (for example, someone with a persistent cough) and offer them the service."
Importance of early diagnosis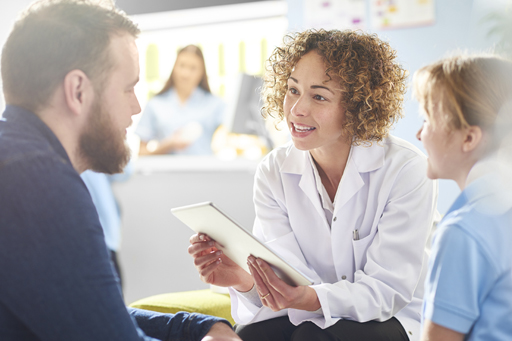 Jill Pritchard, head of pharmacy services at Celesio UK, said: "Spotting cancer early can determine whether or not treatment will be successful. Far too many people are diagnosed late, which can significantly impact their treatment prospects. We are hoping that by using our community pharmacy network, we can encourage more people to be tested for cancer and help improve diagnosis rates."
"We want to tackle some of the barriers that stop people speaking to healthcare professionals about cancer. It can be a scary subject and patients will often try to put any warning signs to the back of their mind. We know that community pharmacy is the most accessible healthcare profession and we already have established trusting relationships with our patients, which we think will encourage them to consider getting assessed earlier.
"Our pharmacy teams may identify patients who show signs of having cancer-related symptoms, for example someone who is coming into the pharmacy regularly with a persistent cough. They can then advise the patient of the REACT service and encourage them to take part in the consultation.
"Most of the time, symptoms aren't necessarily indicative of the presence of cancer, but getting tested can give patients peace of mind and also increase their awareness of the risks. If we can make just one life-changing intervention through this pilot, it will be worthwhile."
The project is headed up by Professor Ken Muir, professor of epidemiology at the University of Manchester, who said: "One of the ways we can improve rates of early diagnosis is by encouraging people to engage with the health services much sooner. We're very excited by the potential of the questionnaire and this partnership allows us to bring it right into the heart of the community."
Sponsored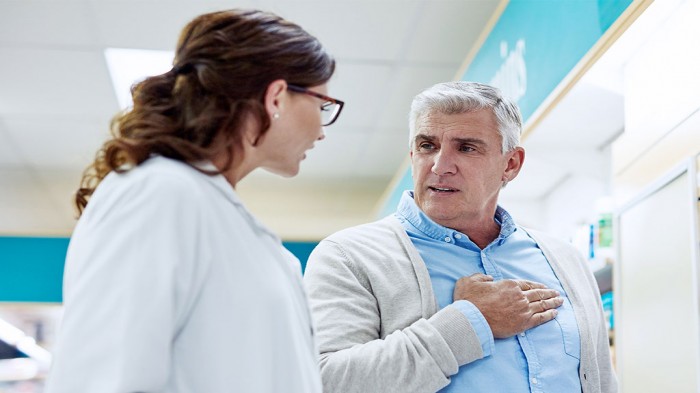 Sponsored Education
Discover the key benefits of Guardium so you can recommend this PPI with confidence to help ease heartburn and acid reflux symptoms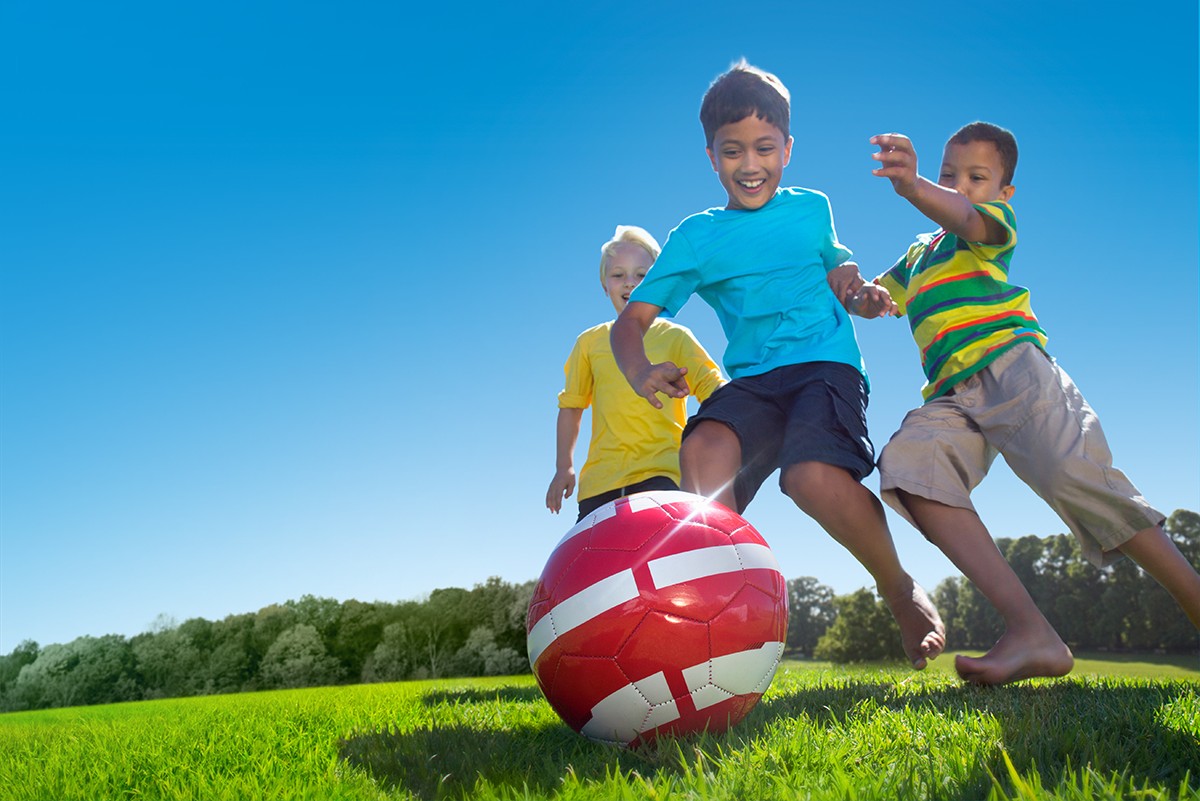 Sponsored Education
Work through this new-style module to increase your confidence in reassuring parents of children with allergies, and know what advice and products to recommend
Record my learning outcomes