Little change in asthma care stats, says charity
News
Little change in asthma care stats, says charity
Almost two thirds of the 5.4 million people living with asthma in the UK are not receiving basic levels of care, a report from Asthma UK has found.
The charity's Annual Asthma Survey found little change from the previous year in areas such as basic care (in which sufferers receive an annual asthma review an inhaler technique check and an asthma action plan) and the provision of GP follow-up after an emergency admission (only a third of those polled received follow-up care as per guidelines).
The survey, which received the largest response the charity has yet seen at 7,611 respondents, highlights care disparities across the country, with those in Northern Ireland (48.2 per cent) almost twice as likely to receive basic care as in London (27.6 per cent). There was also disparity across generations, with 41.7 per cent of people aged 70-79 receiving basic care compared to 25.1 per cent of people aged 18-29.
Other key findings include sufferers reporting colds and flu as their most common asthma trigger (81 per cent), with pollution named as the trigger sufferers feel is hardest to avoid. Over half of respondents said they had used technology to track their health, with apps, wearable technology and online appointment booking proving especially popular.
The report concludes: "A small improvement in last year's figures is not sufficient improvement. People with asthma will continue to suffer life-threatening asthma attacks and be admitted to hospital, when better provision of basic care would help avoid this."
Sponsored
Sponsored Education
This module highlights a new opportunity to treat heartburn and reflux in the pharmacy with Omeprazole 20mg, which is newly available for customers to purchase OTC.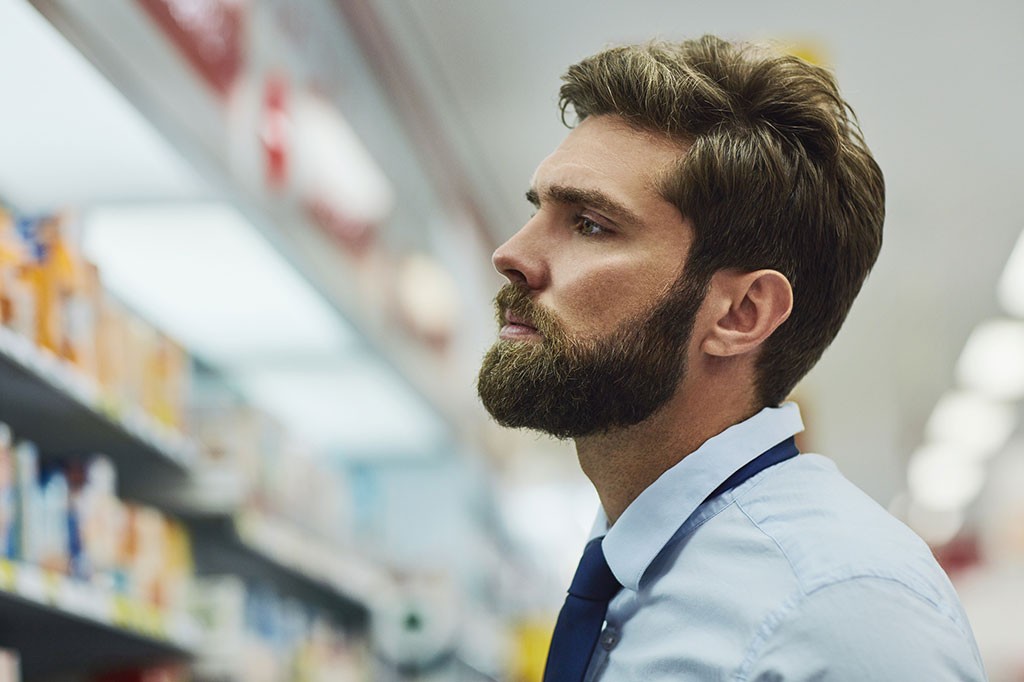 Sponsored Education
Get back to basics on the causes and impact of erection problems so you can confidently support your male customers
Record my learning outcomes