Legal defence on dispensing errors put before Parliament
News
Legal defence on dispensing errors put before Parliament
Proposed legislation that would safeguard pharmacists from criminal liability where an inadvertent dispensing error has occurred has been laid before Parliament, with representative bodies describing this as a welcome move. 
The Pharmacy (Preparation and Dispensing Errors – Registered Pharmacies) Order 2018 includes clauses stipulating that the following constitute a defence in the eyes of the law:
Proof that the defendant was unaware that "the product had been adulterated" [i.e. that a dispensing error had occurred – see below explanation]
Proof that they had taken appropriate steps to notify patients on becoming aware of any issues with their medicine.
The Order says that the amendments will "come into force on such days as the Privy Council may by order appoint".
Pharmacy minister Steve Brine posted on Twitter: "Staying true to my word at [the Royal Pharmaceutical Society Conference,] today new legislation was laid that will help pharmacy professionals better identify dispensing errors and safeguard them from prosecution."
'Improved reporting'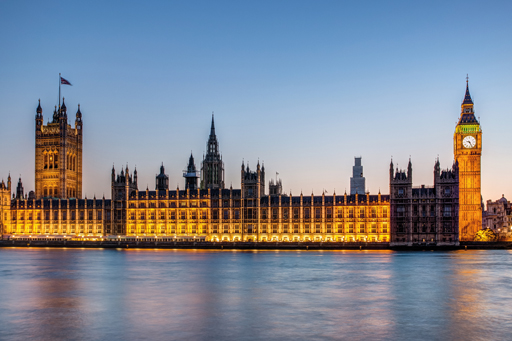 Duncan Rudkin, chief executive of the General Pharmaceutical Council, said: "We very much welcome the news that the Dispensing Errors (Registered Pharmacies) Order has now been laid before Parliament.
"Openness and honesty when things go wrong is a core part of the standards for pharmacy professionals. This change in legislation will remove a barrier to improved reporting and learning from errors and we are pleased to see continuing progress towards changing this legislation.
"We look forward to a governmental consultation next year on removing the threat of criminal sanctions for dispensing errors made by pharmacists working in settings other than registered pharmacies. We have consistently been clear that single dispensing errors do not in our view constitute a fitness to practise concern, if there is not a wider pattern of errors or significant aggravating factors."
'The beginning of the end for automatic criminalisation'
RPS chief executive Paul Bennett said: "This is a welcome move and marks the beginning of the end for automatic criminalisation of inadvertent dispensing errors.
"Addressing this historical imbalance between professional regulation and criminal law will help foster a learning culture, encourage the reporting of errors and ultimately support patient safety. 
"The Royal Pharmaceutical Society and others have campaigned to keep this in front of policymakers over a number of years and we appreciate that this has been a long journey for the profession.
"We will continue working with the Rebalancing Board as it seeks to develop similar proposals for hospitals and other pharmacy settings. We hope that it will now take this opportunity to build on this important milestone and engage with wider stakeholders."
Other responses
Steve Howard, Quality & Clinical Standards Director and Superintendent Pharmacist at Celesio said: "I am delighted to see that the Dispensing Errors Order 2018 has today been laid before Parliament. This is a significant milestone and my thanks and congratulations go to Ken Jarrold and all the Rebalancing Board members and officials for their tenacity and determination to see this through. I am confident that this will be supported by improvements in reporting and learning, and such will enhance patient care." 
National Pharmacy Association Ian Strachan said: "We are delighted that this matter is finally with Parliament for approval, after a long drawn out process within Whitehall and the devolved administrations. This is a significant step forward. The application of criminal sanctions for single, inadvertent dispensing errors is grossly disproportionate and the changes now before Parliament for approvel will help nurture a culture of openness and transparency, which in turn underpins patient safety."
Numark managing director John D'arcy said: "Numark is delighted to learn that the regulations defining a legal defence from criminal sanctions for inadvertent dispensing errors has finally been laid before Parliament. This has been a long time coming but is much needed to remove a significant practice burden from pharmacists and their teams created by an anachronistic legal provision. The change in the law recognises that pharmacists are human and puts them on an equal footing with other healthcare professionals."
'Adulterated products'Â 
Speaking at the recent Avicenna conference, Charles Russell Speechly lawyer Noel Wardle explained that the wording of the current legislation in the 1968 Medicines Act was drawn from food consumer regulation, at a time when pharmacies were making more of their own products and there may have been concern about the potential for the adulteration of products. This wording was not really intended for today's pharmacy practice, he said.    
 
Sponsored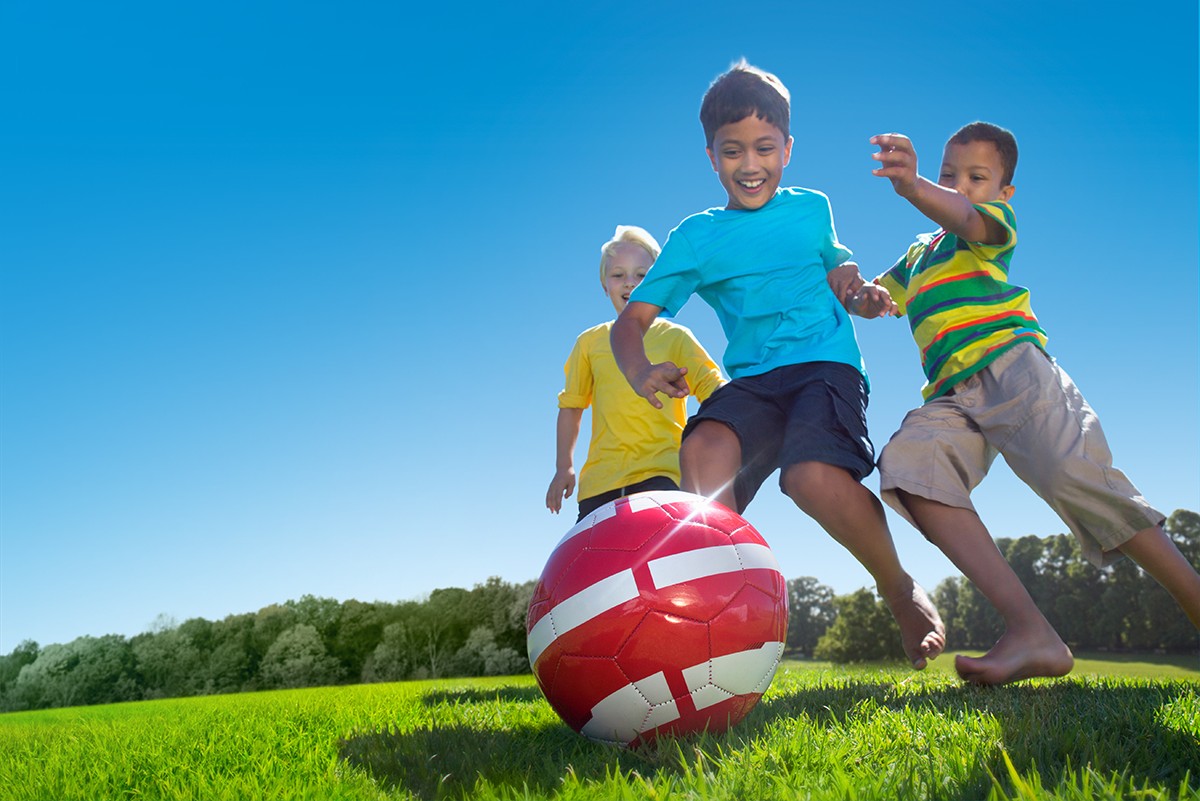 Sponsored Education
Work through this new-style module to increase your confidence in reassuring parents of children with allergies, and know what advice and products to recommend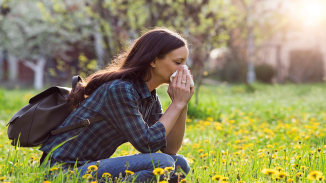 Sponsored Education
This module will improve your hay fever knowledge, helping you to understand its impact on sufferers and recommend the right products to ease symptoms
Record my learning outcomes