Lean into challenge of new tech, not away from it, says new NPA chief
News
Lean into challenge of new tech, not away from it, says new NPA chief
The Australian Pharmacy Guild might point the way to dealing with big challenges, according to Mark Lyonette, the NPA's new chief executive, providing come early observations on his first four months in the job, to the NPA Conference on Saturday.
According to Mr Lyonette, the Aussie approach is: "Is it going to happen anyway? If it is, then we need to lean into it, even though we hate it." He suggested that route had led to the Guild finding itself in a position to achieve influence, saying "we end up leading on it, even though we don't want it."
Those specific remarks related to the second of Mr Lynonette's four key initial observations of the sector he now leads, which was the potential for technology to fundamentally change the community pharmacy business model, but they could just as easily have applied to all of them. "We are definitely in a time of big change," he said. "Much of it we don't like, but much of it is happening anyway. And the more you've been on one path for a long period of time, the harder it is to adjust to change."
As a trade body veteran of 30 years - before the NPA he was chief executive of the Association of British Credit Unions for 13 years - Mr Lyonette said the key to working in any membership body is to find value for the members, and their businesses. And later in his presentation he announced a new NPA partnership with FMD IT, which he said would provide NPA members with a standalone solution to FMD compliance as the Directive is implemented early next year.
Unsurprisingly, his first observation related to the continuing impact of the funding cuts. The profile raising of the court action has been good for the NPA, he said, and may have led to reducing the levels of the cuts overall. But a price had to be paid, and that included the now damaged relationships with NHS England and the Department of Health & Social Care. "They hold the keys to the future of community pharmacy." Bridges need to be built. "It's probably an opportunity to have some new faces around the table," said, pledging that the NPA would work co-operatively with PSNC on the development of a new contract.
Thirdly, he said there was a big job to be done about the commissioning landscape, about helping NPA members build relationships at a local level to ensure community pharmacy was not left out in an increasingly localised NHS. And on Brexit, the NPA has been involved in briefing Government on what happens in a no deal scenario.
Sponsored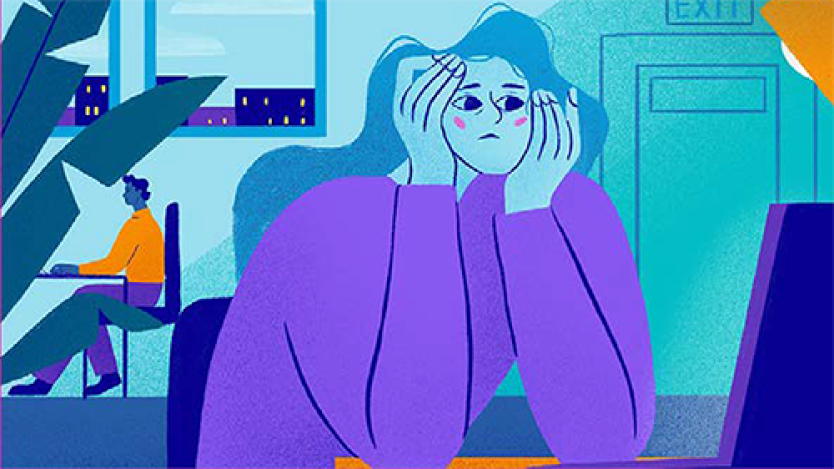 Sponsored Education
This module busts the myths surrounding diarrhoea treatments and explores the products available OTC so you can recommend the right treatment.
Sponsored Education
This module highlights a new opportunity to treat heartburn and reflux in the pharmacy with Omeprazole 20mg, which is newly available for customers to purchase OTC.
Record my learning outcomes