Leaders must use influence to improve safety culture, study finds
News
Leaders must use influence to improve safety culture, study finds
Positive leadership is needed to improve safety culture in healthcare environments and to remove barriers to error reporting, a newly completed international study has found.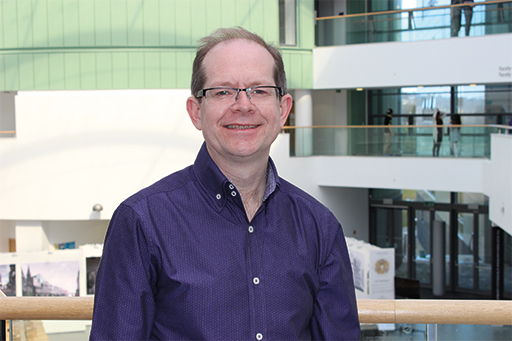 Professor Derek Stewart of Robert Gordon University's (RGU) School of Pharmacy and Life Sciences recently presented findings from the two-year study into medication error and safety. The project explored medication error reporting from the perspectives of frontline healthcare workers, as well as those in positions of power and influence.
The research was carried out in three phases, the authors report. The first explored aspects of safety culture among healthcare professionals, from which non-punitive responses to medication errors and staffing levels at certain times emerged as key concerns.
The second phase looked at barriers to error reporting, finding that 'emotional influences' such as potential impact on reputation and career progression played a significant role.
The final phase saw the researchers interview individuals in positions of leadership in policy, healthcare practice and education, to explore their perceptions of feedback in the earlier phases. Many said they were aware of the challenges in improving safety culture and that decision-makers could help by influencing all levels of staff.
Professor Stewart, who last year was appointed chair of the European Society of Clinical Pharmacy (ESCP) Research Committee, said he believes the research will support the development of new procedures.
He commented: "Concerns around medication error and safety are common worldwide and it is not only to understand why but to discover what those working in and around healthcare believe will improve matters.
"By splitting our research into its three parts, we were able to understand the feelings of individuals working with medication every day, as well as discussing measures with those in power.
"RGU is committed to leading the way with innovative research in areas such as this, which can make a significant difference to health and wellbeing. While this two-year study has uncovered some enlightening results, which we believe a lot of good can come from, we are now planning a follow-up study to examine the situation in even greater detail."
Sponsored
Sponsored Education
Work through a customer consultation to determine the possible cause of stinging, gritty eyes and recommend an effective treatment to help ease these symptoms.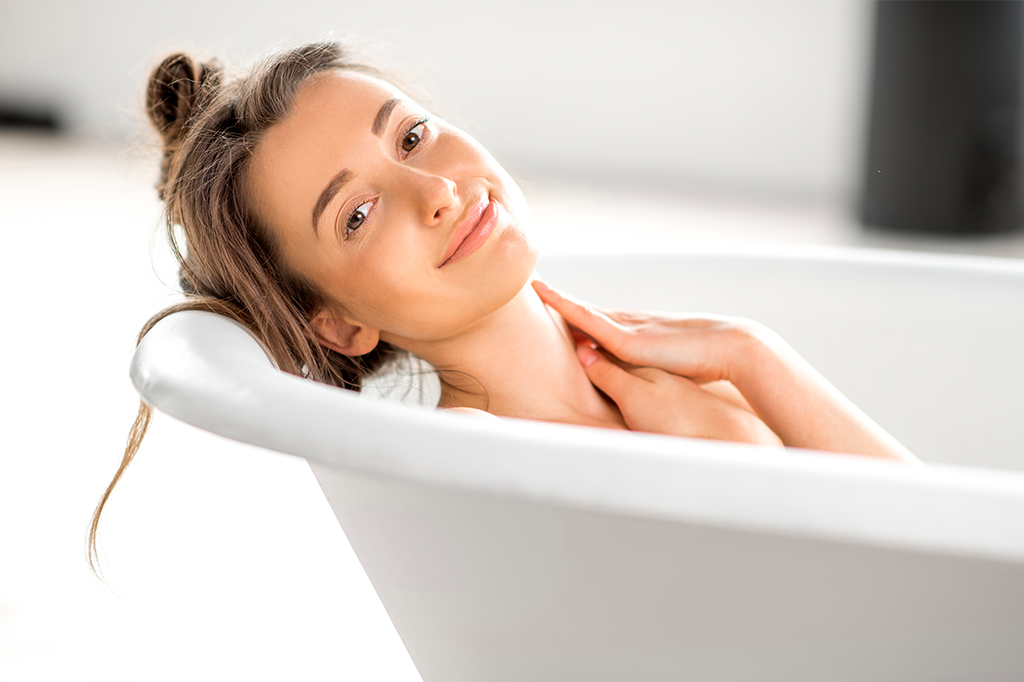 Sponsored Education
Learn how a complete regime with appropriate self-care and product recommendations can help soothe very dry skin
Record my learning outcomes