'Keep Antibiotics Working' campaign returns to help combat antimicrobial resistance
News
'Keep Antibiotics Working' campaign returns to help combat antimicrobial resistance
Public Health England's (PHE) 'Keep Antibiotics Working' campaign kicks off on October 23 with the aim of alerting the public to the risk of antibiotic resistance. The campaign includes TV, radio, video on demand, social media and digital, and urges people to take their healthcare professional's advice on antibiotics, as well as advice about self-care from their local pharmacy when antibiotics are not prescribed.
While antimicrobial resistance continues to pose a serious individual and global risk and despite frequent reporting in the media about the threat of a 'post-antibiotic apocalypse', research shows that 38 per cent of people who visit a doctor's surgery, NHS walk-in centre or 'GP out of hours' service still expect an antibiotic for a cough, flu or a throat, ear, sinus or chest infection.
In the last four years, England has seen a decline in antibiotic prescribing for the first time since 2002, however research shows that 20 per cent of antibiotics are still prescribed inappropriately.
Meanwhile, 75 per cent of pharmacists agree that they have a key part to play in helping to control antibiotic use and 97 per cent acknowledge the importance of giving self-care advice to patients for common infections.
As part of last year's campaign, Treat Your Infection non-prescription pads were distributed in GP practices, and 97 per cent of patients said they found them helpful. For 2018, Public Health England and NHS England have developed a bespoke version of the leaflets specifically for pharmacists so they can provide advice to people about how to manage respiratory tract infections.
The 'Help Us Help You' pads will be distributed to all pharmacies along with a briefing sheet, Stay Well This Winter A4 posters, customer guide pads, counter cards, a shelf wobbler as well as flu and NHS 111 A4 posters.
Dr Diane Ashiru-Oredope, lead pharmacist for antimicrobial resistance at PHE, commented: "Antimicrobial resistance is a very real risk and pharmacists have a vital role to play in helping to tackle this issue by promoting self-care as an alternative to antibiotics when they are not needed. PHE's 'Keep Antibiotics Working' campaign aims to support pharmacists and other healthcare professionals by helping to explain the risks of antibiotic resistance to the public. We want people to understand that if they are feeling under the weather, antibiotics may not always be effective to treat their condition, and if they are told antibiotics are not needed they can speak to their pharmacist about the most effective way to manage their symptoms."
Sponsored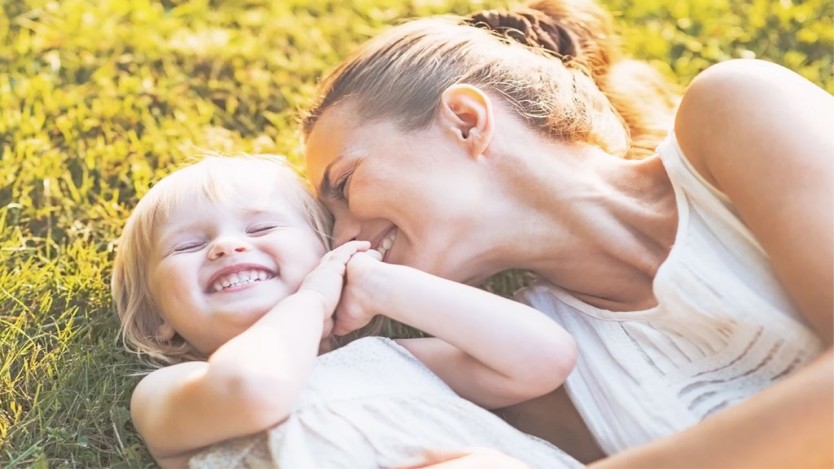 Sponsored Education
This interactive video will test and reinforce your knowledge so you can confidently advise parents on common childhood illnesses, such as teething, earache, coughs and colds.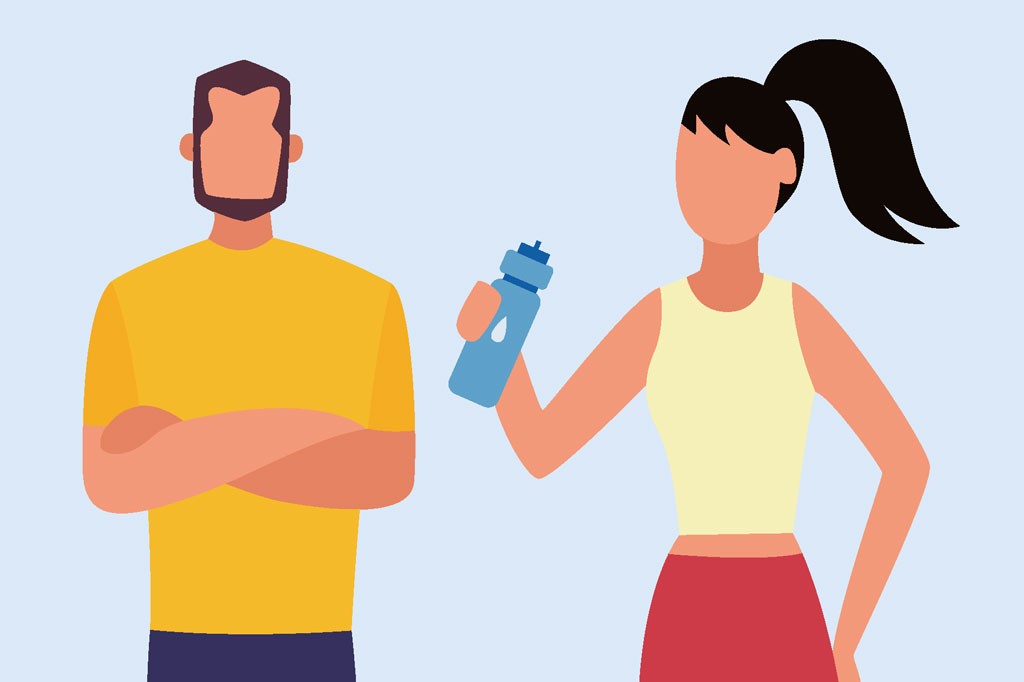 Sponsored Education
Understand the important role oral rehydration products play in helping prevent dehydration after illness
Record my learning outcomes