John Cryer MP launches survey of medication use in chronic pain
News
John Cryer MP launches survey of medication use in chronic pain
MP for Leyton and Wanstead John Cryer has joined with the Chronic Pain Policy Coalition to launch a new survey looking at rates of pain medication use among sufferers of chronic pain, and at whether the use of these medications is being effectively managed through GP reviews. 
The survey asks patients a range of questions to help form a picture of what kinds of medication are being used, the type of assistance GPs are providing (if any) and whether regular checks are being carried out.
This comes on the back of the recent finding that more than 40 per cent of British adults had consumed over-the-counter opioid painkillers for three consecutive days, going against guidelines set out by NICE. Fewer than half of those who took part in a health survey published in September were aware that commonly available painkillers contain opioids that can lead to addiction, and 41 per cent said they did not know the signs or symptoms of addiction to opioid painkillers.
Mr Cryer said: "There is a great deal of work to be done in order to ensure we as patients receive advice on our best treatment options, enabling us to return to a life no longer gripped by opioid addiction. I will be working with the CPPC to raise these serious concerns in Parliament and to work with local GPs, NICE, and Department of Health to improve patient education and awareness surrounding the risks of opioid addiction.
"[The aim is to] increase the number of people suffering from chronic pain who receive an annual check (both physical and mental), as well as a care plan to help combat the day-to-day problems they face."
Sponsored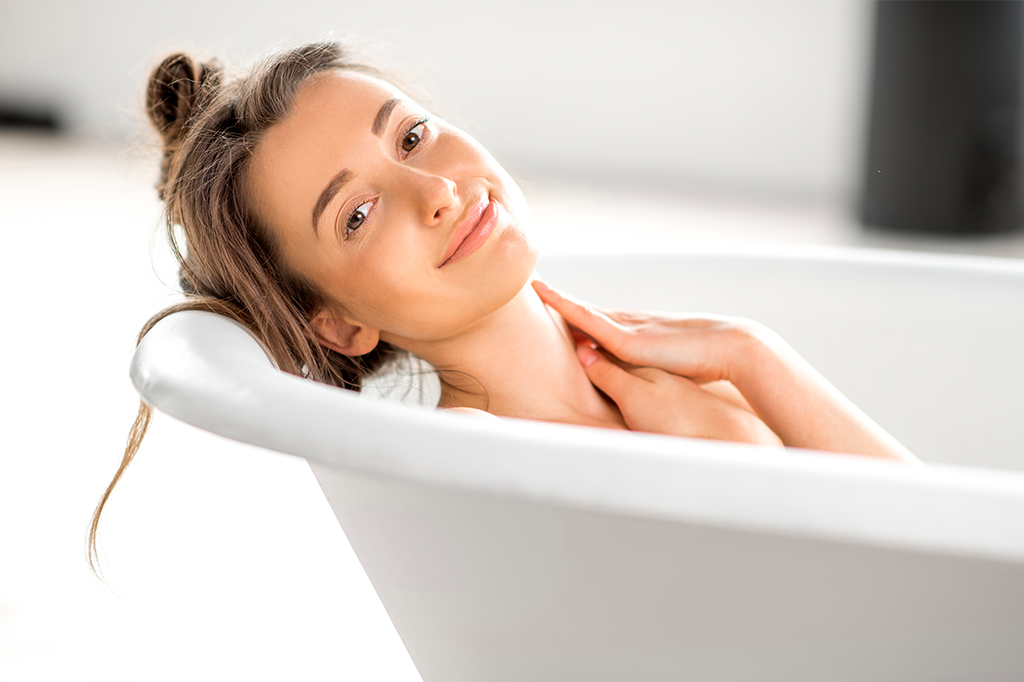 Sponsored Education
Learn how a complete regime with appropriate self-care and product recommendations can help soothe very dry skin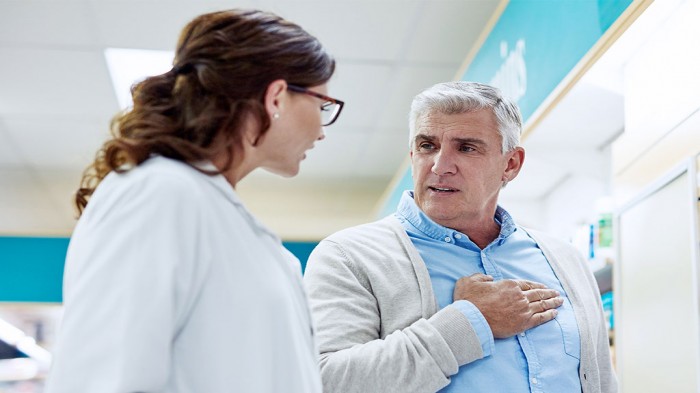 Sponsored Education
Discover the key benefits of Guardium so you can recommend this PPI with confidence to help ease heartburn and acid reflux symptoms
Record my learning outcomes