Are dairy-free diets putting bone health at risk?
News
Are dairy-free diets putting bone health at risk?
The popularity of dairy-free diets and poor knowledge of nutrition could be putting the nation's bone health at risk, the findings of a survey commissioned by the Health and Food Supplements Information Service (HSIS) have suggested.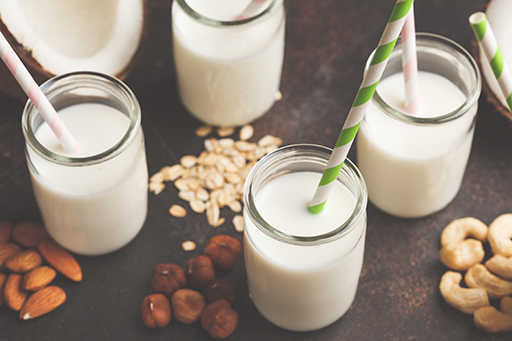 One in three is actively limiting intake of dairy products, found the survey of over 1,000 adults across the UK, despite intake of calcium-enriched substitutes remaining low.
Knowledge about bone problems was low in the HSIS survey. Three-quarters of men and two-thirds of women wrongly claimed that rickets is no longer an issue in Britain.
Commenting on the survey findings, dietitian Dr Carrie Ruxton, said: "Calcium and vitamin D are vital for optimising bone density in early adulthood and helping to protect our bones from mineral depletion as we age. Yet, studies show that we don't get enough of these nutrients in our diets. Three million people in the UK are estimated to have osteoporosis while the National Osteoporosis Society claims that half of all adult women will break a bone at some point after the age of 50 years".
The best dietary source of vitamin D is oily fish, yet the HSIS survey revealed that nearly half of people failed to meet the government target of eating a portion of oily fish at least once a week.
The survey found that, despite two thirds of women and around half of men worrying that their diet was failing to provide all the required nutrients, supplement use was low. Only four in ten people regularly took a supplement with the most popular option a daily multivitamin.
HSIS is an information service for health professionals funded by PAGB.
Sponsored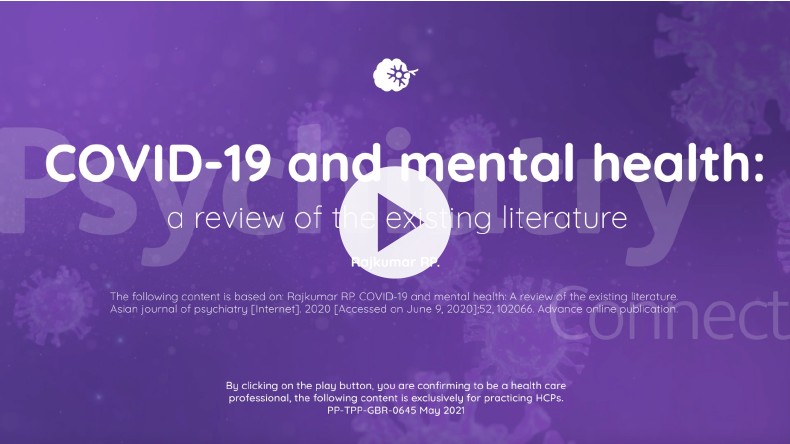 Sponsored Education
Viatris has created this short video based on a publication reviewing global research into the potential impact of the Covid-19 pandemic on mental health. It identifies six areas where psychiatrists can play a role in supporting people's mental health through these difficult times.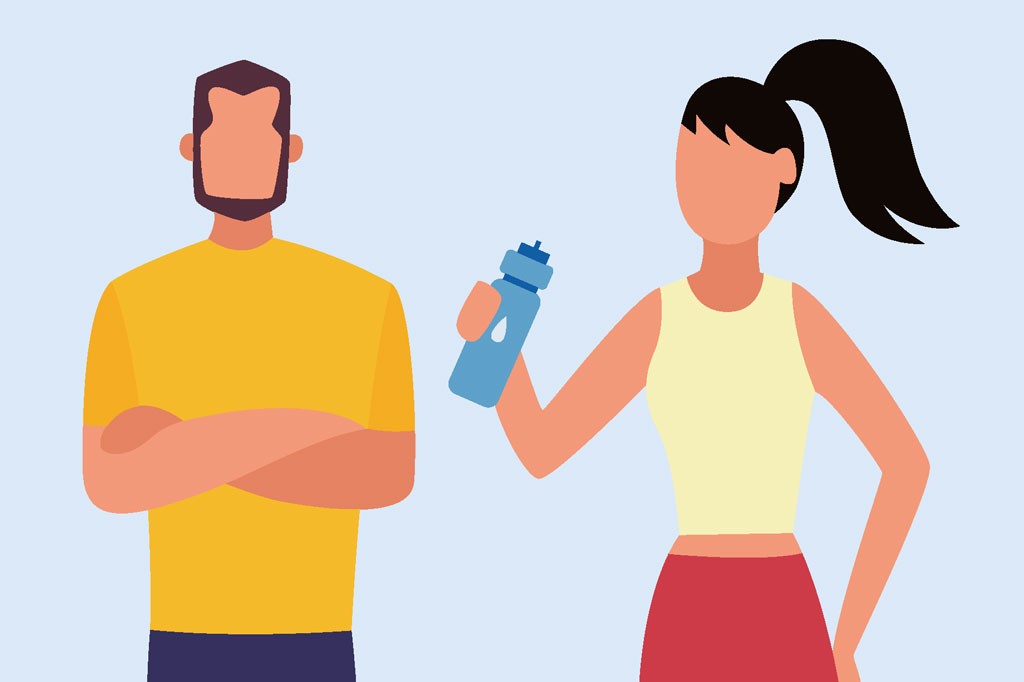 Sponsored Education
Understand the important role oral rehydration products play in helping prevent dehydration after illness
Record my learning outcomes