Information from pharmacy should be shared
News
Information from pharmacy should be shared
Community pharmacists need to keep better patient records, and this useful information should be made available other healthcare professionals to enhance patient care, Pharmacy Voice's Rob Darracott told a conference discussing IT and data in the NHS, held in London.
"The community pharmacy sector does have vital information that is useful to the rest of the sector. But this is not necessarily written down or recorded in a way that is useful for anyone else," he said.
Developing new functionality for the future needs to be a two-way process between pharmacy and the NHS, he commented. It should also be recognised that most systems in the pharmacy sector are produced in the private sector, and that NHS funding may be required to support new digital development. "A little bit of money might go a long way to push this in the right direction," he suggested.
Use of the Summary Care Record by community pharmacy is going well, he said, enabling community pharmacists to answer questions that they would have otherwise have to contact the GP practice to sort out.
In answer to a question from Nigel Clarke, GPhC, suggesting that the SCR lacked enough detailed information about patients for pharmacy use, Beverley Bryant, director of digital transformation at NHS Digital said, "If there's not enough in it, we need to work with you."
Data from wearable digital devices could be useful health information that could help motivate more patients to achieve lifestyle change and that could feature in patient records to some extent in the future, suggested Ms Bryant. New uses for apps and wearables will be trialled with patients. "People engaged in their health data are more likely to be managing their own health," she said.
However, overcoming complex issues of cyber security and gaining patient trust about the use of their data remain challenges, she warned, after false starts and negative publicity in the past.
Sponsored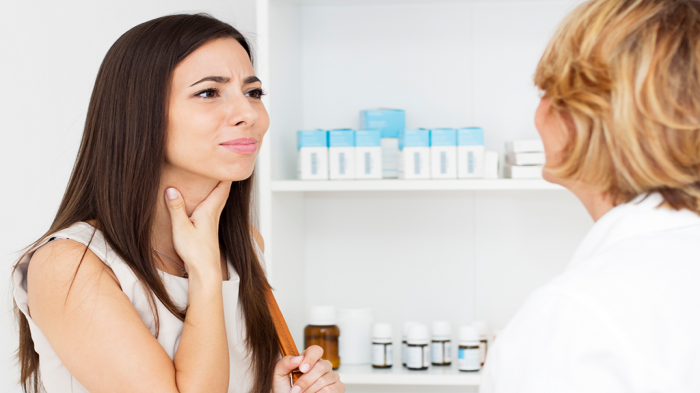 Sponsored Education
This module will help you to understand and educate customers about the risks of antibiotic resistance, and recommend products to help them effectively manage their sore throat symptoms.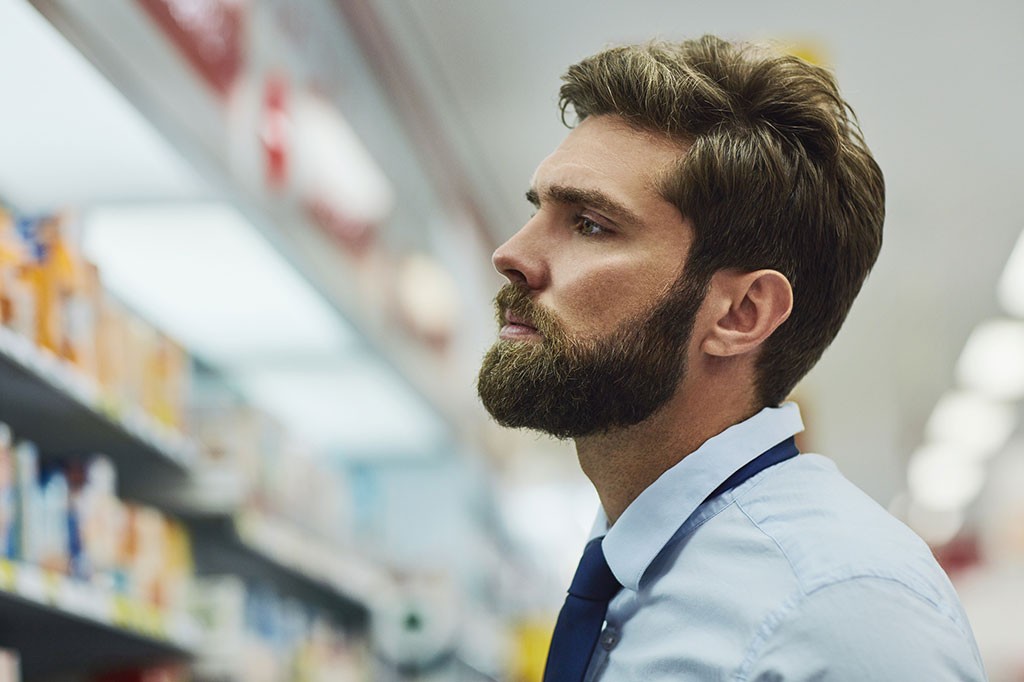 Sponsored Education
Get back to basics on the causes and impact of erection problems so you can confidently support your male customers
Record my learning outcomes