Independents rally to call for coordinated response to cuts
News
Independents rally to call for coordinated response to cuts
Hundreds of independent pharmacists have signed up to take part in a coordinated response from the independent sector to NHS England proposals for 'efficiencies', says the National Pharmacy Association.
Pharmacists who sign up will be given resources and hands-on support to build the evidence base required to make a compelling case to Government and NHS.
"The Government is conducting a dangerous experiment which could see local pharmacies close, thereby reducing people's access to pharmaceutical and healthcare advice, and putting extra pressure on GPs and hospitals. The current drift of policy puts at risk a part of the health system that holds the key to solving many of its problems. Patients would be the biggest losers," said NPA chairman, Ian Strachan.
"Our voice is most powerful when NPA members are actively involved, so we are asking independents to step forward at what could be an important moment in pharmacy history. It is vital that we all play our part in the coming months."
A petition to stop the cuts has also been launched with nearly 8,000 signatures. The petition titled 'Stop cuts to pharmacy funding and support pharmacy services that save NHS money', is currently 3,112 signatures away from reaching 10,000 at which point the government will have to respond. If it reaches 100,000 signatures it will be considered for parliamentary debate.
Sponsored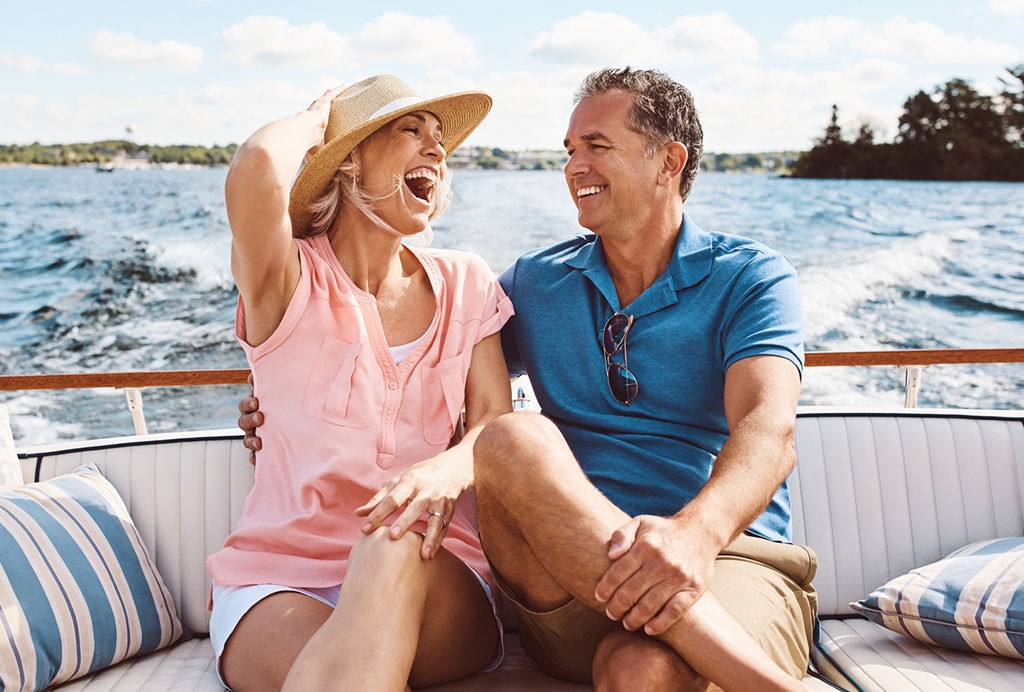 Sponsored Education
Learn how to help customers ease the discomfort of haemorrhoids with suitable recommendations and self-care advice
Sponsored Education
This short video explores the myths around diarrhoea management so you can better support customers who are affected
Record my learning outcomes