Hunt announces new measures to tackle drug errors
News
Hunt announces new measures to tackle drug errors
Health and social care secretary Jeremy Hunt has announced new measures to crack down on medication errors, including giving hospitals access to GP prescribing data in some circumstances and speeding up the introduction of electronic prescribing systems (EPS).
The health secretary's comments were made in a speech that also touched on the decriminalisation of pharmacist dispensing errors.
Fatal drug errors
Hunt's latest announcement follows the revelation that the number of drug errors in England may be as high as 237 million a year – leading to 712 deaths a year and playing a role in as many as 22,000 more. These figures are suggested by data collated in a government-commissioned report from Manchester, Sheffield and York universities.
The research suggests that a fifth of medication errors occur in hospitals, with the rest more or less evenly shared by GPs, pharmacists and care home teams.
P3 reported last year on Mr Hunt's plans to look into the issue of medication errors. He said of the newly published data: "We are seeing four to five deaths every single day because of errors in prescription, or dispensing, or the monitoring of medications." He added that the purpose of the study was not to attribute blame to NHS workers, but to create a culture of awareness and checking.
Prescribing data
The health secretary's planned measures include giving hospitals access to prescribing data from a patient's GP in order to ascertain whether the patient's medicines have led to their being admitted. This will initially apply only to instances in which patients are being treated for gastro-intestinal bleeding.
Mr Hunt also announced plans to speed up the rollout of EPS, currently only in use in a third of acute trusts.
The National Pharmacy Association's Leyla Hannbeck said that of the 1 billion prescription items dispensed in community pharmacy every year, "it's estimated that pharmacists query about 6.6 million of those items, helping resolve many incidents that might otherwise have resulted in serious harm".
GPhC response
The General Pharmaceutical Council's chief executive Duncan Rudkin said the GPhC "welcomed the new measures," and stressed the importance of community pharmacy in keeping patients safe: "Pharmacy professionals will play a critical role in delivering these new measures and, as the pharmacy regulator, we want to play our part in supporting pharmacy professionals to do this.
"We will be carefully considering the recommendations of the working group, including in relation to training in safe and effective medicines use within initial education and training and continuing professional development."
Mr Rudkin also described the decriminalisation of drug errors as "an important and welcome step to support a learning culture, as it will remove a barrier for those working in registered pharmacies to improved reporting and learning."
Sponsored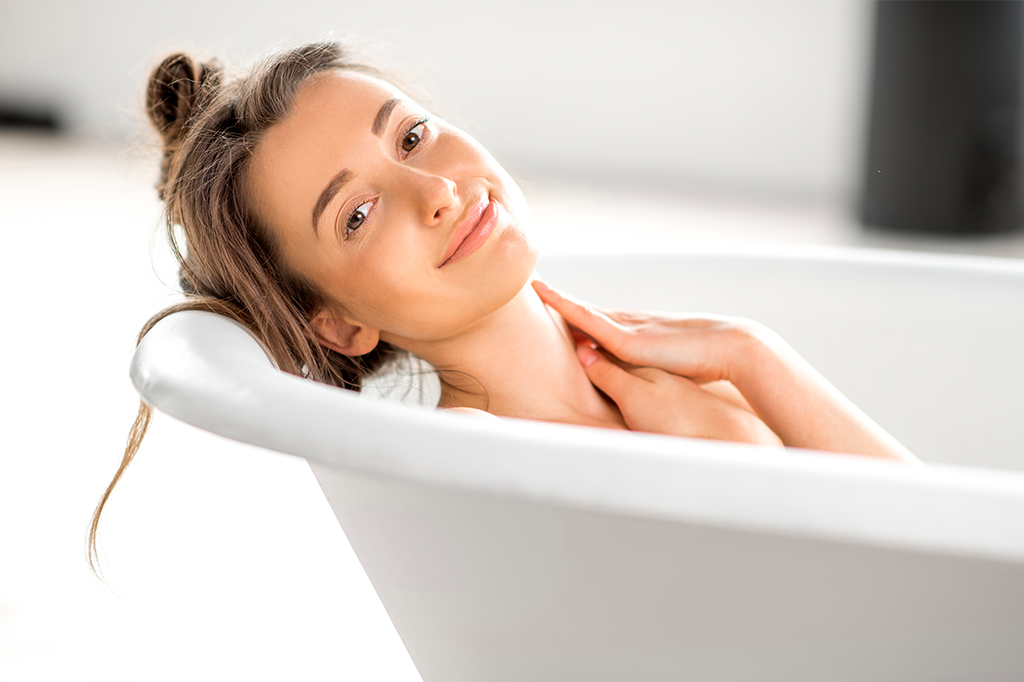 Sponsored Education
Learn how a complete regime with appropriate self-care and product recommendations can help soothe very dry skin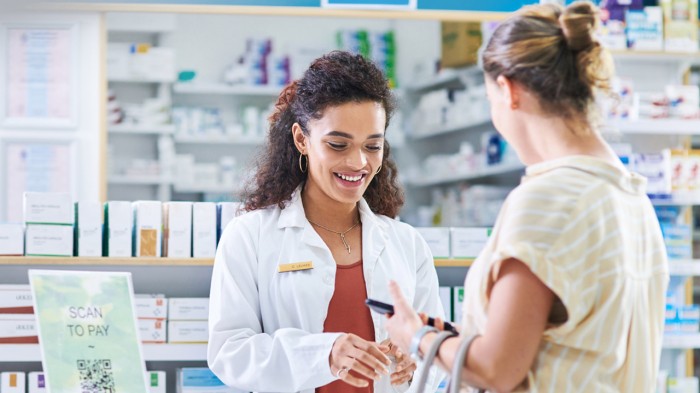 Sponsored Education
Refresh your knowledge on managing mild to moderate pain and understand when a combination product can help.
Record my learning outcomes