Harness research to improve dementia care, report urges
News
Harness research to improve dementia care, report urges
A new report from Alzheimer's Society sets out a roadmap for how to harness research to ensure quality of life for the million people in Britain who will be living with dementia by 2025.
The report, published in the International Journal of Geriatric Psychiatry, sought views from researchers, people with dementia and those who care for them, as well as national bodies such as Public Health England and the Department of Health. It outlines an action plan to close the gap between research and policy by working towards five key goals:
Prevent future cases of dementia through greater awareness of risk and protective factors
Ensure that those living with dementia and their families get maximum benefit from having the condition diagnosed
Boost quality of life for people with dementia by helping them live as independently as possible and treating negative consequences of the condition
Helping the dementia workforce deliver improved practice by increasing knowledge and driving cultural changes
Optimise quality and inclusivity of health and social care systems that support people affected by dementia.
These goals support international ambitions to identify a cure or 'disease modifying treatment' by 2025, as agreed at the 2013 G7 summit.
Professional networks
Points on the action plan include establishing professional networks to involve the care workforce in dementia research and gather their ideas for new projects, and recognising research involvement in Care Quality Commission and Healthwatch reports.
James Pickett, head of research at Alzheimer's Society, said: "Research has a vital role to play in care and cure alike – and with a million people in the UK expected to be living with dementia by 2021, we have to provide the best possible care for all those affected.
"With budgets cut to the bone and demand always increasing, care providers need to be as efficient and effective as possible. Focused research will help health and social care professionals to improve knowledge and practice, as well as the quality of the wider system."
Sponsored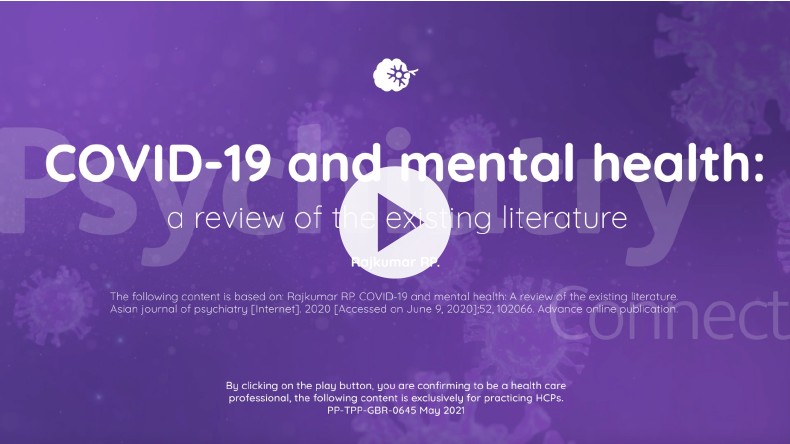 Sponsored Education
Viatris has created this short video based on a publication reviewing global research into the potential impact of the Covid-19 pandemic on mental health. It identifies six areas where psychiatrists can play a role in supporting people's mental health through these difficult times.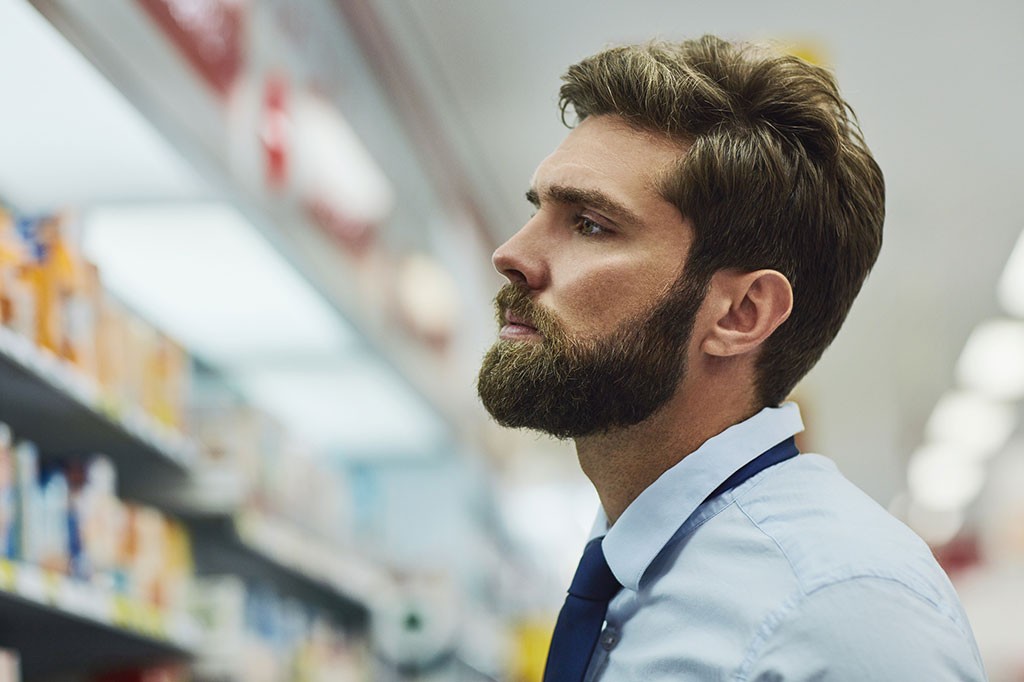 Sponsored Education
Get back to basics on the causes and impact of erection problems so you can confidently support your male customers
Record my learning outcomes