Green light for Viagra POM to P switch
News
Green light for Viagra POM to P switch
With the Medicines and Healthcare Products Regulatory Agency's approval of a POM to P switch for sildenafil, UK men will be able to access an erectile dysfunction (ED) medicine over the counter for the first time. Sexual dysfunction expert Dr David Edwards welcomed the move, saying that pharmacists are "ideally placed" to assist men in managing the condition.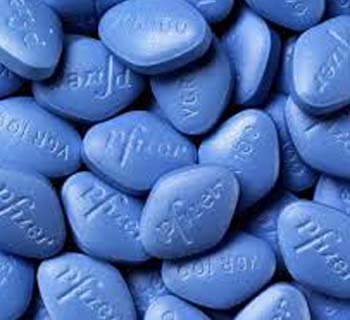 Viagra Connect will be available to men aged 18 and over without a prescription, MHRA confirmed after the conclusion of an extensive review process including a public consultation. Supply will be subject to a pharmacist's assessment of the product's suitability for men presenting with concerns around ED symptoms, manufacturer Pfizer has said.
Pfizer is planning a spring 2018 launch and will be delivering a community pharmacy-based training and education programme to help pharmacies prepare for the launch. 
Dr David Edwards, GP and past president of the British Society of Sexual Medicine, said: "In my clinical experience a man's ability to attain and maintain an erection is of paramount importance to him. When erection difficulties do occur, emotional and physical closeness between a man and his partner can diminish, leaving a man with a sense of isolation and lacking confidence in day-to-day life.
"A new initiative that enables men to go to a pharmacy to get help for their ED is welcome. The Royal Pharmaceutical Society has pointed out that pharmacists are ideally placed to handle conversations with men about the condition. Almost all pharmacies already have a consulting room that is private, making it an 'okay place' for men to attend. Anything that will deter men from buying 'dodgy', often counterfeit drugs without any contact with a healthcare professional, is to be applauded."
Pfizer UK medical director Dr Berkeley Phillips said that giving men the option of discussing ED with a pharmacist "could be a real step forward in encouraging more men into the healthcare system".
Sponsored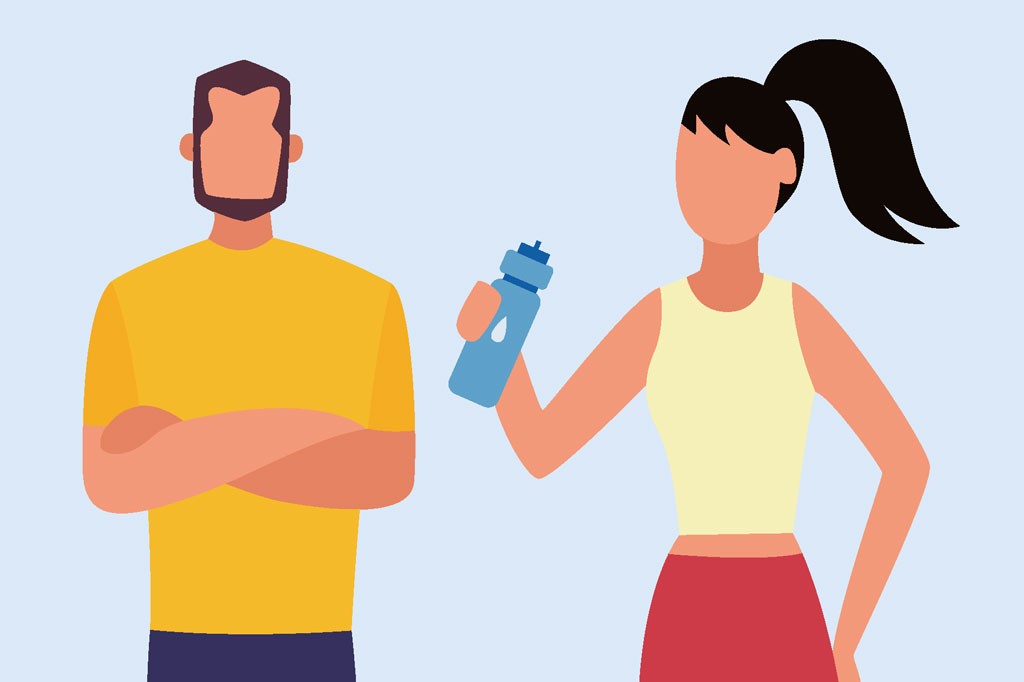 Sponsored Education
Understand the important role oral rehydration products play in helping prevent dehydration after illness
Sponsored Education
Safely recommend the most effective laxative for every customer with constipation
Record my learning outcomes