GPhC's plans for revalidation revealed
News
GPhC's plans for revalidation revealed
Pharmacy professionals will submit their continuing professional development (CPD) to the pharmacy regulator annually when they renew their registration, a key consultation proposes that shakes up the CPD system. 
Fewer CPD entries will be asked for by the General Pharmaceutical Council, and two new elements – a peer discussion, and a reflective account – are introduced in the plan that will bring pharmacy professionals regulation in line with that of doctors, nurses and dentists.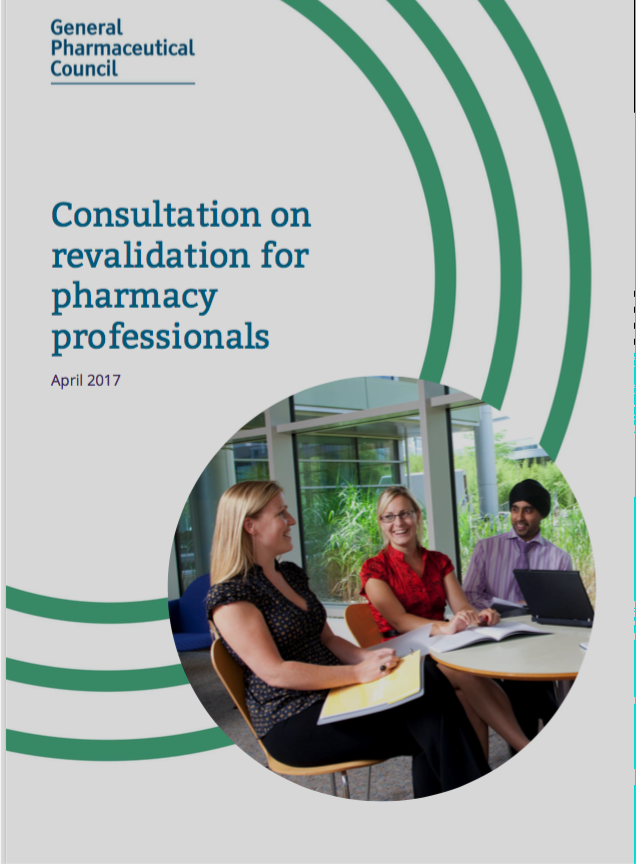 The changes being proposed will:
Reduce and simplify the recording requirements for CPD 

Introduce a peer discussion 

Introduce a reflective account 

Simplify the standards and guidance 

Ask for records to be submitted every year at the same time that pharmacy professionals make their declarations for renewal of registration 

Improve the review of submitted records. 

Submitting annually will mean that pharmacy professionals are recording CPD activities closer to the time that it is carried out, says GPhC. Although the system has already required people to record continuously, some may have only carried out the recording at their records call up date.
While everyone will be required to submit their records annually, not all will records be assessed under the planned system for revalidation. A random sample of a minimum of 2.5 per cent of registrant's records will be assessed, using new criteria that will be developed.
In a bid to simplify the CPD system for pharmacy professionals it is planned that people be asked for four CPD entries a year, rather than nine, as well as the number of boxes to be completed reducing from 18 to two or three. This should free up time for the two new elements of revalidation to be carried out, suggests GPhC.
Pharmacists and pharmacy technicians will be asked to choose a suitable 'peer' with whom to discuss their practice confidentially, and then submit a significant an account of their learning from that.
In addition, a reflective account from practice will be required against one of the GPhC's standards for pharmacy professionals.
"The new framework encourages reflection on learning and practice, and focuses on outcomes for people using pharmacy services," says GPhC.
"Over almost three years of research, testing, piloting and evaluation we have gathered evidence to show that this approach will be more engaging and meaningful to pharmacy professionals and will give a greater sense of assurance to the people using pharmacy services."
Consultation
Over 1,300 pharmacy professionals have already been involved in a trial the proposed system.
"This has been a long process of evidence-based policy making," said GPhC chief executive Duncan Rudkin.
Depending on the outcome of the consultation, the plans would be launched in 2018, and then introduced in a staged approach from 2019.
The plans were developed with pharmacy organisations, pharmacy professionals, patients and the public, says GPhC. "Now is the time to share our thinking with everyone affected by our proposals so that we can review feedback before they are implemented in 2018."
The term 'revalidation' has been chosen in the place of the phrase 'continuing fitness to practise' used during the development of the plans. The proposed system for pharmacy has parallels with the revalidation systems for doctors, nurses and dentists, but is different in design.
Analysis from the consultation will be discussed by members of the GPhC council in September.
GPhC's consultation on revalidation for pharmacy professionals runs for 12 weeks until 17 July. Comments from individuals and organisations are invited.
 
Sponsored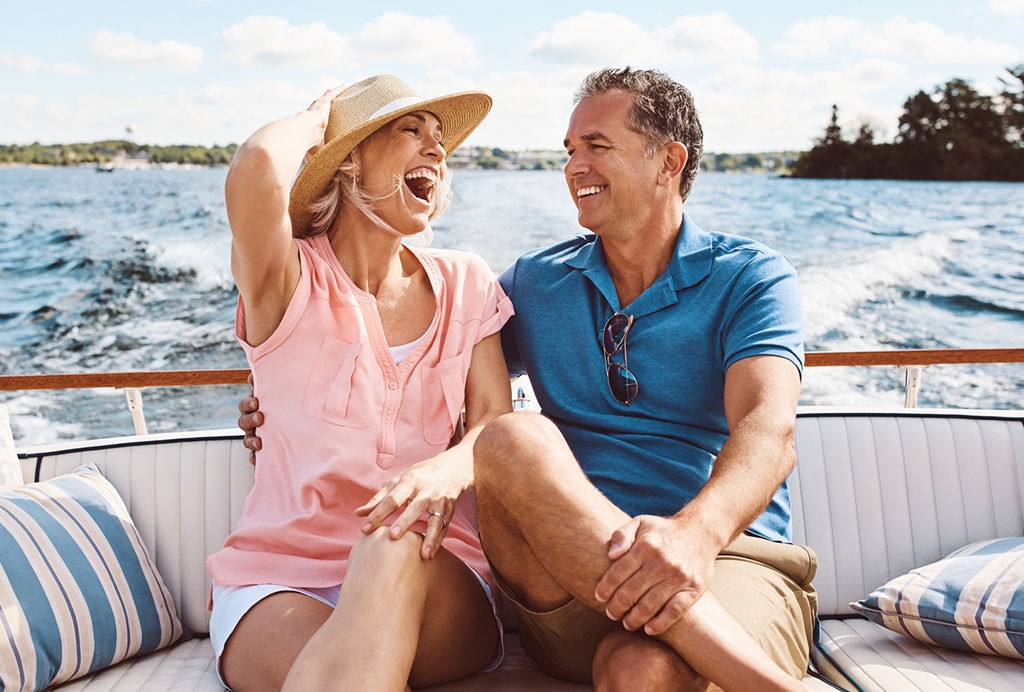 Sponsored Education
Learn how to help customers ease the discomfort of haemorrhoids with suitable recommendations and self-care advice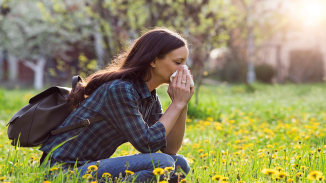 Sponsored Education
This module will improve your hay fever knowledge, helping you to understand its impact on sufferers and recommend the right products to ease symptoms
Record my learning outcomes