Inspections to reflect patient perspective
News
Inspections to reflect patient perspective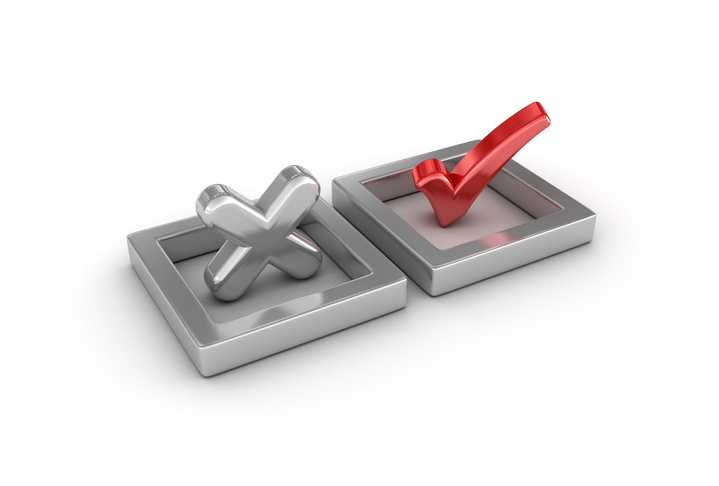 "Inspections should reflect pharmacies the way members of the public receive services every day," according to Claire Bryce-Smith, director of inspection and fitness to practice, General Pharmaceutical Council.
The standards should be met every day, Ms Bryce-Smith said. The move to unannounced inspections as a result was part of this change. In a live videolink presentation, she reassured delegates at the Sigma Conference that while all standards would be required to be met to receive an overall outcome of "standards met", the GPhC would not be penalising minor non-compliances; they will be continue to treat these as now.
While all pharmacies would be covered by the programme, in moving a more flexible programme, informed by indicators of risk, inspections previously graded as poor would be visited first, requires improvement next, and so on. Any standard not met would result in a "standards not all met" grading, and require an action plan. Full findings would be reported at principle level.
The more flexible programme would include intelligence-led inspections - rapid response and possibly be involving other enforcement agencies - and themed inspections in which a selection of pharmacies might be visited to focus on a specific theme or issue, with information or learning shared with the wider community. Individual reports would not be produced, but a single report reflecting the theme produced.
The GPhC is moving back to a primary binary assessment - standards met/not all met - which Ms Bryce-Smith said would be better understood by the public, with higher levels of practice reflected in "good practice" or "excellent practice" highlighted at principle level within a premises report. This means the previous ambiguity over "satisfactory" would be removed.
Sponsored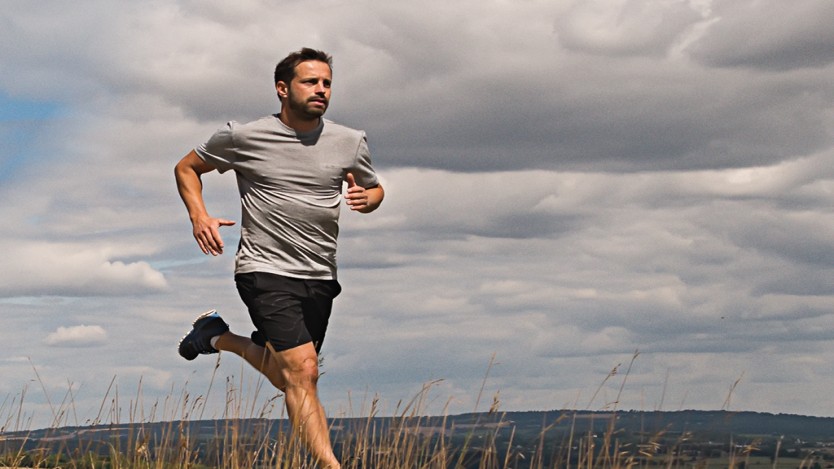 Sponsored Education
Make the right recommendations to support customers to stop smoking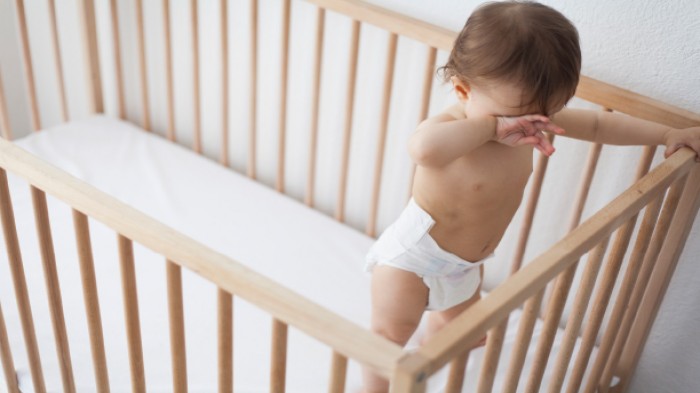 Sponsored Education
Prepare to advise parents and carers on appropriate management of their children's eczema.
Record my learning outcomes