GPhC approves new technician training standards
News
GPhC approves new technician training standards
Revised training courses for pharmacy technicians are expected to be rolled out from September 2018, following the GPhC's approval of updated standards for their initial education and training. 
The revised standards were approved in principal at a GPhC council meeting on 7 September. They stipulate that those wishing to register as a pharmacy technician must complete an approved knowledge and competency training programme, as well as a minimum of two years' relevant, supervised work-based experience.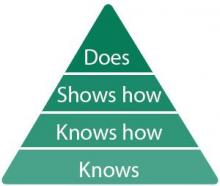 The education technicians receive can be flexible, GPhC says; it can be delivered "face-to-face, at a distance, online or a combination of these". This is because the new standards combine knowledge elements with competency elements, allowing trainees to learn from experience of clinical, operational and scientific practices and procedures.
The first part of the standards looks at learning outcomes, which fall under four domains: Person-centred care; Professionalism; Professional knowledge and skills; and Collaboration. The focus on mastering domains, each of which has equal importance, replaces the existing focus on completing modules. 
The level of knowledge required to carry out tasks under these domains has been specified in terms of 'Miller's triangle' (pictured). For example, trainees must meet the 'Does' standard for medicines optimisations, but only the 'Knows how' standard for safeguarding service users.
The second part of the standards looks at what is required of education and training course providers. For example, the process of selecting candidates must be open, clear and unbiased, the standards say.
Sponsored
Sponsored Education
Identify the 5 key elements to address in your dry skin consultations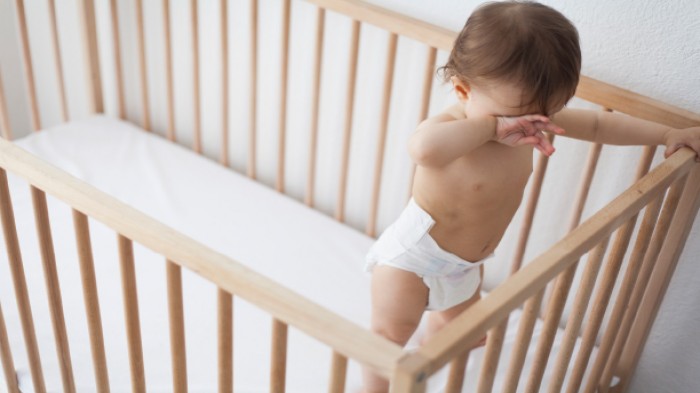 Sponsored Education
Prepare to advise parents and carers on appropriate management of their children's eczema.
Record my learning outcomes