Warnings of Brexit impact on medicines supply
News
Warnings of Brexit impact on medicines supply
Price hikes on NHS medicines and an increase in red tape on imports could have a serious effect on the post-Brexit UK medicines supply chain and put patient safety at risk, the Healthcare Distribution Association has said. The Association has called for both a transitional period during which the status quo is maintained and the formulation of a sustainable long-term approach.
The Association, which represents businesses that supply medicines, medical devices and healthcare services, was responding to the Health Select Committee's Brexit inquiry.
Customs and tariffs
Answering the Committee's question regarding the key considerations for companies, healthcare service and regulatory bodies, it outlined scenarios that could see changes to customs and tariffs affect the "timely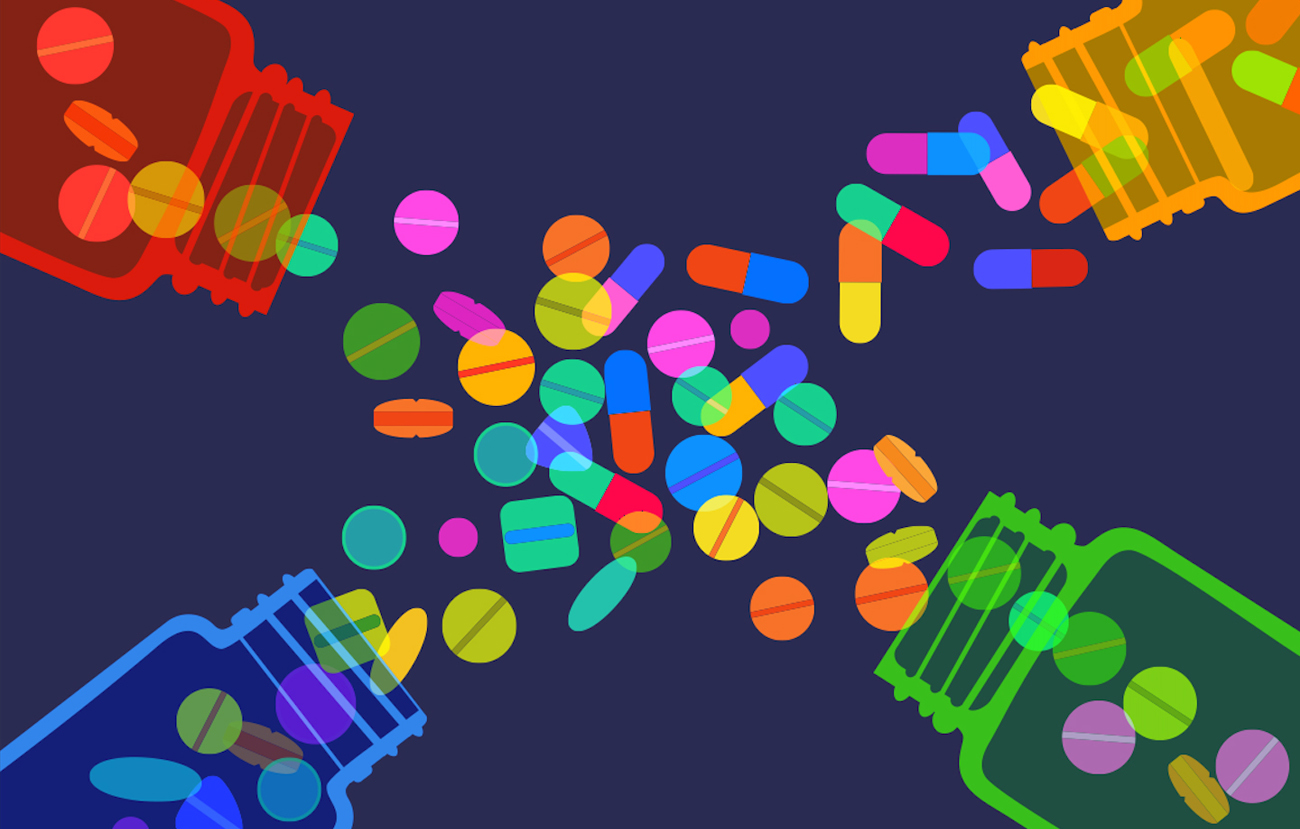 and cost-effective supply of medicines to patients", including prohibitive tariffs on imported medicines and significant increase in the administrative burden for imports before they reach the UK.
In addition, the loss of equivalence with EU legislation would make it difficult for manufacturers to bring products to the UK as quickly as happens currently, the HDA said, adding that "greater clarity on future regulatory and trading relations is required as soon as possible if patient safety is not to be put at risk."
The HDA said: "The government must urgently agree not only a transitional arrangement with the EU for these issues, but a long-term and sustainable way forward that provides the medicines supply chain with the much-needed certainty that it requires to deliver the right medicine, in the right place at the right time for patients across the UK."
Parallel imports
Leaving the common trademarks system and the free movement (or 'parallel trade') of medicines this allows– a state of affairs that could be permanent in the event of a 'hard Brexit' – is also likely to increase the risk of medicines shortages, the HDA said, and could lead to price hikes for NHS medicines.
To avoid these harmful effects, the government "must consider sector-by-sector deals on IP rights, agreeing to mutually recognise certain products, such as pharmaceuticals," the HDA said. 
Stresses on the supply chain post-Brexit could affect the UK's ability to implement the Falsified Medicines Directive by the February 2019 target date, the HDA added.
Sponsored
Sponsored Education
This module highlights a new opportunity to treat heartburn and reflux in the pharmacy with Omeprazole 20mg, which is newly available for customers to purchase OTC.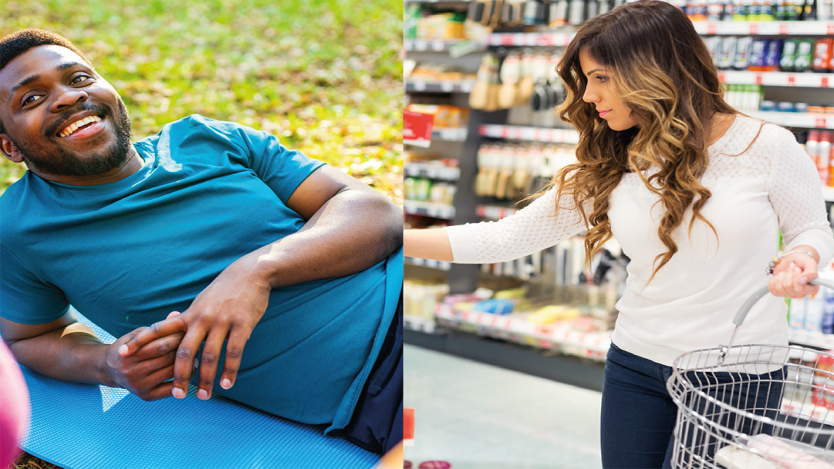 Sponsored Education
Learn how to recommend the most suitable emollient for your customers in this interactive video
Record my learning outcomes