Gene testing first for patients on warfarin
News
Gene testing first for patients on warfarin
Genotyping is being used by front-line staff in three UK hospitals to give accurate prescribing of individualised dosages for patients receiving warfarin for the first time.
A desktop test ­– giving a result from a saliva sample in 45 minutes – is used to examine genes that influence the body's response to warfarin. A patient may otherwise attend a hospital clinic six to eight times before the correct dosage is established; this is necessary as the risk of bleeding or a blood clot increases if the dosage of warfarin is incorrect.
The initiative heralds a new era in personalised medicine, says the team, following a randomised control trial of the test in Liverpool, Newcastle and Sweden.
INR monitoring, which may be carried out by community pharmacy, continues to have an important role after the correct warfarin dose has been established, said Professor Sir Munir Pirmohamed, of the University of Liverpool's Wolfson Centre for Personalised Medicine, that has led the work.
"Later on when patients have been stabilised on a dose, it is still important to monitor patients with INR testing as per local guidelines. This is important as some patient's INR can fluctuate because of irregular diets, use of concomitant medications (e.g. antibiotics) and alcohol.
"It is also important to remember that INR testing also provides some reassurance on adherence, which is a major issue with all drugs including anticoagulants. This is a benefit of monitoring that is not mentioned and I think outweighs the often mentioned negative consequence of inconvenience etc," he said.
The number of INR tests required early on may be less for patients involved in the pilot scheme, he suggested.
It is estimated that at least one per cent of the population and eight per cent of those aged over 80 years are taking warfarin in the UK.
Professor Sue Hill OBE, chief scientific officer for England, welcomed the innovation: "This is precisely the sort of personalisation of treatment that we want to see available and delivered across the NHS."
Sponsored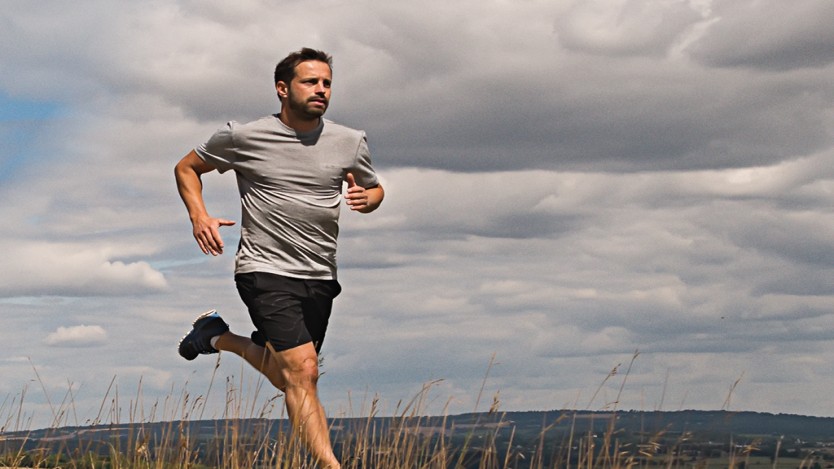 Sponsored Education
Make the right recommendations to support customers to stop smoking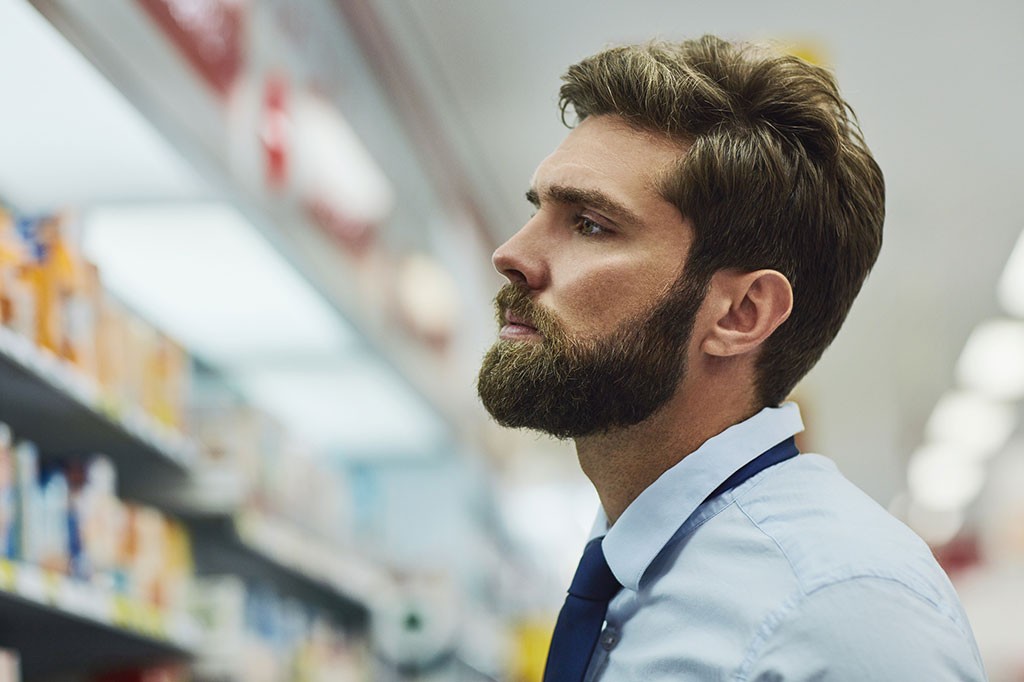 Sponsored Education
Get back to basics on the causes and impact of erection problems so you can confidently support your male customers
Record my learning outcomes