Former CRUK chief optimistic for future but warns over funding
News
Former CRUK chief optimistic for future but warns over funding
The former chief executive of Cancer Research UK predicts that cancer rates are likely to increase over the next decade, thanks to the ageing population. More than one in two people now survive a cancer diagnosis, and the pace of progress is accelerating, but Sir Harpal Kumar says that the recent promise of £20bn extra for the NHS by 2023 will at best help the system stand still rather than meet the ambitions of the Government's Cancer Strategy and the Prime Minister's renewed ambition on early cancer diagnosis.
Giving the annual MHRA lecture at the Royal Institution on Tuesday evening in a personal capacity, Sir Harpal, who at CRUK set an ambitious target of a 75 per cent survival rate by 2034 four years ago, says he remains optimistic. "I see no reason why we won't have the knowledge and tools," he said, "but whether the UK system will be able to deliver these outcomes remains to be seen".
Despite having known about the gap between the UK and international comparators since 2000, other than in breast cancer (mortality down by 10 per cent in the last five years) we are not closing it, he said. Five year survival in lung cancer (13 per cent) is a long way behind Canada (21 per cent); in colon and rectal cancers the UK (60 per cent) is well behind Australia (70 per cent). "If we had the same survival rates as countries like Australia, who spend broadly the same proportion of GDP on health in broadly the same kind of health system, we would see around 23,000 more people surviving every year," he said.
On average, he said, patients in the UK are diagnosed with more advanced disease. There's enormous variation across the country in access, in stage of diagnosis and therefore in outcomes. "Cancer is a massive burning platform," he said. "We're predicting a 40 to 45 per cent increase in the incidence of cancer over the next 20 years."
The burden would become unsustainable without a shift from the historic paradigm of focusing on secondary and tertiary treatment. "If we cracked earlier diagnosis, it wouldn't just enable us to catch up, it would mean a huge increase in NHS efficiency." In colon cancer, not only does the survival rate move from 10 per cent to 90 per cent if diagnosed early, treatment of early stage cancer costs a third or a quarter of treatment of late stage disease. The same efficiencies would accrue outside cancer too, he said.
"We need to develop new ways of detecting and intercepting earlier." The public need to act promptly;our attitudes are no worse than other countries, but we have a unique perception in Britain that we do not want to waste the doctor's time, he said. "We need to optimise screening too, and offer it to the right age groups." Beyond screening, we need to optimise diagnostic pathways. "We have woefully underfunded these," he said, "more than one in ten diagnostic posts is vacant." Forcing GPs into the gatekeeper role compounds the worry patients have about bothering them.
He said that treatment in the best centres - the Royal Marsden and UCLH in London or Manchester's Christie and UCLH - was as good as anywhere in the world. "The problem lies when you need to be treated elsewhere," he said. Varations in treatment, such as the two-fold difference in rates for resection in lung cancer are "a disgrace," Sir Harpal said. "We know radical treatment in lung cancer is effective". The variation used to be six fold, and lung cancer outcomes are improving as variations are being tackled.
He decried Andrew Lansley's Health & Social Care Act's for its dismantling of the networks that supported improving cancer care. "We lost momentum in cancer," he said. "That infrastructure is now being rebuilt, but it takes time," he said. "Pace is key from the perspective of every patient, living with the anxiety of whether their symptoms mean cancer, and the knowledge that if they do, every day delay makes their prognosis worse."
The new funding settlement is welcome, as is the renewed ambition on early diagnosis of cancer from the Prime Minister, he said. "Like most expert commentators, I think £20bn by 2023 won't be enough to move us into another gear. At best it will enable us to stand still given the increasing demand of an ageing population. Our analysis at Cancer Research UK tells us we need to double our rate of progress in the UK if we are to meet the ambitions of the Cancer Strategy, let alone the bolder ambition of the PM set out two weeks ago."
Sponsored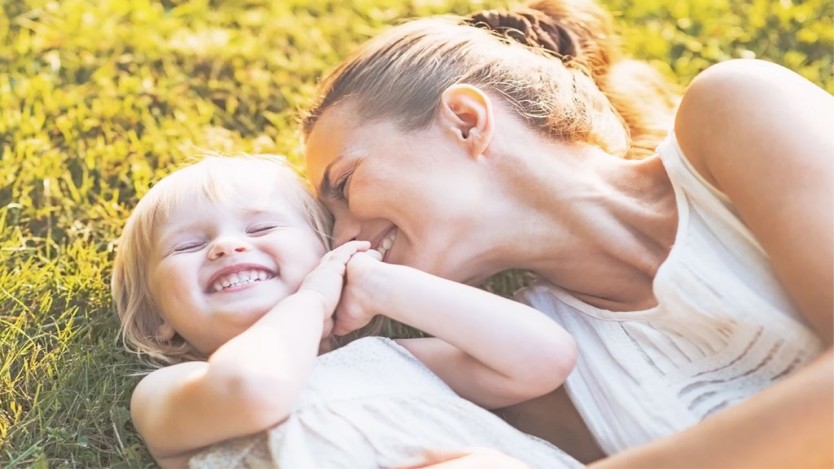 Sponsored Education
This interactive video will test and reinforce your knowledge so you can confidently advise parents on common childhood illnesses, such as teething, earache, coughs and colds.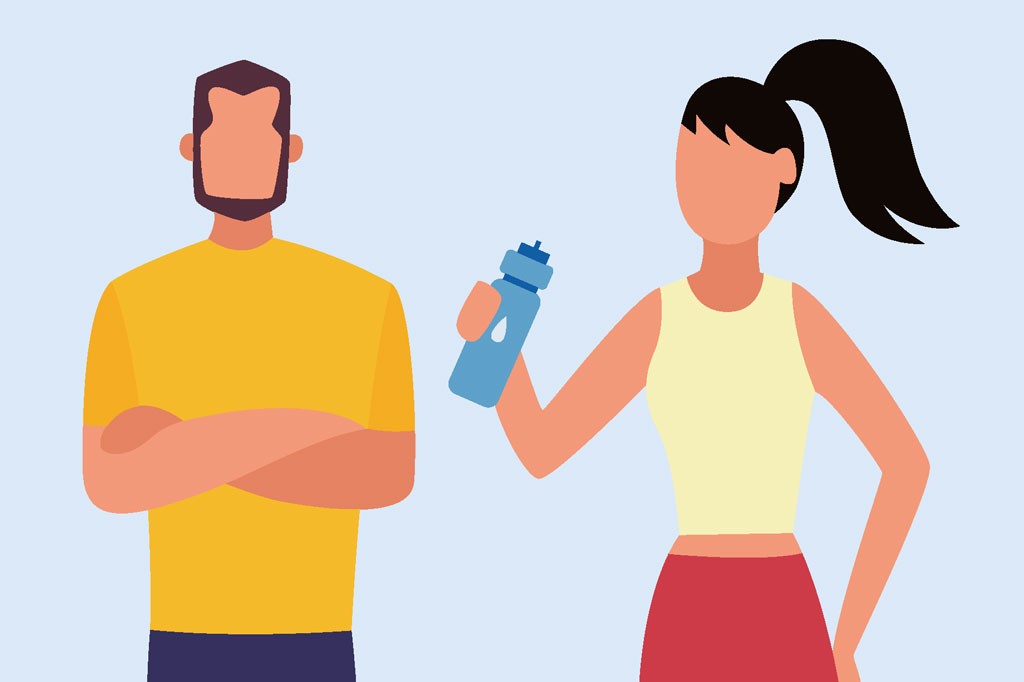 Sponsored Education
Understand the important role oral rehydration products play in helping prevent dehydration after illness
Record my learning outcomes