Foods no longer 'suitable for diabetics'
News
Foods no longer 'suitable for diabetics'
Diabetes UK has welcomed a change in food regulation that means manufacturers are no longer able to label food as 'diabetic' or 'suitable for diabetics'.
Natasha Marsland, senior clinical advisor at Diabetes UK, said: "It is great news that this label has gone from our shelves. For too long, people with diabetes and well-meaning friends and relatives have been misled into buying products they think would benefit diabetes management. People with diabetes can meet their nutritional needs from everyday foods, just like people without diabetes."
It is expected that stocks of 'diabetic foods' will have been sold by the end of the year and that products should then have gone from shop shelves and online.
Because many of the products carrying the label – including jams, ice creams, cakes, biscuits and chocolates – contained polyols, they were not any lower in fat or calories compared to the standard products, so could lead to weight gain. "They were also often more expensive than regular products," said Ms Marsland.
However, Diabetes UK warns that some food products will still contain polyols, such as sorbitol and maltitol, and people who are taking insulin and carbohydrate counting should be reminded to be mindful that they might need less insulin if they eat these foods, as not all the carbohydrate from polyols is absorbed.
Sponsored
Sponsored Education
This module highlights a new opportunity to treat heartburn and reflux in the pharmacy with Omeprazole 20mg, which is newly available for customers to purchase OTC.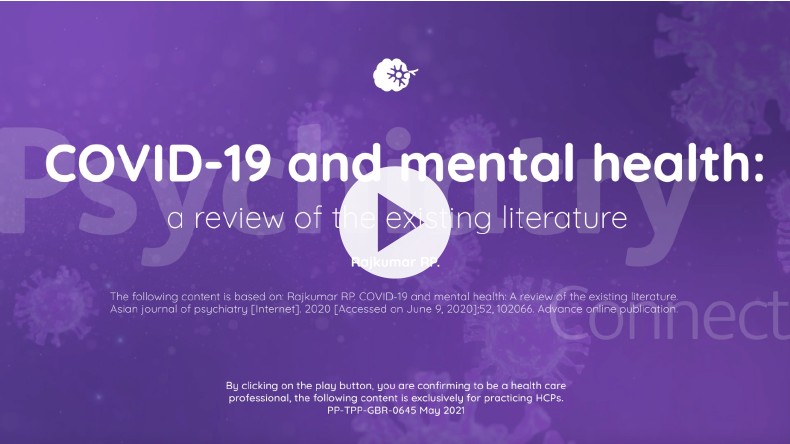 Sponsored Education
Viatris has created this short video based on a publication reviewing global research into the potential impact of the Covid-19 pandemic on mental health. It identifies six areas where psychiatrists can play a role in supporting people's mental health through these difficult times.
Record my learning outcomes