FMD will go ahead in UK community pharmacies
News
FMD will go ahead in UK community pharmacies
Government has confirmed that the Falsified Medicines Directive, an EU initiative, is to be implemented in the UK, the HDA's Martin Sawyer has said, answering speculation as to whether Brexit would put a stop to the programme here.
Community pharmacies will be required to check and scan 2D barcodes on individual medicines packs before dispensing them to patients, and pharmacies will need to fund software and hardware updates to link with a new medicines database, said Mr Sawyer, speaking as part of a panel presentation to delegates at the Sigma conference.
Many decisions are yet to be made around FMD, which aims to prevent the entry of counterfeit medicines into the supply chain across Europe, but work has begun: "The next two years are going to be very busy," he said.
Activity during 2017 will include a public consultation by the MHRA and the start of a user testing programme. SecurMed UK, the body leading the development of FMD capability for the UK, is to appoint an IT provider for the project within weeks. The verification system will be developed and will then need to be tested with the entire range of UK system suppliers for all UK pharmacies, GPs and hospitals, plus staff trained in using the new system, before launch in February 2019.
Cost, staff training and the time added to the dispensing process will be key challenges for community pharmacies, said Gareth Jones of the NPA. And decisions have yet to be made on when pharmacies will need to scan each POM pack. A scan and anti-tamper seal check literally at the point of supply to the patient would "be difficult" he said, and it would be better if this could be done, say, when the label is attached to the pack. So far, omeprazole is the only OTC medicine that it has been decided will require scanning.
Other practical problems currently unresolved include the ruling that a pack cannot be returned to stock after more than 10 days, for example if a patient failed to come and collect their prescription. This could create a lot of waste, suggested Mr Jones.
Pharmacies will want to consider changing the flow of the dispensing process, he suggested, to ensure efficiency. Data protection and the implications for MDS needs to be considered, and FMD seems "pretty incompatible" with hub and spoke processes, he commented.
In the case of a temporary system failure pharmacies would probably need to continue scanning for the data to be checked against the database as soon as possible, although this would create problems if an issue was later found after a product had been dispensed, he suggested.
"There is not a lot of time to prepare for this. There is an awful lot of work to do and questions to answer," he warned. However, long-term positives will include a reduced risk of patients receiving counterfeit medicines and the loss of confidence that would result should that ever happen in the UK, an electronic accuracy check that will help guard against dispensing errors, and the potential for pharmacies to use the system to improve stock control.  
The start date for FMD in February 2019 is unlikely to see a 'big bang', he suggested, as new 2D barcoded packs from manufacturers could take months to move down the supply chain.
Sponsored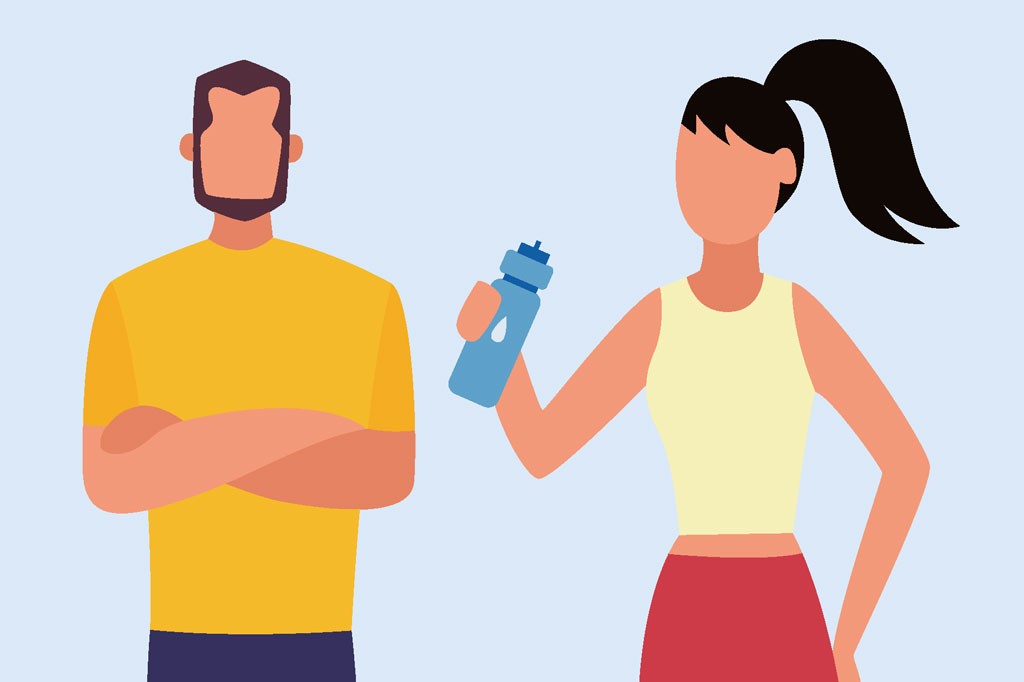 Sponsored Education
Understand the important role oral rehydration products play in helping prevent dehydration after illness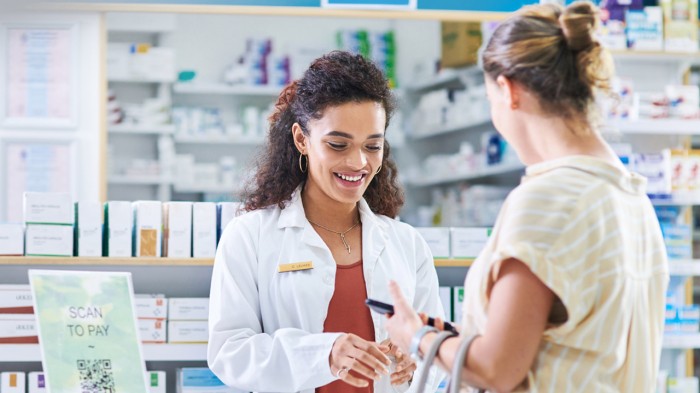 Sponsored Education
Refresh your knowledge on managing mild to moderate pain and understand when a combination product can help.
Record my learning outcomes