Expect 2017 to be a 'testing' year
News
Expect 2017 to be a 'testing' year
2017 will be "another testing year" for community pharmacy, Sue Sharpe, PSNC's chief executive has warned contractors.
"We are working in an increasingly hostile environment and the financial stringencies biting across the whole of the public sector will continue for several years," she commented in a statement.
The decision made at the end of last year by PSNC to take legal action over the consultation on cuts to pharmacy funding in England was not made lightly, she said.
The hearing is expected to be heard in the week commencing 6 February, following the granting of permission for a Judicial Review of the Secretary of State's decision to implement cuts to community pharmacy funding and other changes.
"2016 was dominated by the unprecedented public announcement of funding cuts and other proposals that threatened the sector. For the first time this century negotiations on funding failed, and both PSNC and the NPA are seeking judicial reviews of the Government's decision to impose cuts and other changes," she said.
Relationships with the NHS will need to be strengthened. "The most productive relationships are collaborative and we must ensure that once the legal action is concluded we build a strong basis for working with our NHS colleagues in the future. This will be a major policy objective for 2017."
The sector must continue to campaign to deliver the aspirations of the Murray Review and the Community Pharmacy Forward View, she said: "to ensure that the NHS takes these forward, and that community pharmacy is properly used to deliver greater capacity to primary care".
"Every pharmacy has a role to play in this: with their patients, with local GPs, social care providers and other stakeholders. When these relationships work well and pharmacies are seen as important partners, it is easier to move forward. But when they are patchy, when some pharmacies do not get involved, commissioners can be reluctant to depend on the sector," she said.
PSNC is reviewing its governance, "to ensure that PSNC has the structure that best equips it to promote and represent the sector".
Last year community pharmacy "pulled together like never before," said Ms Sharpe, thanking pharmacies and LPCs who helped with campaigning and encouraging patients and customers to sign the community pharmacy petition – the largest ever in healthcare.
"Yet despite all this, community pharmacy still now finds itself threatened by funding cuts and other changes."
Sponsored
Sponsored Education
Bust the myths around acne causes so you can recommend effective products and self-care advice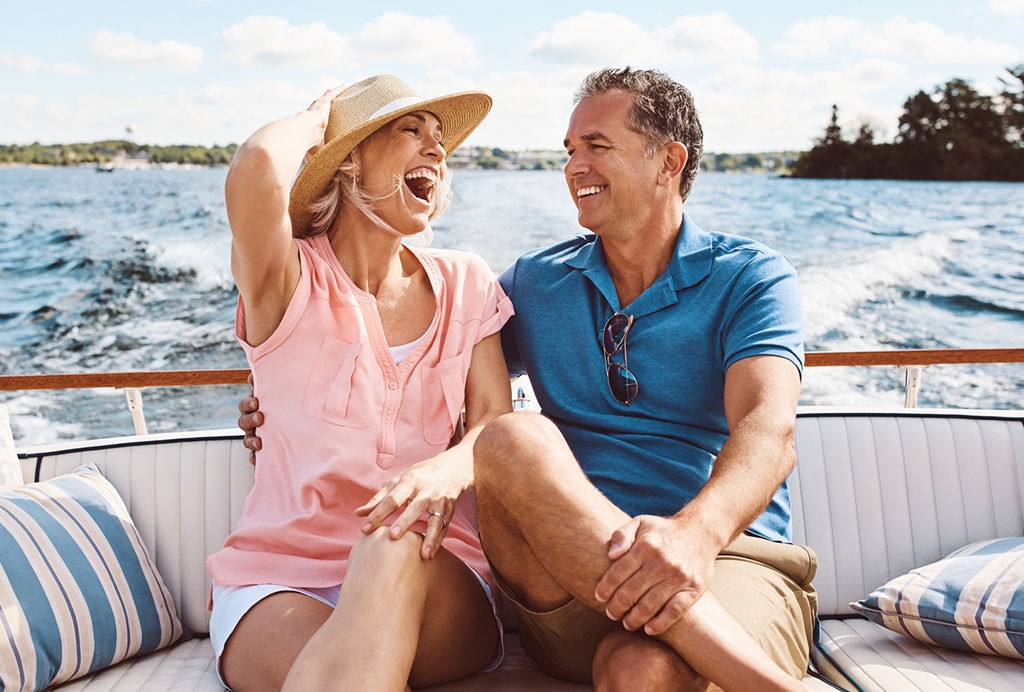 Sponsored Education
Learn how to help customers ease the discomfort of haemorrhoids with suitable recommendations and self-care advice
Record my learning outcomes