Division weakens pharmacy message says ex-minister
News
Division weakens pharmacy message says ex-minister
Divisions in community pharmacy leadership weakens the pharmacy message and is unhelpful to policy making and DH understanding of the pharmacy position, ex-pharmacy minister Alistair Burt has warned. "Pharmacy has to be very clear about who is speaking for it," he said.
Speaking to independents at the Sigma conference being held this week, he said he had observed confused messages first-hand when he was pharmacy minister himself. "I was aware of different voices."
"Ministers need to clearly know who is speaking and who is in charge," he advised, stressing that no personal criticism was intended in saying this. "Please don't shoot the messenger," he said, and challenged the profession to "sort it out".
It doesn't help a negotiation process if ministers become aware of mixed views, he said.
Mr Burt, who continues to take a strong interest in community pharmacy matters, suggested that community pharmacy needs to protect the "retail and high street model," rather than allowing an online pharmacy model - so called Amazonisation - to emerge, for example. "The role of community pharmacy needs to be enhanced as we move on."
Speaking of the current legal challenges against the DH by pharmacy organisations, he said that he hoped that decisions were made relatively soon, as pharmacy "needs clarity" after a difficult year.
Community pharmacy needs to be tightly integrated in to NHS and social care, he said. And it is essential that the financial model for community pharmacy is worked out with speed.
Making savings "will inevitably be difficult," he said, though he observed that in business it is often the case that efficiencies most often happen by necessity as the result of the tightening of resource, rather than through funding increases.
Sponsored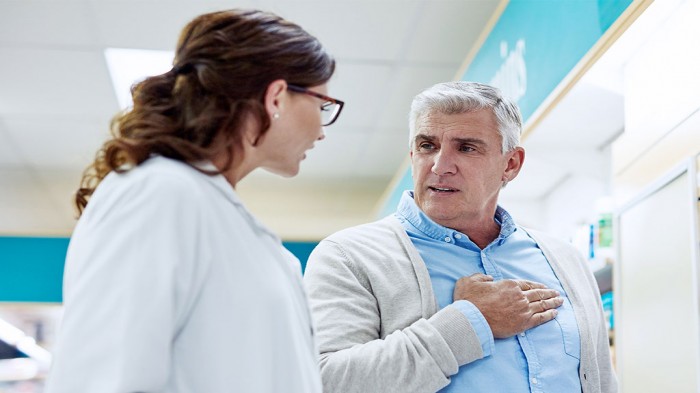 Sponsored Education
Discover the key benefits of Guardium so you can recommend this PPI with confidence to help ease heartburn and acid reflux symptoms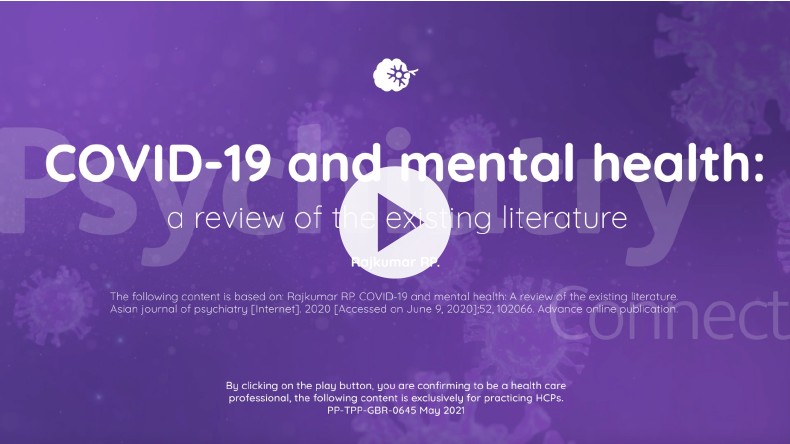 Sponsored Education
Viatris has created this short video based on a publication reviewing global research into the potential impact of the Covid-19 pandemic on mental health. It identifies six areas where psychiatrists can play a role in supporting people's mental health through these difficult times.
Record my learning outcomes