Details announced for two-year funding package
News
Details announced for two-year funding package
A two-year funding package for pharmacy contractors in England, imposed by the Department of Health following the breakdown of negotiations with PSNC, has been announced by pharmacy minister David Mowat in Parliament.
"The move to provide a better service to the public, relieve pressure in other parts of the NHS and ensure value for the taxpayer follows extensive consultation earlier this year," said a DH statement.
Full details of the funding package can be found at: https://www.gov.uk/government/publications/community-pharmacy-reforms
The announcement includes:
- Community pharmacy funding reduced to £2.687 billion for 2016/17 and £2.592 billion for 2017/18
- A range of fees consolidated into a single activity fee (dispensing fee, practice payment, repeat dispensing payment, EPS payment)
- Establishment payments to be gradually phased out; reduced by 40% in April 2017
- Pharmacy Access Scheme (PhAS) introduced – a list of eligible pharmacies has been published, aimed at reducing clustering pharmacies. The top 25% of pharmacies by dispensing volume are not eligible.
- A reward system for pharmacies that are providing a high quality service introudced. Up to £75 million will be available for this in 2017/18.
Qualification criteria for this are:
·       Provision of at least one advanced service
·       NHS Choices entry up to date
·       Ability for staff to send and receive NHS mail
·       Ongoing utilisation of the Electronic Prescription Service.
- Pharmacy Integration Fund (PhIF) introduced that will "drive the greater use of community pharmacy, pharmacists and pharmacy technicians in new, integrated local care models". Priorities for this funding are for general practice, care homes and urgent care settings, and "the development of infrastructure through the development of the pharmacy professional workforce, accelerating digital integration and establishing the principles of medicines optimization for patient-centred care.
- NHS England will pilot a national urgent medicines supply service, in which people requiring urgent repeat medicines will be referred directly to community pharmacy, and introduce provision for urgent minor ailments
- Changes to reimbursement have been proposed by PSNC and are being discussed
- Changes to market entry are planned
- Plans will be pursued to continue to improve the journey for patients ordering prescriptions digitally
- New terms of service for distance-selling pharmacies will be explored in the future.
David Mowat said: "Pharmacists are a vital source of knowledge and information, as well as providing vital services such as flu jabs, health checks and, of course, dispensing vital medicines.
"Far from jeopardising services, our modernisation package will make the most of these skills and transform how pharmacists and their teams operate in the community, ensuring the public receives the very best care in the places they need it, seven days a week."
Making the announcement in Parliament, Mr Mowat said he wants to see the commissioning of local pharmacy services to continue to grow. And community pharmacy will now be properly embedded in the urgent care pathway, he suggested. The future for community pharmacy "is bright", he concluded.
 
Sponsored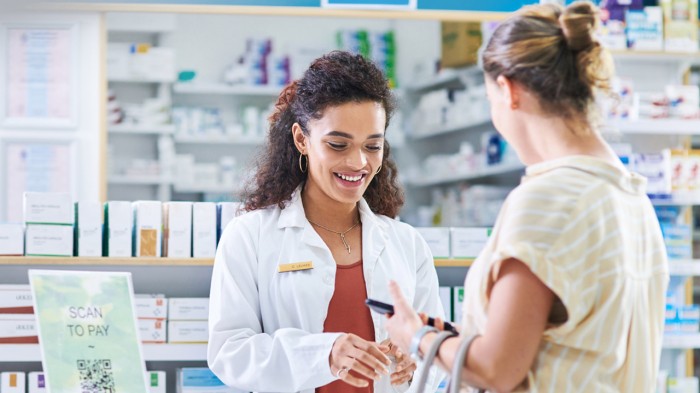 Sponsored Education
Refresh your knowledge on managing mild to moderate pain and understand when a combination product can help.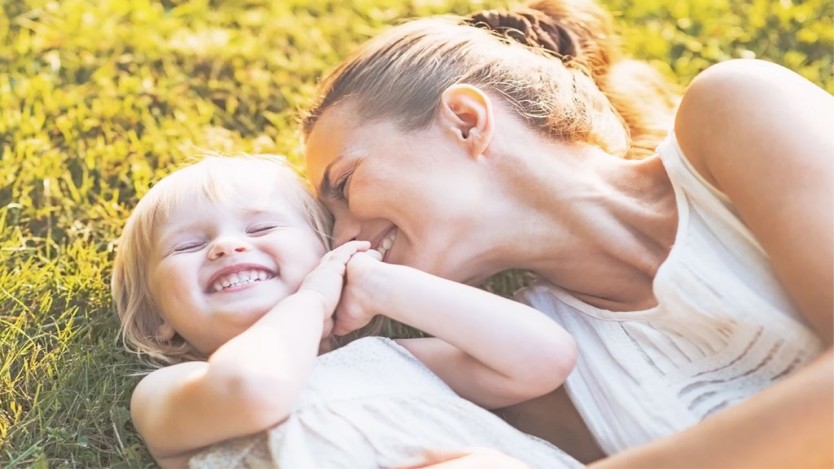 Sponsored Education
This interactive video will test and reinforce your knowledge so you can confidently advise parents on common childhood illnesses, such as teething, earache, coughs and colds.
Record my learning outcomes