Cuts hearing Day 2: Treasury plans exposed
News
Cuts hearing Day 2: Treasury plans exposed
In the second day of the pharmacy cuts judicial review, it emerged that Chancellor Philip Hammond wrote to the Prime Minister in August proposing that traditional community pharmacies should be closed down and replaced with warehouse dispensing services.
Hammond's letter to May, written one month into his chancellorship, said: "I would like the community pharmacy market to follow trends we have witnessed in other retail markets. This might include a shift away from the traditional bricks-and-mortar business model towards scaled up, innovative supply solutions employing digital technology, where government expenditure is minimised."
This appears to be the first piece of evidence that would substantiate claims brought by bodies such as the NPA that the government has planned to do away with the community pharmacy network. It also appears to go against assurances given by ministers that no community would be left without a pharmacy.
NPA chairman Ian Strachan said: "This is a smoking gun. We have been warning for months that there are elements within Government that want to see the end of the community pharmacy network that has served so many patients so well for so long. Now the proof is there for all to see. The Treasury is clearly motivated by the notion that centralised medicines supply is cheaper, it is not in the slightest bit interested in the quality of patient care.
"From where I am standing – on the NHS front line – it looks like the funding cuts imposed on us this year are the first salvo in an effort to wipe local pharmacies off the map. But the NPA and the millions of people who have supported our campaign to save local pharmacies will not let that happen.
"Philip Hammond's letter contains financial miscalculations and misleads the Prime Minister. Above all it is remarkable for its total lack of appreciation that pharmacies do more than supply medicines. For many people they are a local lifeline."
 
Mandeep Mudhar, director of marketing and professional development at Numark, said:Â "The arguments and evidence being presented in the High Court continue to show that the funding cuts are questionable to say the least.
"It is so critical right now that we get to the bottom of this and ensure that community pharmacies, and the communities they serve, do not suffer the consequences of an ill-founded decision."
Sponsored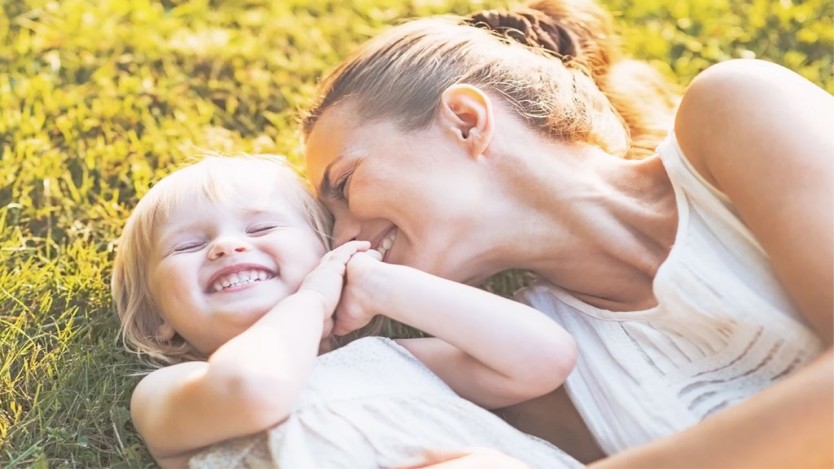 Sponsored Education
This interactive video will test and reinforce your knowledge so you can confidently advise parents on common childhood illnesses, such as teething, earache, coughs and colds.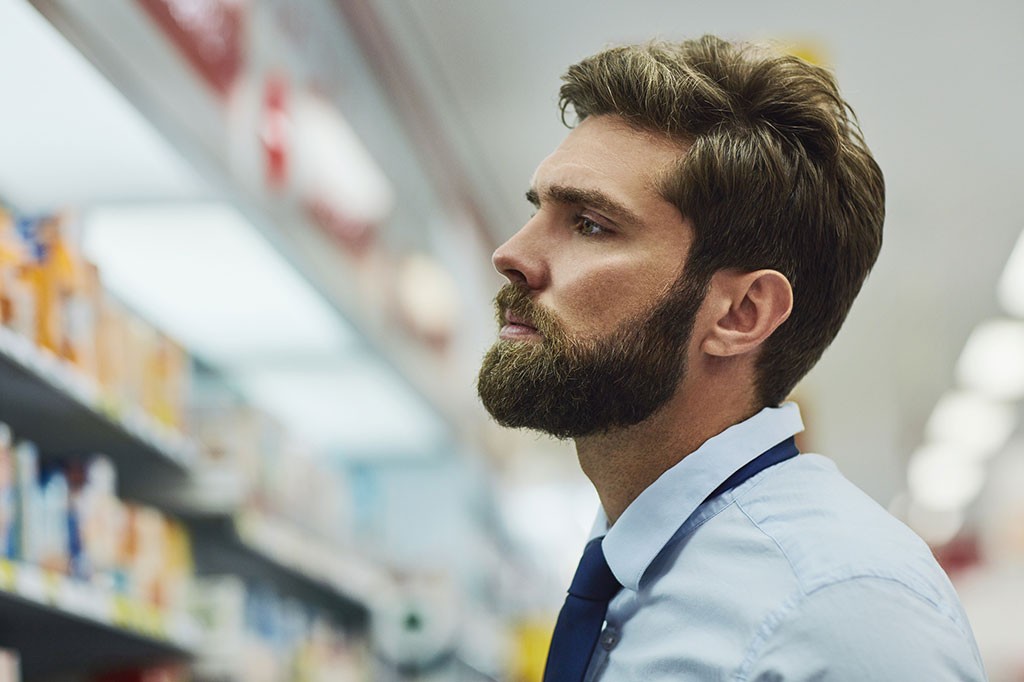 Sponsored Education
Get back to basics on the causes and impact of erection problems so you can confidently support your male customers
Record my learning outcomes