CQC inspecting online healthcare services
News
CQC inspecting online healthcare services
The Care Quality Commission has announced a drive to inspect all 46 online healthcare services registered in England, with those presenting significant risk to patients being prioritised.
The announcement came with the publication of four reports on services selling prescription medicines online. The CQC is taking urgent action against all four of these, including suspending the registration of online prescribing service Doctor Matt Ltd (www.theonlinesurgery.co.uk), which was found to be issuing prescriptions after taking as little as 17 seconds to review patient questionnaires.
Another, Frosts Pharmacy Ltd (www.oxfordonlinepharmacy.co.uk), was found to be prescribing bulk quantities of asthma inhalers that did not comply with the recognised best practice and without carrying out appropriate review, potentially putting patients at risk of asthma attacks. Frosts Pharmacy has been issued with warning notices by CQC.
Professor Steve Field, chief inspector of general practice at CQC, said: "It is understandable that people want convenient access to advice and medicines, but it is important that providers do not compromise on patient safety. We expect the same standards of quality and safety to be met as we would see in more traditional GP settings – this is exactly what people deserve.
"Online companies, and the people working for them, have a duty to protect the people seeking their support. They must follow relevant guidance and best practice to make sure that they know who they are communicating with, how medicines fit in with their medical history, and that their GP is made aware of any prescribing decisions. 
"This might be a new way of working but the risks and responsibilities need to be understood and action taken in response. As the regulator of health and social care, we will continue to play our part in guaranteeing this."
Sponsored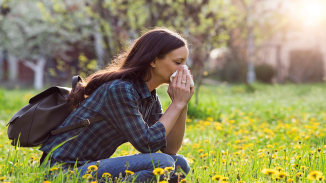 Sponsored Education
This module will improve your hay fever knowledge, helping you to understand its impact on sufferers and recommend the right products to ease symptoms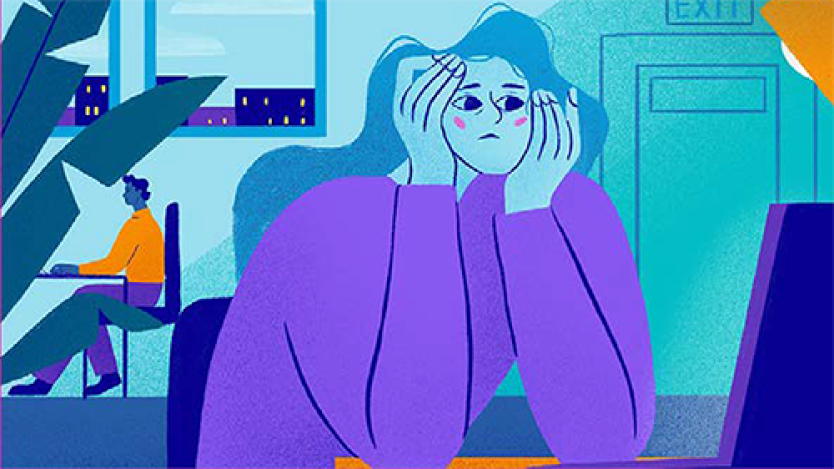 Sponsored Education
This module busts the myths surrounding diarrhoea treatments and explores the products available OTC so you can recommend the right treatment.
Record my learning outcomes