Could people tell a real medicine from a fake?
News
Could people tell a real medicine from a fake?
Consumers and healthcare professionals are being asked to make a choice between two medicines shown in a video, and decide which is real and which is fake. Depending on their choice, they are then shown the consequences of their decision – which could be that the person is now seriously ill in hospital.
The project, to raise awareness of counterfeiting, was led by the International Pharmaceutical Federation (FIP). "We're seeing an increase in fake medicines around the world and they're becoming harder to identify due to technological advances. We wanted, through this video, to confront people with a situation to which little thought is often given. We wanted to give viewers the responsibility for what happens and, in doing so, to send home the message that there is a need to think twice about the choices they make. The aim was to enable informed decisions," said Mr Luc Besançon, chief executive officer of FIP. 
The video – created to be shared through social media – offers a range of measures to help reduce potential harm from counterfeit medicines. Health professionals are asked to educate local communities on unsafe sources and what they should look for. Consumers are advised to use an authorised pharmacy to buy medicines.
The initiative is part of the "Counter the counterfeits" project, from the World Health Professions Alliance (WHPA), of which FIP is a member. The WHPA is calling on policymakers to strengthen laws against counterfeiting.
 
Sponsored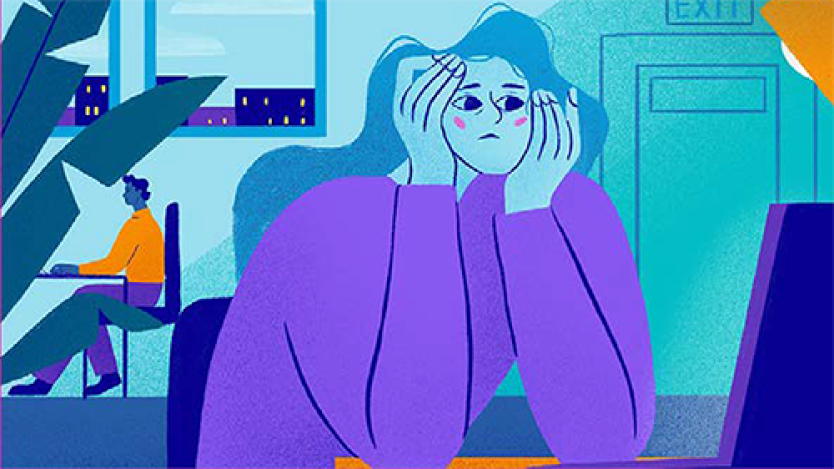 Sponsored Education
This module busts the myths surrounding diarrhoea treatments and explores the products available OTC so you can recommend the right treatment.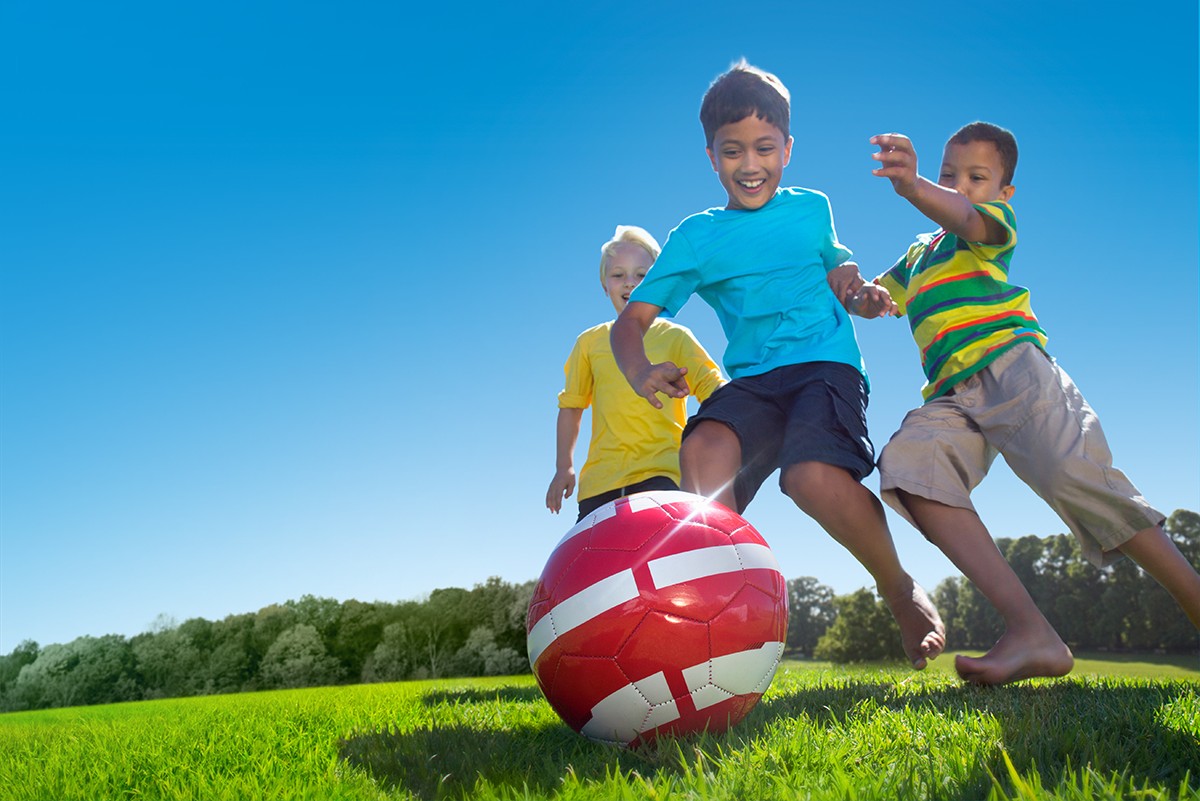 Sponsored Education
Work through this new-style module to increase your confidence in reassuring parents of children with allergies, and know what advice and products to recommend
Record my learning outcomes