Contractors warned of business rates increases
News
Contractors warned of business rates increases
With a business rate revaluation looming, rateable values are likely to increase substantially throughout the country and business owners may wish to prepare to appeal, warns Richard New, a real estate litigation partner at Eversheds LLP.
Revaluation of business rates comes into effect on 1 April 2017, based on assessed rental values for properties as at April 2015, in England, Wales and Scotland.
The Valuation Office has published new draft rateable values. Ratepayers are advised to view this draft and instruct their rating surveyors to see whether there is any scope for challenge, said Mr New. "When the list goes live on 1 April 2017, ratepayers will be able to appeal their assessments formally, but a new system is coming into effect which will influence which battles ratepayers wish to pick."
The 2008 to 2015 period since the previous assessment was "an especially volatile period" for the property market, he commented. "Many cities were over the worst of the downturn and had started to accelerate by 2015 so are gearing up for sizeable increases in their rateable values. Certain areas of London are expected to increase by nearly 100 per cent."
However, undertaking an appeal comes with various cautions. "If ratepayers fail to submit evidence by certain deadlines then their appeals will be terminated instantly. Worse, appeals that end up with a valuation that's within 15 per cent of the true value won't be altered. Finally, an appeal can see a valuation rise as well as fall", warns Mr New.
The Valuation Office is introducing a new Check, challenge, appeal process. Check – the first step of the new regime – requires parties to check and agree factual evidence regarding the property concerned. "The ratepayer will be responsible for the accurate presentation of information regarding the property and the Valuation Office will reassess whether an amendment is merited." If ratepayers are inaccurate in the information they supply, they may find themselves fined, said Mr New.
The Challenge stage would follow if Check led to no amendment requiring ratepayers to give more detailed grounds for their amendment and to provide evidence in support. Appeal, takes the evidence to a Tribunal and would require a fee to be paid.
Ratepayers pay roughly half of what the Valuation Office assess to be the market rental value for each commercial property they occupy, whether or not they own the freehold or the leasehold.
 
Sponsored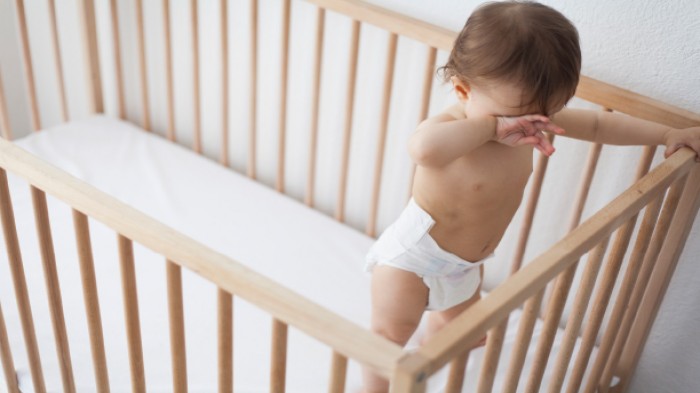 Sponsored Education
Prepare to advise parents and carers on appropriate management of their children's eczema.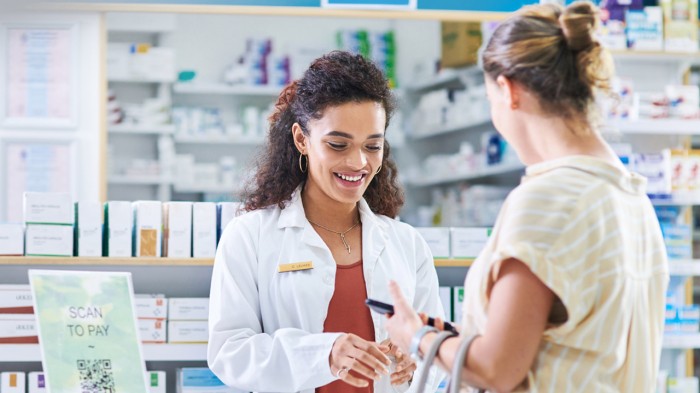 Sponsored Education
Refresh your knowledge on managing mild to moderate pain and understand when a combination product can help.
Record my learning outcomes