Concern over Which? sunscreen report
News
Concern over Which? sunscreen report
The cosmetics industry and the British Skin Foundation have responded with concern to a new Which? report claiming that one popular sunscreen failed its SPF test. The Cosmetic, Toiletry and Perfumery Association (CTPA) said the report could discourage some consumers from using sunscreen products, increasing their chances of exposure to harmful UVB and UVA rays.
Which? carried out lab tests on 14 sun creams, 13 of which passed tests for sun protection factor (SPF) and UVA protection. However, one cream was found to have an SPF lower than claimed on the label.
When contacted by Which?, the manufacturer said that it had carried out appropriate testing as recommended by international protocols, and that this was conducted by external laboratories with expertise in this area.
Dr Chris Flower, toxicologist and chartered biologist and general director of CTPA, said: "We are very concerned that in seeking to call into question the efficacy of sunscreens and the way that they are regulated, Which? may discourage consumers from using them, and they may miss out on the important sun protection these provide. 
"We are disappointed that Which? would release a public-facing report questioning the strict legislation and proven scientific testing that sit behind sunscreen safety without apparently seeking input from the UK regulatory bodies or dermatologists."
Dr Anjali Mahto, consultant dermatologist and British Skin Foundation spokesperson, said: "Keeping the skin in good condition and protected from sun damage is paramount. There is no doubt that sunscreen limits exposure to the sun's harmful UV rays and I have no hesitation in directing my patients to choose a suitable sunscreen from any number of those available on the UK market today. 
"I would be worried if the Which? report caused consumers to stop using sunscreen unnecessarily. It's important to remember that sunscreens are one part of a sunsafe regime, along with seeking shade when possible, particularly between 11am and 3pm, and wearing loose-fitting clothing and a wide-brimmed hat, and they should never be used to stay out longer in the sun."
Richard Headland, editor of Which?, said: "As the summer holiday season approaches, anyone choosing and applying a sunscreen should be confident that it will help protect them from the sun's rays. Sunscreens are a key part of sun safety so it's important to pick a product you can rely on.
"It's disappointing to see that, although most sunscreens passed our test, one didn't provide the claimed level of protection. Manufacturers should only be selling products that live up to their claims, which is why Which? will continue to monitor and challenge the industry."
Sponsored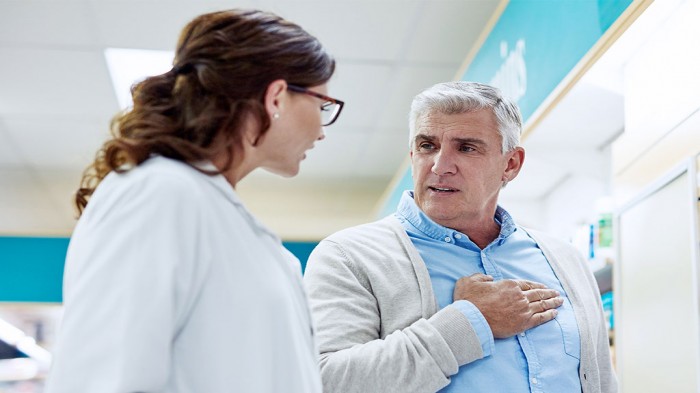 Sponsored Education
Discover the key benefits of Guardium so you can recommend this PPI with confidence to help ease heartburn and acid reflux symptoms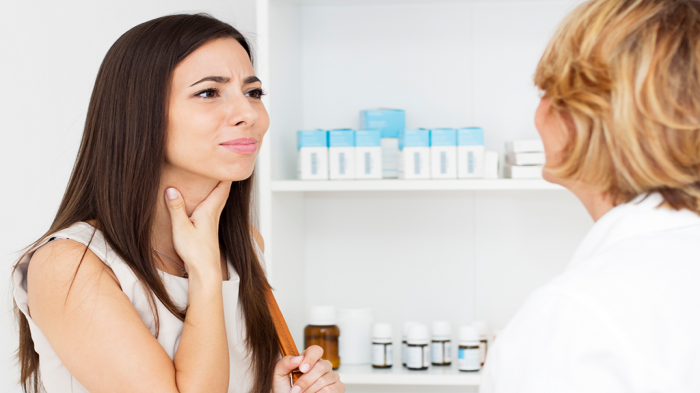 Sponsored Education
This module will help you to understand and educate customers about the risks of antibiotic resistance, and recommend products to help them effectively manage their sore throat symptoms.
Record my learning outcomes