CCG's reproductive health cuts condemned
News
CCG's reproductive health cuts condemned
A men's health charity has condemned cost saving proposals from a South West England CCG to cut back on reproductive health services, including a proposal to restrict IVF for couples where the man has a BMI over 30.
The Men's Health Forum said the proposals from Bath and North East Somerset CCG would hit less well off families hardest. Chief executive Martin Tod said: "We're strongly opposed to these proposals. It's a false economy to cut the options available to men to support their family planning and reproductive health."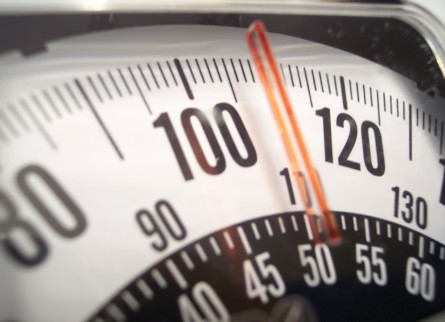 The proposals, for which the CCG is seeking public input, include stopping funding of male vasectomies and female sterilisations except in exceptional circumstances and changing access to fertility treatment so that couples where the man is over 55 or has a BMI over 30 don't qualify.
B&NES CCG says the proposed service restrictions are due to a growing and changing population having an "unprecedented impact on the local NHS budget". While the CCG has already made savings including ceasing to fund prescriptions for gluten-free foods and OTC medicines for short-term ailments, it says it is "still facing a possible deficit without further action".
The Men's Health Forum says that while the Health Survey for England estimated that in 2015 around 24 per cent of men in the South West had a BMI over 30, a 2017 FOI request by the charity revealed that in 2016/17 only 16 per cent of participants in council sponsored weight programmes were men.
Martin Tod commented: "When weight management services in the Bath & North East Somerset areas are working so poorly for men, we're particularly strongly opposed to the proposal to require men to lose weight before couples are supported for IVF. Even though men are the majority of people who are overweight or obese, the way the local area has designed its weight management services means that men are less than a quarter of those using them. 
"It's also unacceptable that the full range of family planning options will only become available to families who are better off and can afford to go privately. The problems of unwanted pregnancy and the sadness of involuntary childlessness don't just affect people with money; everyone needs to have access to the choices they need, not just the young, slim or rich."
Sponsored
Sponsored Education
Bust the myths around acne causes so you can recommend effective products and self-care advice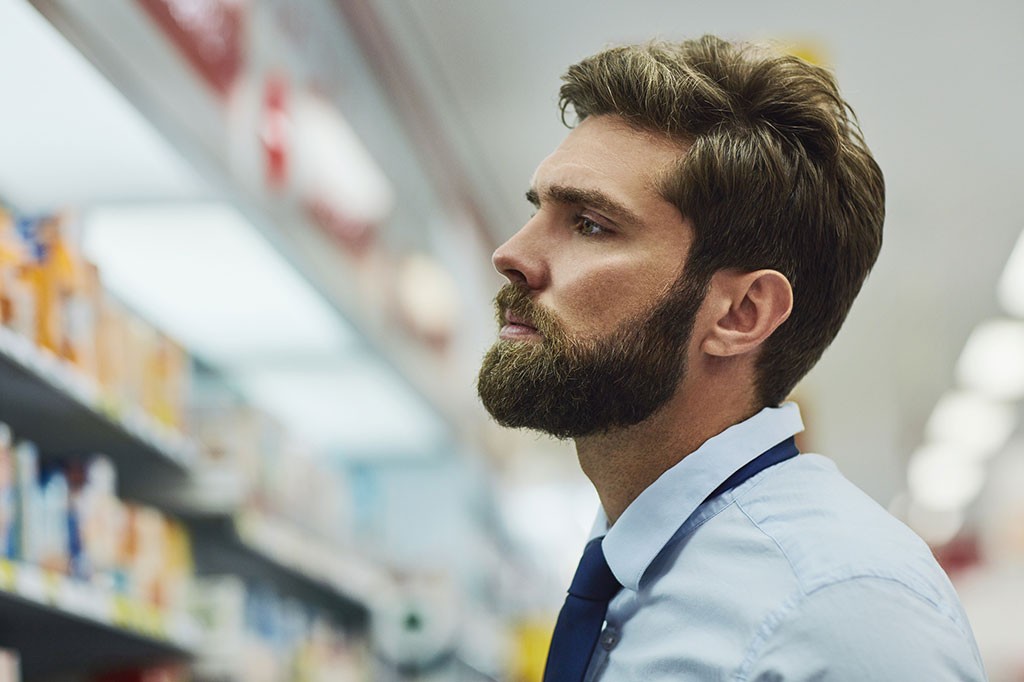 Sponsored Education
Get back to basics on the causes and impact of erection problems so you can confidently support your male customers
Record my learning outcomes